Tuesday, 18 January 2022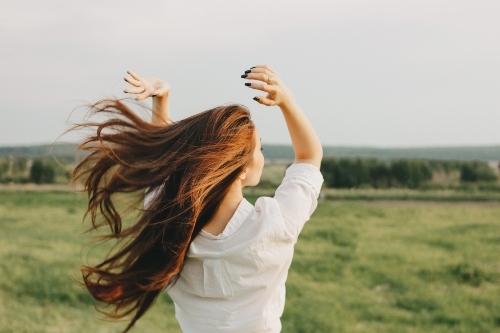 This new year, we're looking into the best ways to give your hair a health kick, from the best professional hair products to the vitamins needed for healthy hair growth.
Friday, 10 September 2021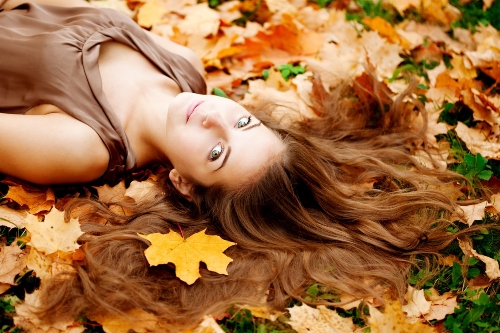 We're looking into our favourite hair care trends for autumn as well as our top tips for keeping your hair hydrated and how Merritts for Hair can help.
Friday, 23 April 2021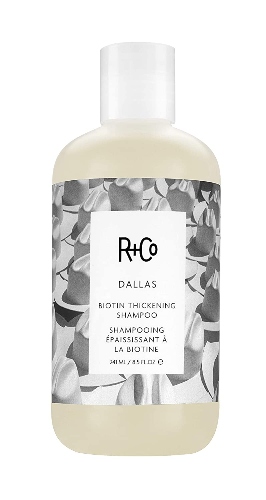 It's time to choose our top 5 hair products and home fragrances to get you ready for the summer ahead. Check out our moisturising shampoos and hair masks.
Thursday, 15 October 2020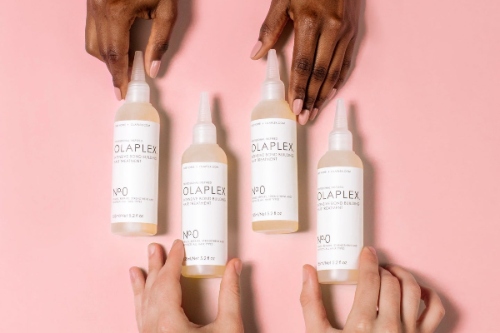 The Olaplex brand is well known for offering innovative hair solutions, but Olaplex No.0 in particular is known for its ability to improve hair structure and health. If you're looking for the perfect product for your hair, then you need to learn more about the brand new Olaplex No.0.
Wednesday, 25 January 2017 | Admin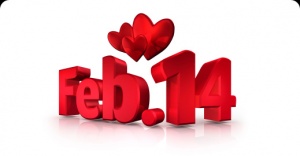 Wednesday, 16 November 2016 | Admin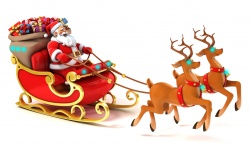 A few tips for great Christmas gifts this year...
Thursday, 20 October 2016 | Admin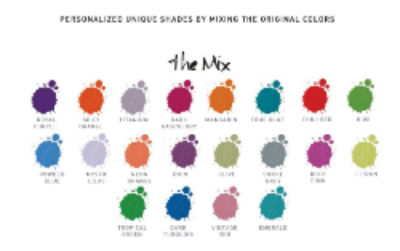 How to intermix rEvolution colours for unique shades
Thursday, 13 October 2016 | Admin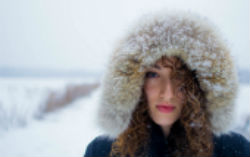 How to combat dry, brittle hair this winter.
Wednesday, 20 July 2016 | Admin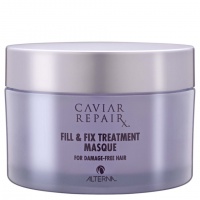 The difference between using a conditioner VS using a masque