Wednesday, 25 January 2017 | Admin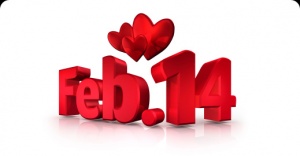 Wednesday, 16 November 2016 | Admin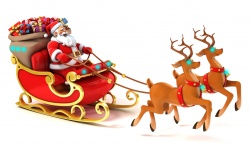 A few tips for great Christmas gifts this year...
Thursday, 20 October 2016 | Admin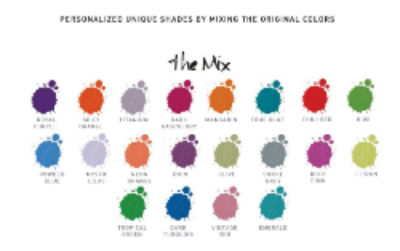 How to intermix rEvolution colours for unique shades
Thursday, 13 October 2016 | Admin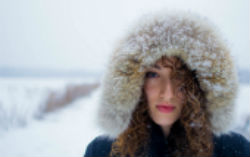 How to combat dry, brittle hair this winter.
Wednesday, 20 July 2016 | Admin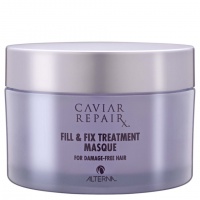 The difference between using a conditioner VS using a masque
Thursday, 12 May 2016 | Admin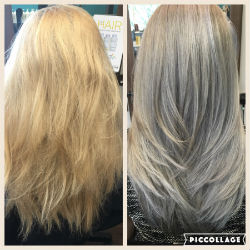 Saturday, 5 December 2015 | Admin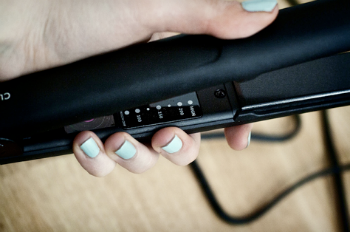 If you or someone you know wants to achieve stunning hair every day then good quality hair straighteners are a must have. Today the technology has improved to help prevent damage to your hair and allow greater versatility in the daily styling routine.
Thursday, 26 November 2015 | Admin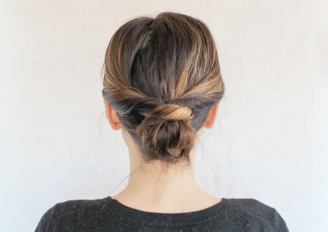 A whispy, undone updo is perfect for winter and is a popular look right now, especially when paired with strong makeup and a crimson lip colour
Monday, 9 November 2015 | Admin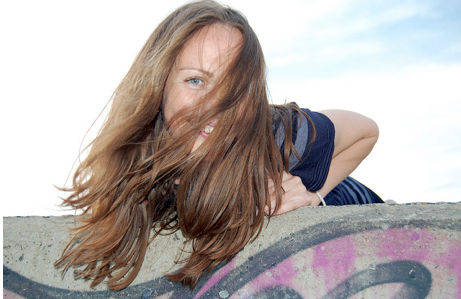 Thick hair is sometimes seen as an ideal hair type and you may often get comments from others who are jealous of your thick and voluptuous locks.
Tuesday, 27 October 2015 | Admin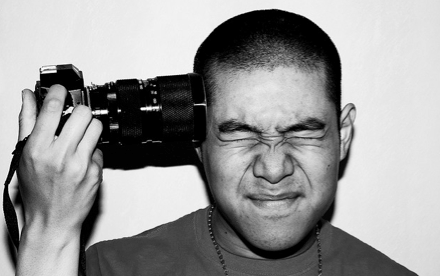 There are a variety of common problems that affect the scalp, including conditions such as dandruff, psoriasis, Seborroeic dermatitis, and Lichen Simplex.
While these problems can be irritating the good news is that by using the right products you can treat and improve any symptoms you may be experiencing.
Today we'll take a look through the most common scalp problem – Dandruff, and talk you through a few products that are perfect for treating this condition.