Our Christmas Gift Guide
Monday, 13 December 2021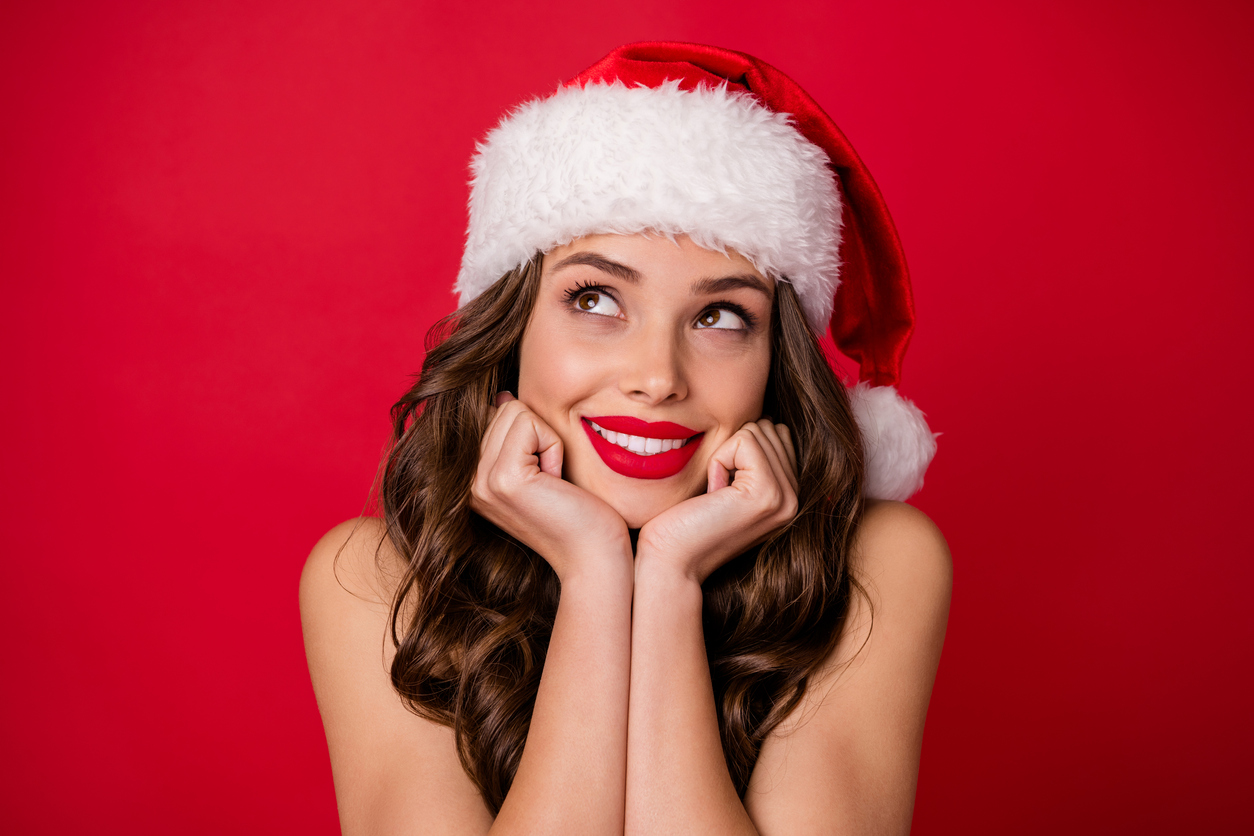 Christmas shopping is fun for some but is a time that others may dread. Writing lists, budgeting, spending weeks wondering what you're going to buy for those family members who are famously tricky to buy for. However, no gift is better than a haircare or hairstyling product, especially for those who don't like to splash out and often forget about treating themselves.
That is why, in today's blog, we're providing you with a run-down of our best Christmas gifts this year. So whether you're purchasing a present for your mum who's still using her decades-old hairbrush, or your hard-to-buy-for uncle, we have absolutely everything you need to make their day on the 25th of December.
And what's more? All products mentioned below are available all year round, so if your recipient falls in love with their gift, they can come back anytime they like to re-purchase.
Our Best Electrical Christmas Gifts
Hair straighteners are on the top of our Christmas lists this year, and we've found the ideal pair to make anyone's day. For lovers of sleek, straight, and glossy locks, may we present to you, Hur. Hur is one of the latest brands to land here at Merritts for Hair, and we couldn't be more excited to share their products with you.
Available in three different models, there is something for everyone. The Hur Classic Iron makes for the ideal gift – perfect for all hair types and allows for easy styling. Hur Slant Iron is a little more adventurous for those who like to experiment with waves and curls. With its 30° tilt, these straighteners make beachy waves a breeze. Finally in their collection is the Hur Wide Iron, designed for thick and long hair. Hur manufacture all three straightening irons with mineral-infused ceramic plates, external variable temperature controls, heat protection technology, and a 360° swivel cord and stylist hook. These incredible features have made Hur's products one of the most sought-after hair straighteners ranges available on the market.
Furthermore, for those who prefer bouncy waves and voluminous curls, B.R.U.S.H is the brand you need to watch out for. Purchasing B.R.U.S.H hair products for someone this Christmas is guaranteed to get you a place on the nice list. Their electrical hairbrushes make styling quicker and easier than ever before. Choose from their 30mm or 40mm brushes depending on your recipient's hair length and brush through dry hair to see instant volume and salon-fresh curls in the comfort of their own home.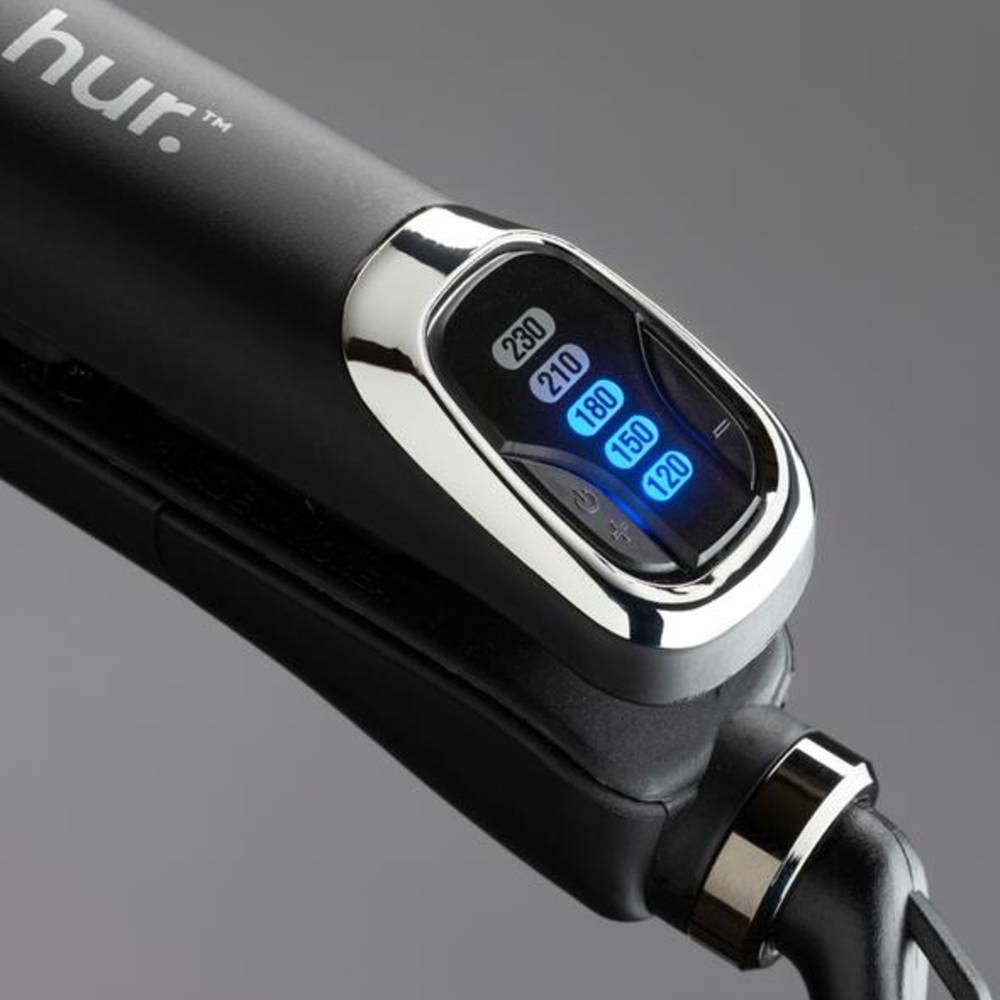 Christmas Gifts for Men
We're not leaving the men out this Christmas; in fact, we have an extensive range of men's hair care products here at Merritts for Hair. So if the man in your life often neglects his hair care, we have a great selection of gifts that he'll appreciate. From hair treatments to shampoo and conditioners designed to tackle hair loss, whatever his hair concern is, we've got what he needs. It's important to remember that although we have a dedicated area on our website for men, all our products are gender-neutral, so if you can't find what you're looking for on our men's pages, please shop around or get in touch to find out how we can help you out.
Our Best Christmas Gift Sets
If you're searching for the perfect gift set, then look no further. Nine Yards have a great variety of shampoo and conditioner duos to choose from depending on your recipient's hair type. And if your wrapping skills need a bit of work, don't panic; they come in a handy gift box that doubles up as a storage box when the products have been removed. So take a look at our Nine Yards haircare gift sets and discover products sure to become a permanent fixture on your loved one's Christmas list for many years to come.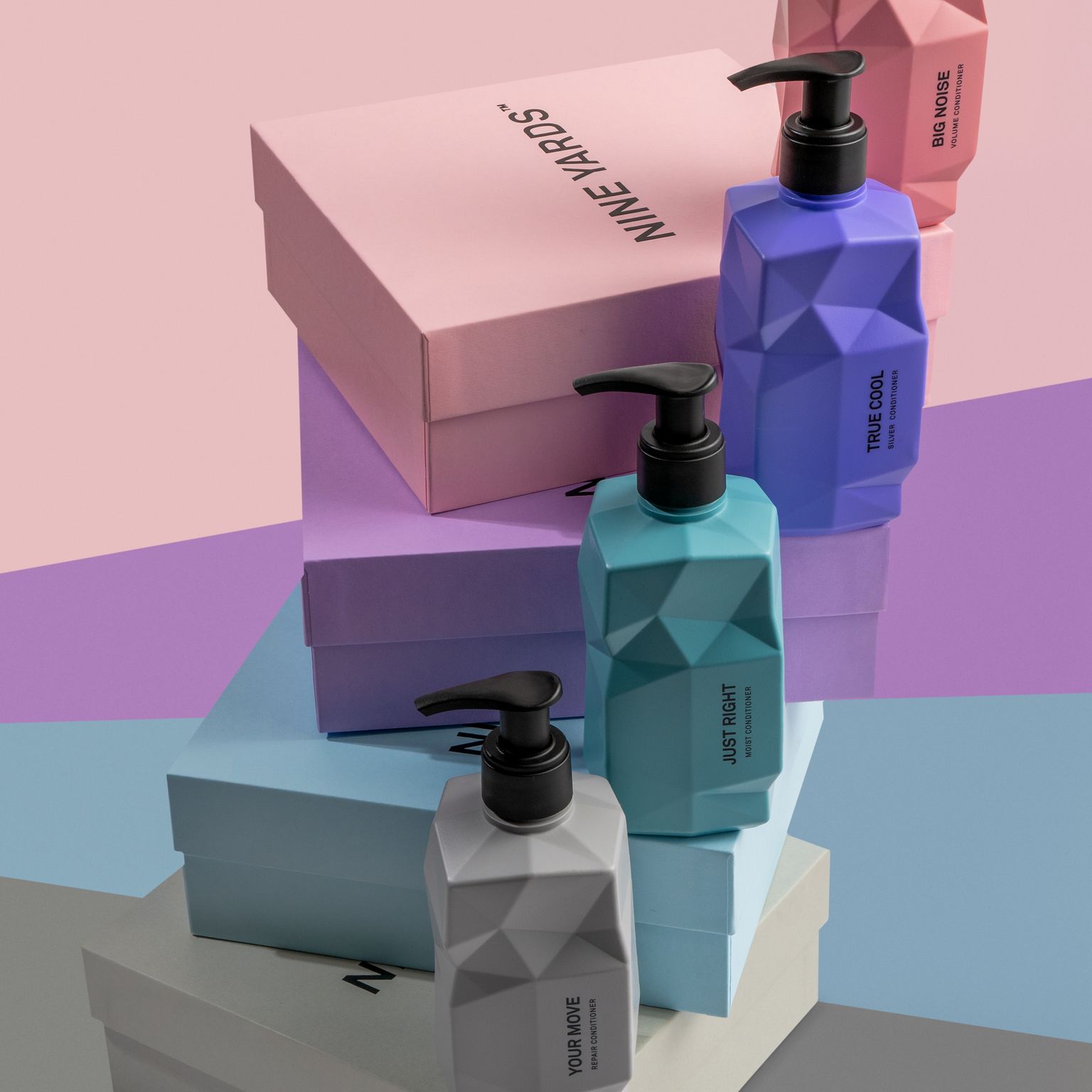 Christmas Gifts for Salon Owners
Salon owners may seem difficult to buy for; however, every industry professional will agree that you can never have too many hairbrushes. They're used multiple times a day, every day, on all different types of hair, and they don't tend to be at the top of the shopping list when it's time to gather more supplies and stock for the salon. Our Kent Salon brushes are some of the best available on the market and are self-proclaimed as the world's finest. Established in 1777, these people really know their stuff, so what better brand to choose for treating your salon-owner friend or family member. We're proud to offer such a fantastic selection of Kent. Salon's products, from curved brushes, straightening brushes, paddle brushes, and everything in between – there's something for every hair type here at Merritts for Hair.
Merry Christmas from Merritts for Hair
We'd like to say a huge Merry Christmas to all our customers, new and old. Your support doesn't go unnoticed, and we can't wait to show you what we have in store for 2022. We hope this blog has been helpful, and you're now prepared with gift ideas for everyone. If you have any questions about the products or brands mentioned in today's blog, please don't hesitate to get in touch – we are always more than happy to help.