How KeraStraight Became Fabriq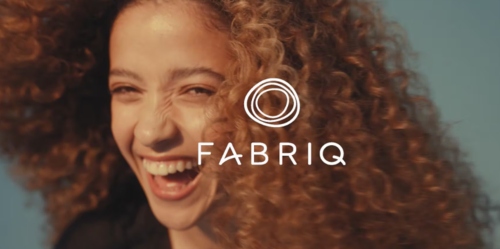 At Merritts for Hair, we're proud to stock a wide variety of incredible luxury hair care brands that our loyal customers have fallen in love with over the years. So, when one of these recognisable companies decides to take a new direction, we must inform you and ensure you know you can still get your hands on the products you adore.
Formerly a trailblazer in the hair care industry, KeraStraight sought to align its values with the evolving demands of the modern world. Embracing creativity and sustainability and focusing on exceptional hair care in the comfort of your own home, they emerged with a new look and a new name: Fabriq.
By combining art, science, and nature, Fabriq formulates advanced products that deliver outstanding results while prioritising hair health and the environment. With eco-friendly packaging and cruelty-free practices, the brand showcases its commitment to sustainability, one of the many reasons we were thrilled to continue stocking Fabriq hair products.
Let's delve into KeraStraight's new direction and learn about its journey to becoming Fabriq.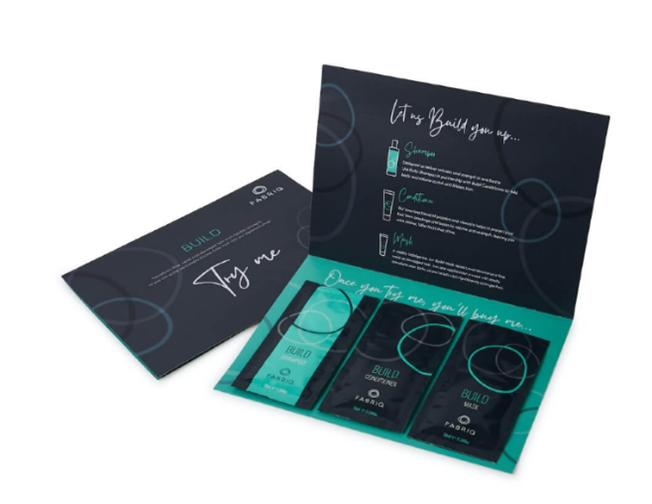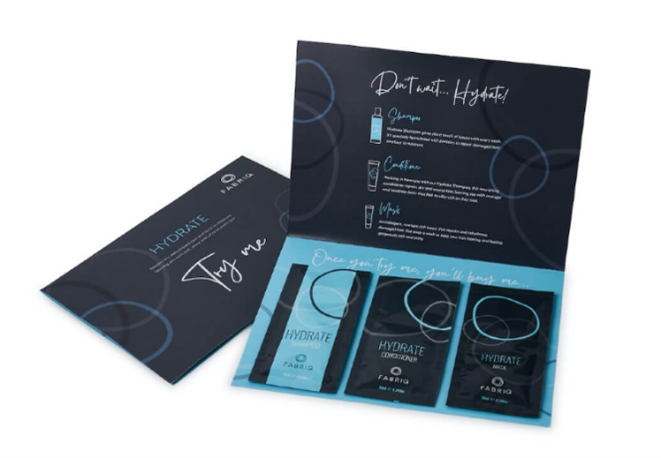 Pictured left is the Fabriq Try Me Build, and right is the Fabriq Try Me Hydrate.
The Journey From KeraStraight to Fabriq
Fabriq's co-founder Jez Barnett, describes the reasoning behind the name change as "Hair is the fabric we wear every day, hence the name Fabriq."
The decision for KeraStraight to become Fabriq was driven by a desire to embrace a new chapter of creativity, sustainability, and innovation and bridge the gap between the hairdresser and the client. The new product range is designed to help you build the perfect base for your hairstylist to work with, focusing on those with keratin-treated hair.
A keratin treatment involves a hairdresser applying a keratin-infused formula to the client's hair and then using heat to seal it in, which works to repair damage, reduce frizz, and make the hair smoother, straighter, and more manageable.
After this salon treatment, it's important to maintain the results, which is where Fabriq comes in. This product range was designed with a sophisticated protein blend to encourage the hair's natural keratin and keep your locks looking and feeling salon-fresh. It's the perfect aftercare companion for keeping your hair in check long after your salon appointment.
So, What's changed?
The re-brand from KeraStraight to Fabriq brought about several significant changes, reflecting the brand's commitment to closing the gap between hairstylists and clients; let's take a look:
Brand identity. Of course, the re-brand introduced a fresh and modern brand identity. Fabriq embodies a fusion of art, science, and nature, symbolising the brand's innovative approach to hair care.
Product range. The introduction of Fabriq meant an expanded and enhanced product offering dedicated to aftercare treatments for those with keratin-treated hair. The brand introduced new and improved formulas that combine advanced scientific research with natural ingredients, aiming to deliver outstanding results while maintaining the hair's health.
Sustainability focus. Fabriq placed a strong emphasis on sustainability. The re-brand allowed the brand to further its commitment to eco-friendly practices, including recyclable packaging and promoting cruelty-free beauty.
Individuality and inclusivity. Fabriq celebrates individuality and diversity. The brand offers a diverse range of products tailored to different hair types, textures, and styles, allowing individuals to confidently embrace their unique hair journeys and express themselves.
These changes reflect Fabriq's dedication to embracing creativity and sustainability and providing exceptional hair care solutions outside of hair salons, and we couldn't be happier to support and stock this fantastic brand here at Merritts for Hair.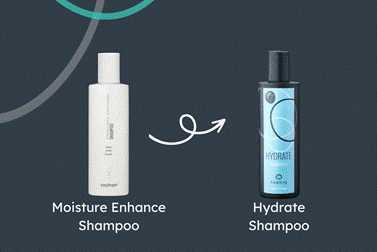 Can I Still Get Hold of My Favourite Products?
The short answer is yes, you can! Even though the packaging may look different, you can still get your hands on many of your favourite KeraStraight products under the Fabriq name. We have included a helpful GIF above to show you a before and after of some of the most popular products, but let's take a look in a little more depth.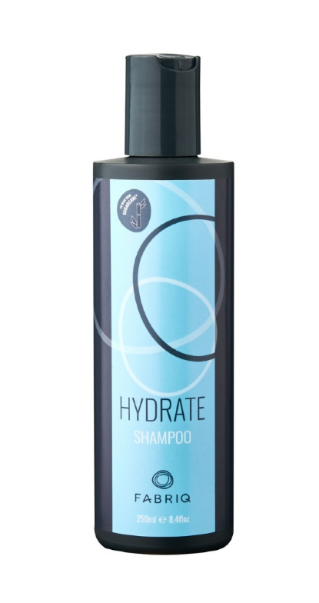 If you liked KeraStraight's Moisture Enhance collection, you will love the Fabriq Hydrate range. For example, the Fabriq Hydrate Shampoo is a high-quality hair care product available here at Merritts for Hair. This nourishing shampoo is specifically designed to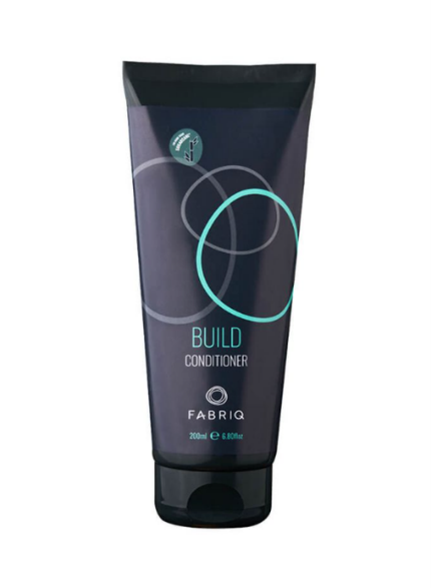 provide deep hydration to dry and damaged hair, leaving it revitalised and healthy. Its unique formula, enriched with natural ingredients like Argan oil and vitamin E, helps to restore moisture, improve hair texture, and enhance overall shine. Fabriq Hydrate Shampoo is a great choice for individuals seeking to hydrate and rejuvenate their hair for a luxurious and vibrant look!
Alternatively, KeraStraight's Volume Enhance range is now Fabriq's Build collection, So if you loved the Volume Enhance Conditioner, you will adore the Fabriq Build Conditioner. This unique conditioner is specifically formulated to add volume and strength to fine and thinning hair. Infused with key ingredients like biotin, keratin, and wheat proteins, it nourishes and fortifies the hair strands, promoting thicker, fuller-looking hair. Fabriq Build Conditioner provides weightless hydration and detangling benefits, leaving the hair soft, manageable, and visibly healthier.
As mentioned, one of the many reasons we're proud to stock Fabriq at Merritts for Hair is that there's something for everyone, regardless of hair type, hair concerns, or hair goals.
So, if you have keratin-treated hair and want something to maintain your 'just-steppeed-out-the-salon' look, please explore our wide range of Fabriq hair products on our website. Don't forget; you can also SUBSCRIBE to our newsletter to get the latest hair care news, discount codes, and much more!