Thursday, 16 July 2020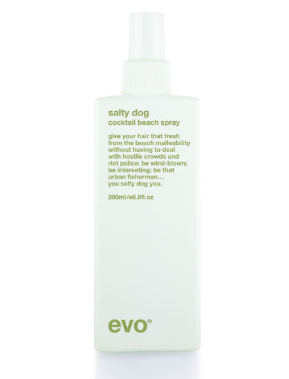 At Merritts for Hair, we have a wide range of products from a variety of reputable brands. We carefully select the hair care products we choose to stock, only opting to pick the very best in hair care. Today, we are putting the spotlight on one of the brands that we have in stock: Evo.
Thursday, 7 March 2019 | Admin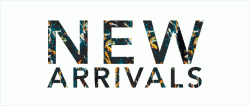 Wednesday, 18 July 2018 | Admin
Monday, 19 February 2018 | Admin
Tuesday, 14 November 2017 | Admin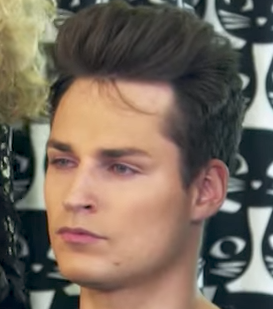 Great male grooming on Strictly Takes two
Thursday, 6 July 2017 | Admin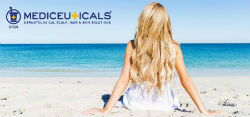 New Defend and new 250ml size bottle
Monday, 13 February 2017 | Admin

The exciting new CurlBar...
Wednesday, 23 March 2016 | Admin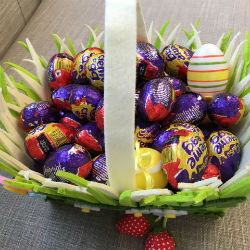 We're having a little fun on Facebook with our Easter Competition.
Friday, 19 February 2016 | Admin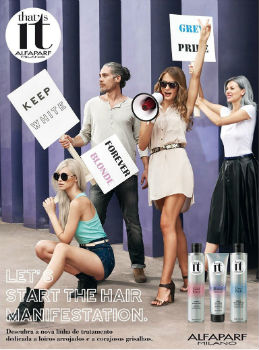 Introducing Alfaparf's That's it range for blonde, white and grey hair, whether you're a natural, coloured or bleached blonde.
Thursday, 11 February 2016 | Admin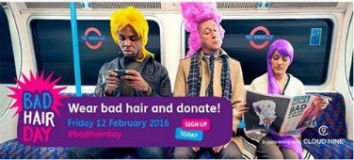 Join us on Friday 12th February for GOSH's #badhairday
We are raising money in the salon for Great Ormond Street Hospital by ditching our usual blonde hair for a wacky hair up!