Thursday, 7 March 2019 | Admin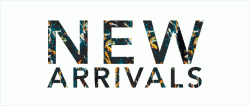 Wednesday, 18 July 2018 | Admin
Monday, 19 February 2018 | Admin
Tuesday, 14 November 2017 | Admin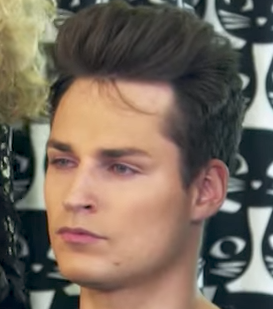 Great male grooming on Strictly Takes two
Thursday, 6 July 2017 | Admin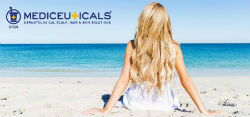 New Defend and new 250ml size bottle
Monday, 13 February 2017 | Admin

The exciting new CurlBar...
Wednesday, 23 March 2016 | Admin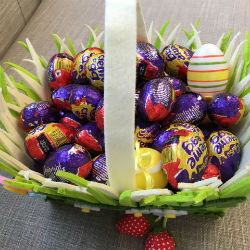 We're having a little fun on Facebook with our Easter Competition.
Friday, 19 February 2016 | Admin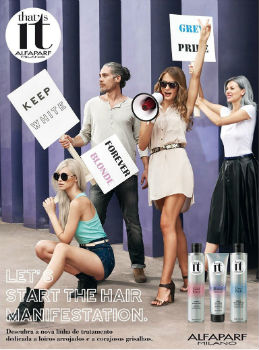 Introducing Alfaparf's That's it range for blonde, white and grey hair, whether you're a natural, coloured or bleached blonde.
Thursday, 11 February 2016 | Admin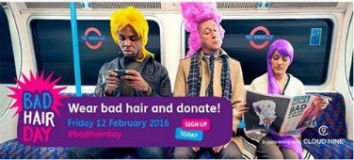 Join us on Friday 12th February for GOSH's #badhairday
We are raising money in the salon for Great Ormond Street Hospital by ditching our usual blonde hair for a wacky hair up!
Thursday, 24 December 2015 | Admin