New Arrivals
NEW ARRIVALS
We are excited to be stocking Ecru New York. This is a range that is very popular on the catwalk, and has products suitable for all types of hair.
The range is broken down into sub-categories. The signature collection, Acacia Protein, Curl Perfect and Texture.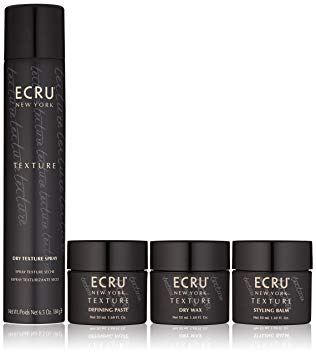 The collections have shampoo's, conditioners and styling products for dry, damaged, curly or normal hair types.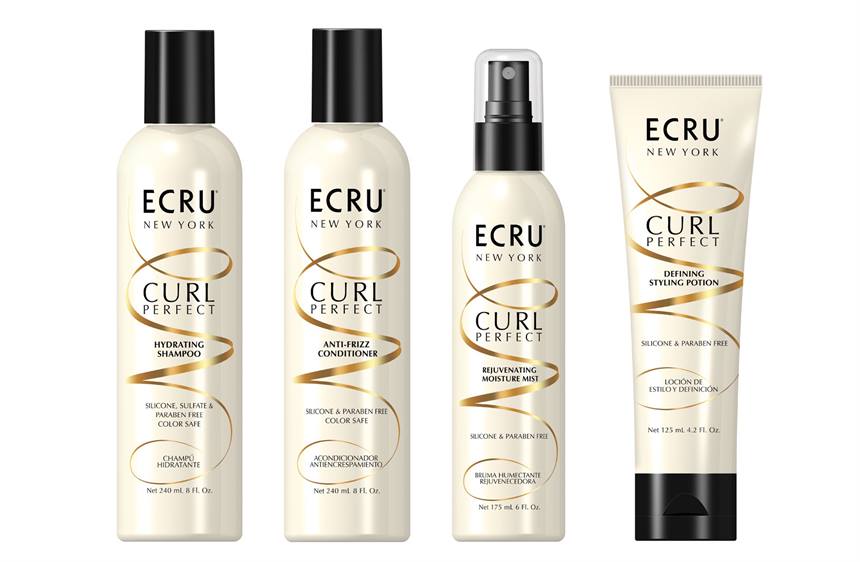 We will also be stocking the new Alfaparf Milano Men's Range - Blends of many. The range includes a rebalancing shampoo, energising shampoo, balm, tonic, paste, gel and a lotion.
This range will be aimed specifically at men and their grooming needs.
Strength, Balance, Style and Comfort are the values of BLENDS OF MANY.