Tuesday, 15 December 2015 | Admin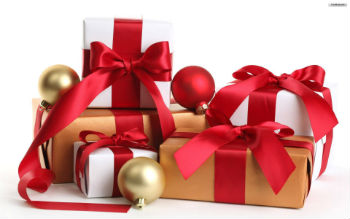 Our lucky winner of our Fabulous Christmas Draw is Mrs Linda Butcher...
Tuesday, 17 November 2015 | Admin
Friday, 13 November 2015 | Admin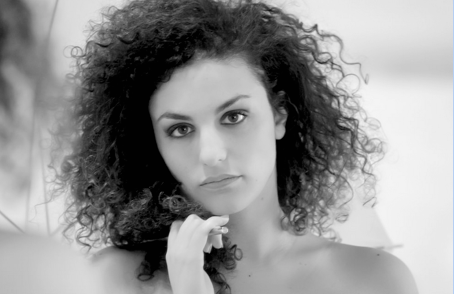 With just 6 weeks remaining until the big day of Christmas 2015 it's time to start shopping for those most special to you. At Merritts for Hair we have a great collection of gift sets ideal for those who like to enjoy beautiful hair all year round! Take a look at some of our favourite Christmas Gift suggestions for 2015 below.
Tuesday, 15 September 2015 | Admin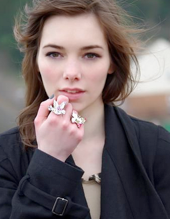 Autumn is often a great time to change your look and as the weather gets cooler, it can be a great time to play with warmer shades in your hair colour. For 2015 we've noticed colour trends that include copper, bronde, and rich chocolate shades alongside some other key styles such as natural roots. Here we take you through a few of our favourite Autumn 2015 shades.
Wednesday, 9 September 2015 | Admin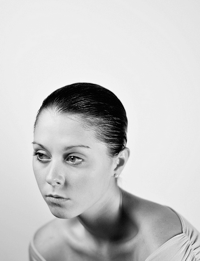 Brushed back hair is making a big come back. While it may have first been popular in the 70s, the MTV VMAs were proof that it is now back in vogue and a contemporary look to be reckoned with.
Wednesday, 2 September 2015 | Admin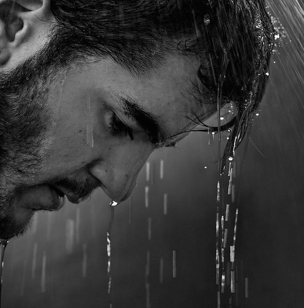 Autumn can be a great season for changing up your style by taking on one of the many new menswear and hairstyle trends. Here we help provide you with some inspiration by taking a review of this seasons hottest hairstyles alongside the best haircare products for each look.
Wednesday, 19 August 2015 | Admin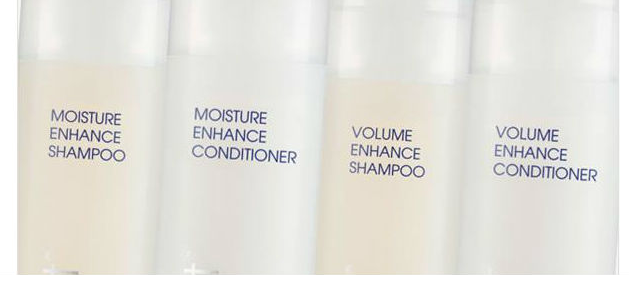 This week we have added 4 great new products from Kerastraight – an award winning hair brand that helps to transform all hair types into healthy, shiny and manageable styles.
The new products can be split into two categories especially developed to help care for thin hair or dry damaged hair.
Tuesday, 28 July 2015 | Admin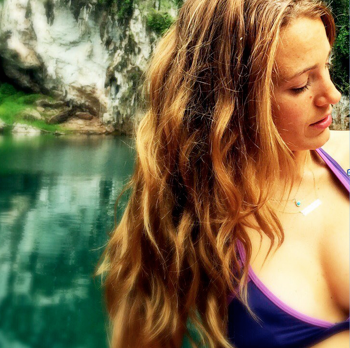 Blake Lively made her name as a blonde with cascading locks in the hit US tv show Gossip Girl.