hair masque vs deep conditioner
Wednesday, 20 July 2016 | Admin
CONDITIONER

VS

MASQUE
People often don't fully understand the difference between a hair conditioner and a masque.
Both conditioners and masques are hair care treatments. Here we take a look at the differences between the two products and which one you should be using according to your hair type.
Hair Types - A hair conditioner is normally used to add moisture back into the hair and make it look smooth and shiny. However a
hair mask penetrates the hair deeper and can target numerous types of hair problems like discolored hair, oily scalp and dandruff, etc.
Duration - A condition is not always left on and is used most times people wash their hair, where as a masque is left on for 5 minutes or more depending on what the mask is for and not used as frequently in comparison. Most people using a masque will on average use it once a week or once a fortnight depending on how much the hair needs.
Ability to Repair and Rejuvenate - A masque will penetrate the cuticle and help the repair from within. However, a conditioner will only lie on top of the cuticle and give the appearance of smooth and silky hair. People often believe that leaving a conditioner on over night will help the hair... this is incorrect. A conditioner will only penetrate up to four layers of cuticle. If you are looking for a conditioner that can be used for longer periods of time, we would recommend the Fuente Rhassoul Leave-In Conditioner, a product that can be left in your hair and helps to replenish and protect.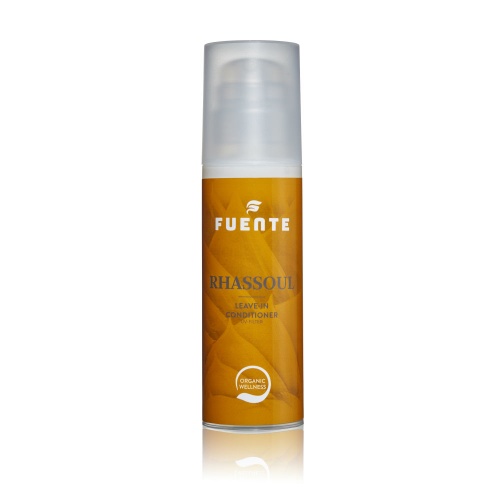 When Should you use a Hair Masque instead of Conditioner?
In terms of using a hair masque, this is something that should only be used around 1-2 times per week. If used in excess, it may end up causing damage to your hair. If you were to use a hair masque daily, it can lead to a build up which can eventually cause breakage by weighing down your hair. Alternatively, protein masks such as the Kerastraight Protein Mask should not be left on too long as this can lead to the hair absorbing too much of the product, causing more damage than good.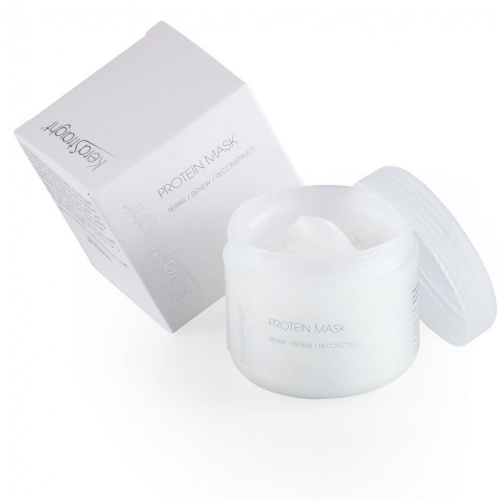 When reaching for the conditioner, this can be done much more frequently than a hair masque. It is recommended that you use a rinse out conditioner every time you wash your hair, this being a few times a week but not daily. Washing your hair daily causes the same problems as overusing a hair masque as it leads to your hair becoming weighed down. When looking for a deep conditioner, we would recommend the Neal and Wolf Harmony Intensive Care Treatment, which uses a blend of intensive conditioners to replenish your hair.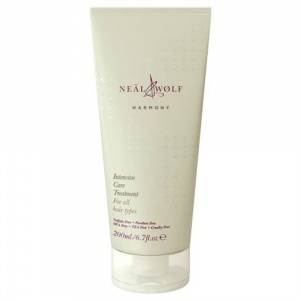 Hair Masques and Conditioner at Merritts for Hair
At Merritts for Hair, we offer an extensive range of both hair masks and salon quality hair conditioner. An ideal blend of both products in your hair care routine will have your hair looking shiny and smooth in no time! Shop the collections online today. For any further information, contact us and one of our friendly team will be happy to assist.