Valentines day gift ideas
VALENTINES DAY GIFT IDEAS
First of all we hope you all have a fabulous Valentines day, with love from us here at Merritts... xx
We know sometimes it is a bit of a struggle trying to think up gift ideas, So here are some of our top picks.
---
Evo's New Hairmuda Triangle. Each gift set contains a Preserve Shampoo, A Fabuloso colour conditioner (colour of your choice) and a love touch shine spray. So go ahead and add your love touch this Valentines day for just £33.95!
---
We also sell the Evo Love touch Shine spray separate at just £18.95
---
Love perpetua's shine drops add a gloss to straight or curly hair, leaving your dry ends silky smooth. It gives a hollywood gloss to hair, leaving you the envy of all. Only £17.95.
---
Neal and Wolf Elysian Nurture hand wash and hand & body lotion is the perfect spa gift set for gorgeous, silky skin. With the quality of paradise at such an amazing affordable price at £19.50
The set includes a Refresh hand wash 250ml and a Revive Hand & Body lotion 250ml.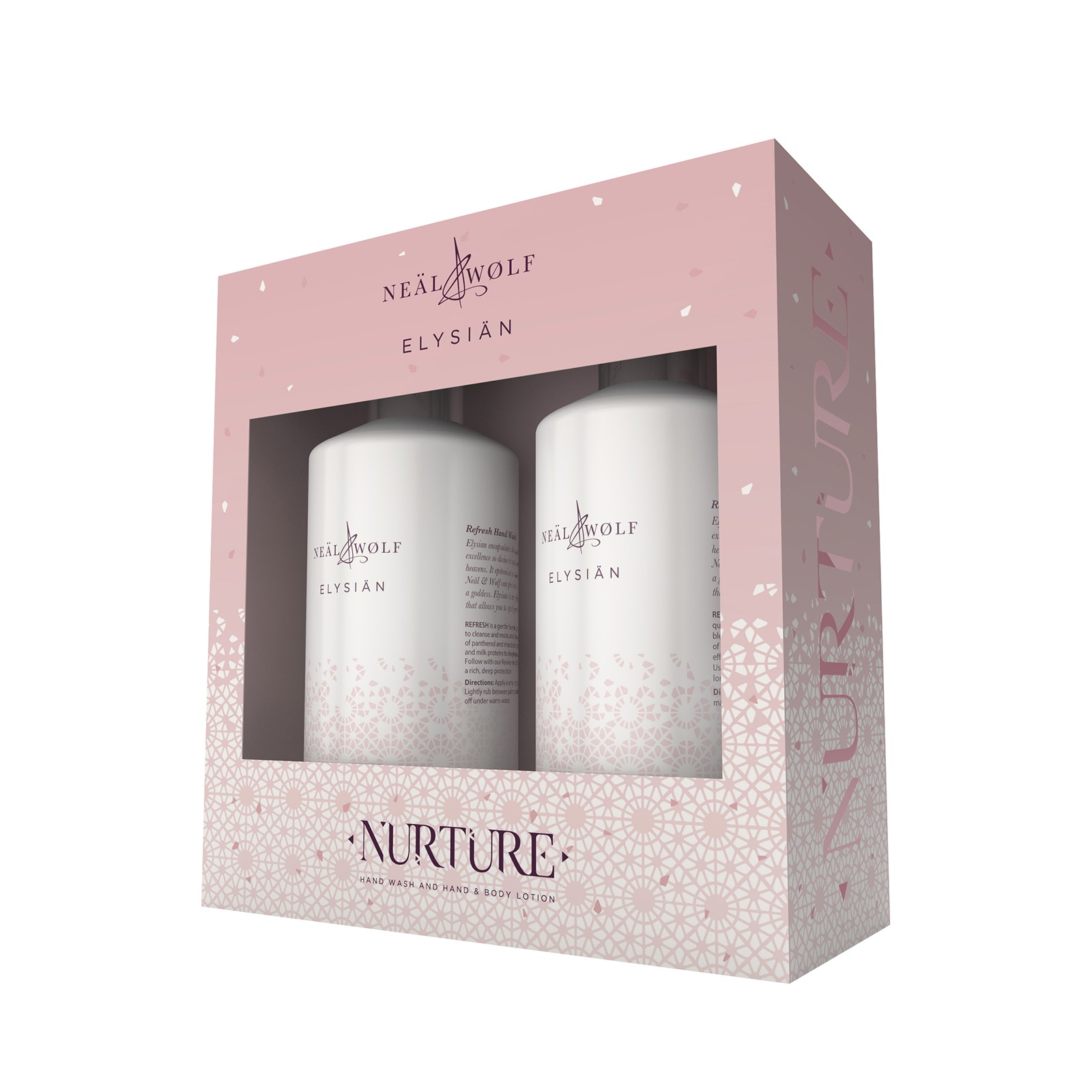 ---
With Valentines just round the corner. Treat the man in your life... The Apothecary87 Vanilla & MANgo grooming kit includes luxury products from the range. A 50ml Vanilla & MANgo Beard oil, Vanilla & MANgo Clay pomade 100ml and The Man Club Barber Comb. They come in a fabulous leather washbag fully lined in green tartan. All for £95.00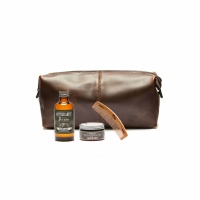 ---
The brand new Hot Tools. Established in the US for over 25 years, Hot Tools are now available in the UK and Europe. Favoured by Hollywood celebrity stylists who's clients include Nicole Scherzinger, the Kardashian sisters, Nicole Richie and Emma Stone, they are the 'must have' curling tongs.
---
Another for the men.. The American Crew range has some fabulous products. These include the ultra-glide shave oil, Shave cooling lotion, shampoo's, conditioners and styling products. All at great, affordable prices.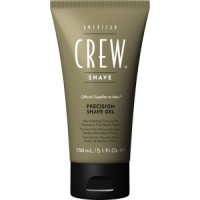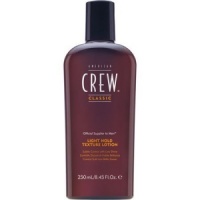 ---
As an extra special gift why not try our Fuente Rhassoul oil at £35.00. It is our absolute favorite product to use in the salon. There are two different oils. The original Rhassoul Oil is for thicker, course hair and the Volume Rhassoul Oil is for people with finer, limp hair. You only have to use the smallest amount to see a huge difference in your hair. We cannot praise this product enough.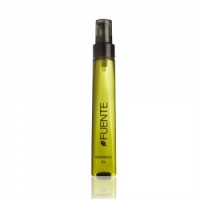 ---
The Ikoo Metallic detangling range of brushes come in five fabulous colours. Ikoo brushes are different from your average detangling brush! Their unique bristles are soft and gentle on your scalp, brushing your hair whilst massaging. It does not matter if your hair is curly, straight or coloured! Your hair and scalp will feel much better after using the ikoo. Only £17.95!
---