The Top 5 Hair Products and Home Fragrances for Summer 2021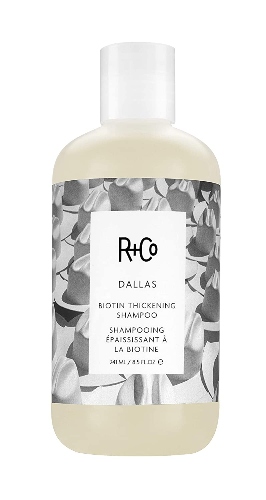 Here at Merritts for Hair, we offer a wide range of hair products online from a variety of reputable brands. We carefully handpick our products, choosing only the very best in hair care.
Following a cold winter that's been harsh on your hair and a lockdown that's been tough on our mental health, we wanted to shake things up and get ready for the warmer weather and happier times!
Summer is most definitely on the way, and so it's time to choose our top 5 hair products and home fragrances to get you in the mood.
Kerastraight Protein Mask
When your hair feels dry, over-processed, or looks a bit dull, you need a quality hair mask. Hair masks are generally used once or twice a month, or sometimes more often if your hair is heat damaged or has been chemically treated.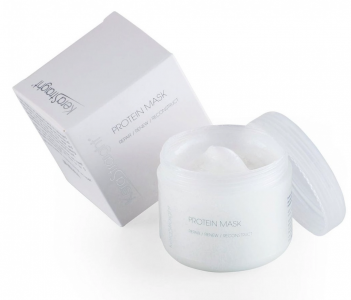 The Kerastraight protein mask is a perfect solution to shiny, healthy hair, containing more than 92 nutrients and 46 types of antioxidants. This mask is a highly nourishing emollient and moisturiser for hair, helping it recover to its natural moisture content and elasticity.
Kerastraight's protein mask is recommended for all hair types, including damaged, chemically treated, straightened or relaxed hair, especially if you have received a smoothing treatment. Just apply a small amount from the tub, leave for 15-20 mins, then rinse.
Find more Kerastraight hair products at Merritts for Hair.
Neil & Wolf Blonde Summer Trio
This wonderful summer trio collection box is an excellent gift, or why not just treat yourself? You deserve it!
The trio includes a blonde shampoo and conditioner, which use silk proteins to penetrate deeply into your hair, leaving it soft and silky to touch. The blonde shampoo will also help to remove those brassy tones on blonde or lightened hair.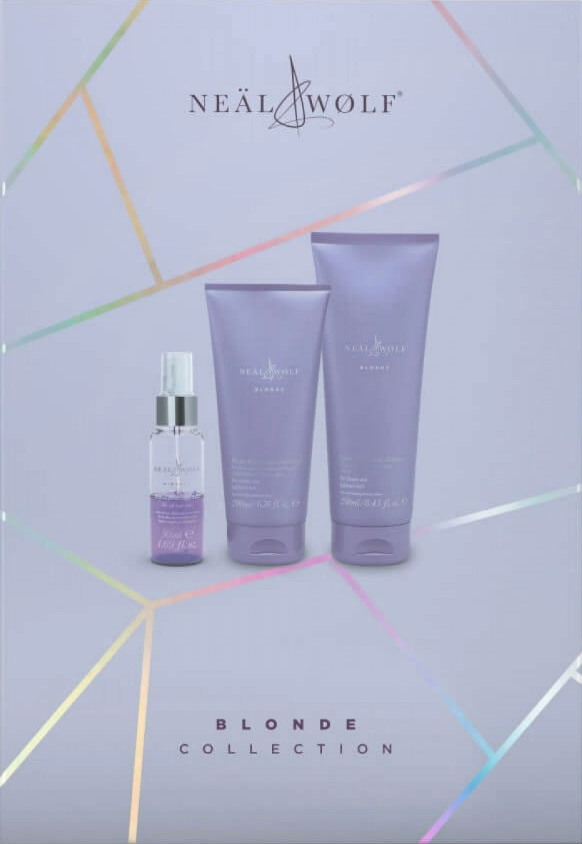 You'll also get a Neal & Wolf Miracle Mist, which is a must-have summer styling product. The multi-functional formula both strengthens your hair and protects it from heat to reduce your drying time. The mist is mixed with violet pigments to help neutralise warm tones.
Shop the full Neil & Wolf range.
Delilah Chloe Botanical Candle
There's no better way to bring all those summer feels into your home than with a luxury soy wax candle from Delilah Chloe. One of our favourites is Botanical, fragranced with delicious plum and patchouli, giving a light floral and fruity scent.
Hand-poured in Lancashire and with approximately 35 hours of burn time, this fresh fragrance will be a welcome reminder of hazy summer days and picnics in the sun.
Each of Delilah Chloe's candles is made from 100% luxurious coconut & soy wax. What's more, they're completely vegan, and the eco-friendly fragrances are handpicked for all moods and ambiences.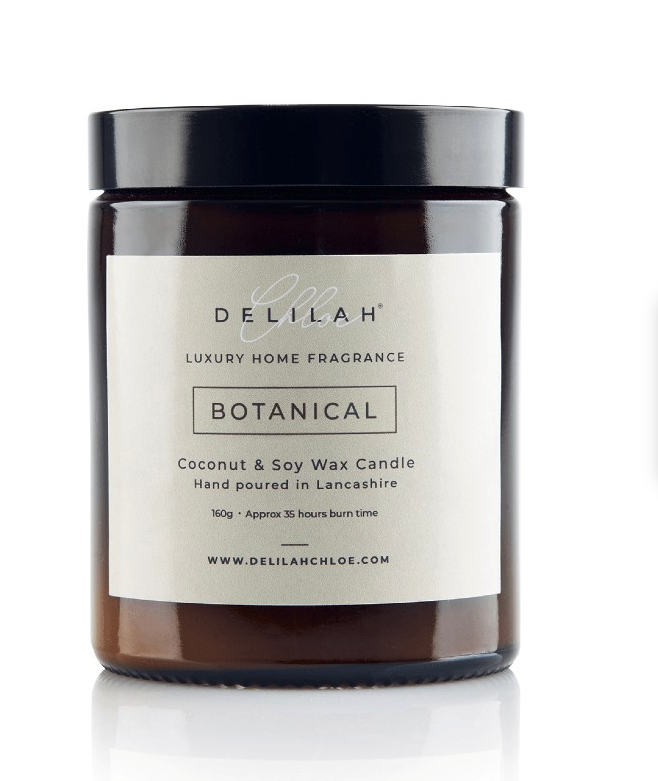 Shop the full Delilah Chloe range.
R+Co Dallas Thickening Shampoo
R+Co's Dallas biotin thickening shampoo is perfect for adding body and bounce to fine or thinning hair. We can't wait for you to discover the fresh scent of cardamon, tangerine, and blonde wood — it's basically summer in a bottle!
The biotin ingredient helps to metabolise carbohydrates and amino acids, ultimately strengthening and thickening your hair. The added pro-vitamin B5 and saw palmetto berry extract helps to hydrate, adding a natural shine to your hair and giving it a fuller and healthier appearance.
Get your hair confidence back this summer with this 100% vegan formula.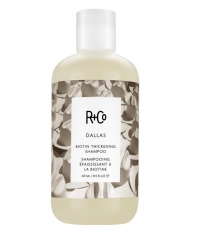 We stock a whole range of R+Co thickening products, as well as styling creme and sprays. Take a look at the full collection.
Nine Yards All In Moist Shampoo & Conditioner
This All in Moist Shampoo from Nine Yards is all you'll need this summer — moisturising, sulphate free and all-over cleansing!
Not only is it 100% vegan, but it has a rich texture with natural glycerin and shea butter, making it the perfect choice for dry, coarse or curly hair.
With added broccoli oil, jasmine flower extract, green tea and aloe vera, you can look forward to a fresh, smooth finish that is sure to get noticed.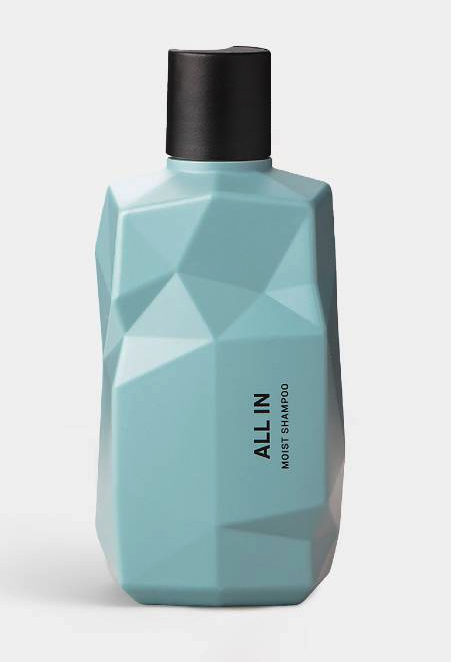 Tap here to see more of Nine Yard's amazing hair products.
Sign up to our Newsletter!
If you'd like more information on the best products to use for your hair or skin this summer, then please get in touch. We'd love to hear from you! Call us on 0104 522 602 or use our quick and easy online contact form. You can also sign up to our newsletter to be first to hear about amazing new products, top tips and offers. Sign up HERE.