Your Ultimate Getting-Ready Guide for Valentine's Day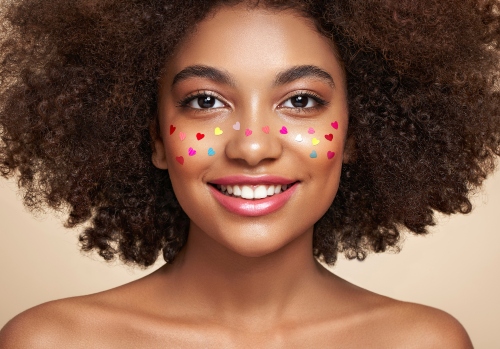 Valentine's Day is almost here! Whether you love it or loathe it, you must admit that there's a special feeling in the air on February 14th.
If you're lucky in love, you may already have your day and night planned out, but if you're an independent woman, don't feel you should hide away until the day's over. Whatever your relationship status, use the date as an excuse to get dressed up, feel pretty, and have a great time with either a partner or your besties.
Here at Merritts for Hair, getting ready is our favourite part of any event, so we're here to provide you with the ultimate getting-ready guide for Valentine's Day to help you look and feel your best.
Prep Steps for the Day Before
Everyone knows that the getting-ready process starts the day before, not an hour before. There are a few essential prep steps that you must do on February 13th or earlier; let's take a look.
Fake Tan
If you like to give yourself a sunkissed glow before a night out, then fake tanning a day earlier is crucial as it helps you avoid that freshly-tanned biscuit smell we're all familiar with. We recommend St Tropez tanning products, such as the St Tropez Bronzing Water Mousse, which takes 8 hours to develop completely and leaves you with a natural-looking tan overnight.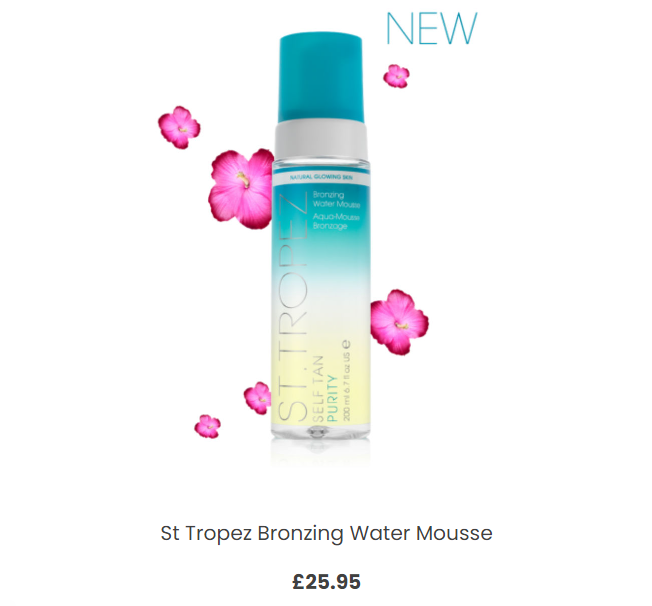 Hair Wash
Planning your hair washing around events is one of life's biggest struggles. Well, maybe we're being a bit dramatic, but it's still important! We recommend washing your hair the night before, which gives you the chance to give it a deep clean and condition it fully using a hair mask. The Kerastright Moisture Mask is an excellent product to try before your big night out and will ensure your hair stays glossy until its next wash.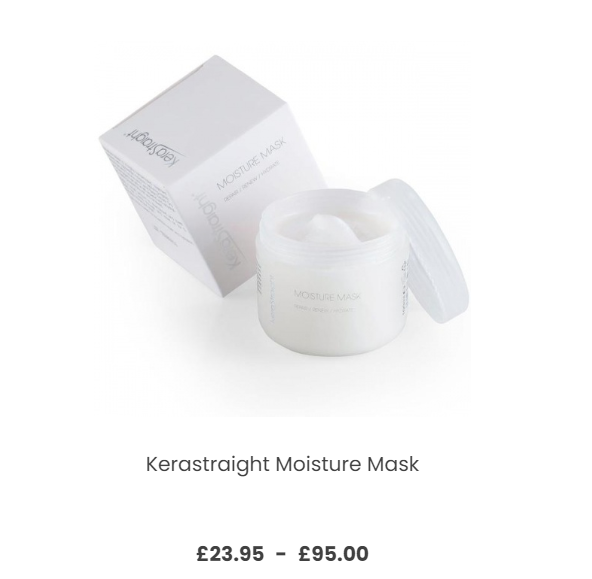 Skincare
If you're planning on wearing makeup, then prepping your skin the night before is an essential getting-ready step. Indulge in a spa-like facemask, such as the Beauty Pro Rejuvenating Collagen Mask and allow your skin to feel softer and look more youthful ready for your makeup routine.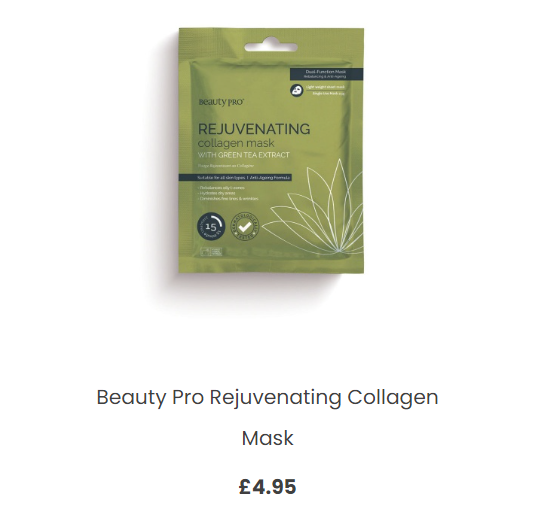 Finally, make sure to get a good night's sleep before Valentine's Day. Beauty sleep is the best way to ensure you look and feel your best for your big plans.
Valentine's Day Hairstyles for All Occasions
Whether you're heading out for a romantic meal in a high-end restaurant or having a rom-com marathon at home, one hairstyle that will remain suitable for all occasions is the simple ponytail. For instance, you can dress it up by slicking back your flyaways and straightening the ends for a sleek, glam style that wouldn't look out of place on the red carpet. Or, you can pull it up and incorporate some messy braids for an effortless look that appears as though you spent hours on your 'do.
Alternatively, if you're looking for an ultra-romantic look to accompany your outfit, you can't go wrong with just letting down your locks and spritzing with a professional hair finishing spray to keep everything in place. Simplicity and elegance are easily achieved when you let down your hair, so you're sure to look incredible, whether it's naturally curly, wavy, or straight.
Last-Minute Quick Fixes
To the girls who are famously last-minute, we feel you. So while you're running out the door grabbing your keys, card, and lipgloss, don't forget to add a few vital last-minute quick fixes to help you complete your look.
The first is to always remember perfume. If you're heading out on a date, smelling good is just as important as looking good, so give your favourite scent a spritz before heading out and pack a travel-sized version in your handbag.
Next, make sure to bring a compact mirror wherever you're going. This will ensure you don't end up with lipstick on your teeth or mascara smudged under your eye!
Finally, take a bobble. We love the Invisibobble Crystal Clear as it's small, subtle, and perfect for all hair types. If you like to be adventurous and prefer a theme park over a cinema date, this will ensure you won't have marks in your hair if you want to take it out partway through the day.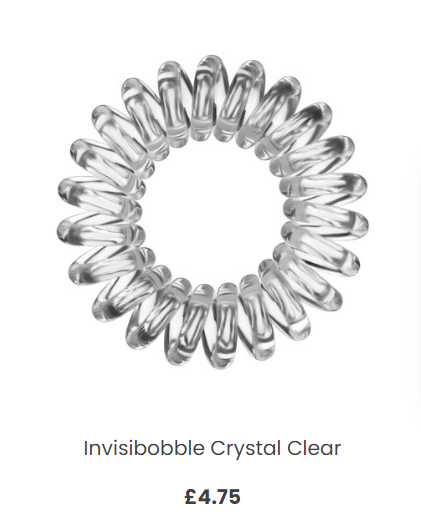 Best Products to Take on a Night Away
Last but not least, if you're lucky enough to be heading off on a night away to celebrate Valentine's Day, you probably want to make sure you look and feel great at all times. Thankfully, we have plenty of travel hair products to get you through the night until the morning after. For example, no romantic night away packing is complete without the Alfa Italia Viaggio travel hairdryer and styler carry case in Mulberry. This stunning shade of the favourite travel styling set gives you everything you need to create stunning looks from day to night.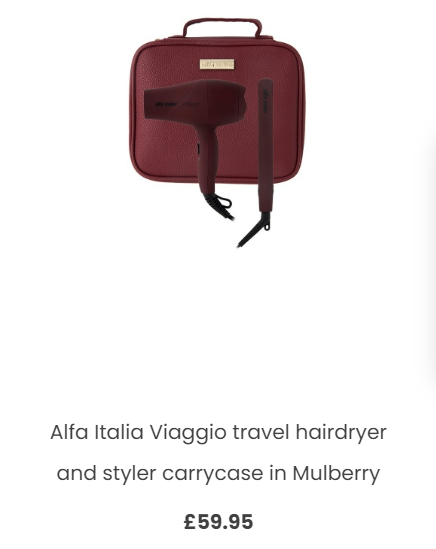 Additionally, we have a plethora of hair care products in smaller sizes which can be easily taken in your overnight bag to give you everything you'd use during your normal hair routine, even when travelling.
You're certain to find all your favourite products and more to make you feel incredible this Valentine's Day here at Merritts for Hair. And even if you're not celebrating the day of love, pick up a few products to treat yourself anyway, as Single's Awareness Day is February 15th!