Love Yourself This Singles Awareness Day: Self-Care Dos and Doníts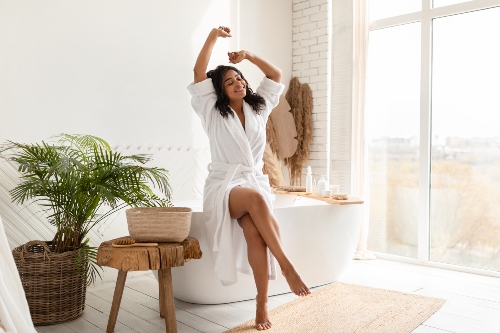 Roses are red, violets are blue, make this Singles Awareness Day all about you!
Taking place the day after Valentine's Day, the 15th of February has been coined affectionately as "Singles Awareness Day" – a day designed to promote self-care.
It's the perfect time to treat yourself to all the things you might have been putting off recently, such as taking an extra-long bath, reading your favourite book, or drinking that wine you have saved for special occasions.
So, this Singles Awareness Day, we urge you to take the opportunity to look after yourself. We've provided some of our best self-care tips to help you focus on yourself, your needs, and your wellbeing.
Get Moving
Spending time outside is good for our health. Whether it's going out for a pulse-raising run, a casual stroll, or simply escaping to your nearest green space, studies show that spending just 20 minutes outside each day can have a beneficial and positive impact on your mental health.
So next time you're feeling a little stressed or burnt out, pop on your shoes and coat and get outside for however long you can.
Have a Relaxing Bath
We're all guilty of opting for a shower over a bath to save some time, but did you know that having a bath can actually help to relieve stress on a much deeper level?
Grab a glass of your favourite tipple, lock the door, and enjoy some time to yourself in the sanctuary of your own home.
And whilst you're soaking your troubles away in the tub, why not treat your hair to some TLC too. Hair masks are the perfect indulgent self-care for your locks, designed to repair, restore, and nourish your hair back to full health.
We have a great range of hair treatment masks available from fantastic brands such as Fuente, Neal & Wolf, and Olaplex.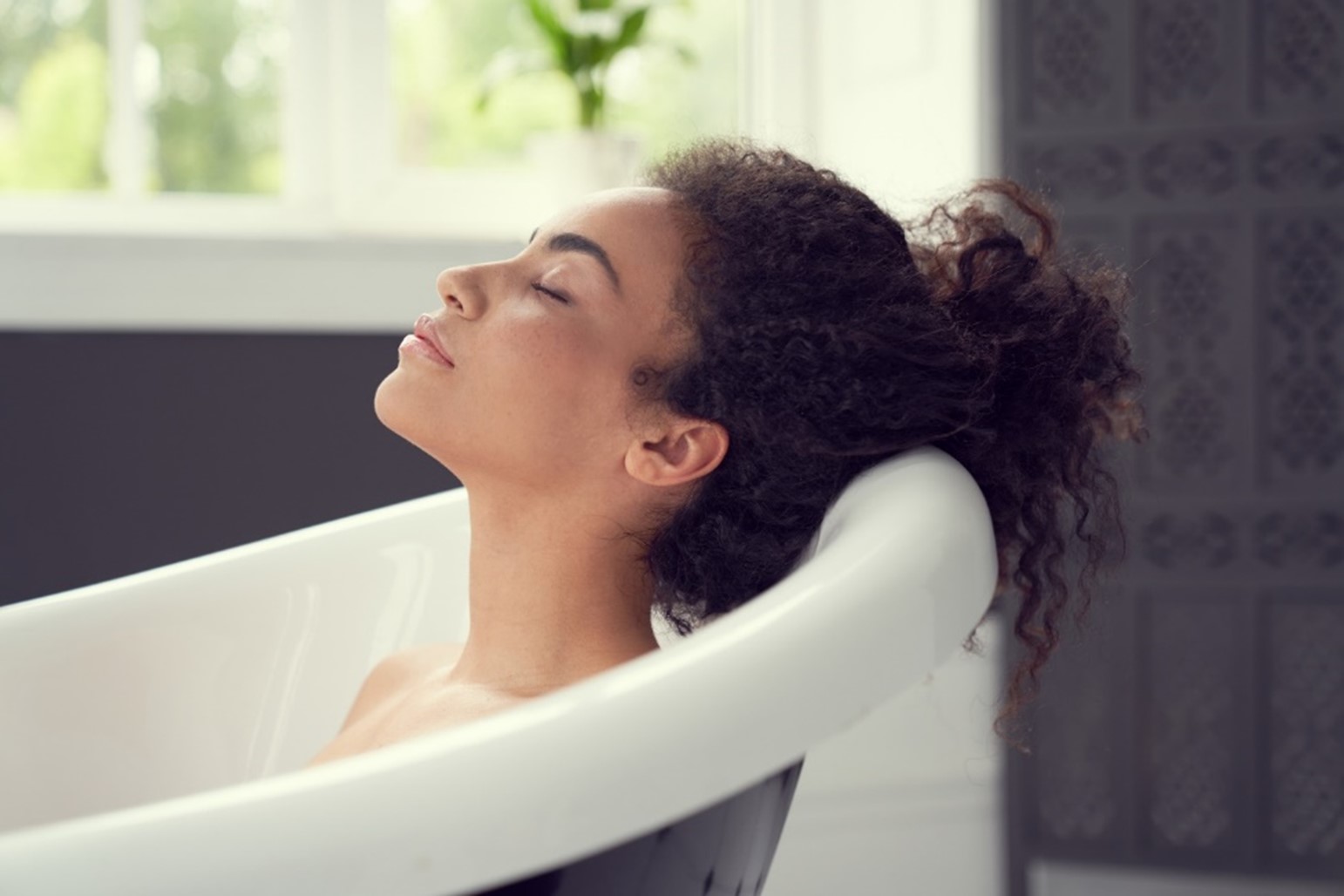 Pamper Yourself
Forget Valentine's Day; you don't need someone else to tell you how special you are. Instead, we suggest practising some self-love and treating yourself to a little pamper session at home. Pampering is considered of the best forms of self-care and can have a beneficial impact on your mental health.
So, what does pampering actually involve?
Your options are endless, but here are some of our favourite ways to treat yourself like a queen:
Give yourself a facial – Purchase a face brightening mask from our extensive selection of skincare for brighter, clearer, and more hydrated skin.
Bronze your skin – Popping on some fake tan, especially in winter, can instantly make you feel more confident.
Pop a hair treatment on – A little more advanced than hair masks, professional hair treatments, such as those from popular brand Olaplex, are often left in the hair overnight and work to repair and strengthen weakened hair and split ends, alongside preventing future damage

.

Paint your nails – Giving yourself a DIY manicure and pedicure can save you money whilst making you feel better.
Write Everything Down
Self-care isn't just about looking after your physical appearance, it's also about taking care of your emotional wellbeing too. For example, taking some time to write down your thoughts and feelings can clear your mind and help you reflect on the day.
It might feel a little alien at first, but once you get into the habit of writing down your feelings, you'll start to see it as your "safe space" – somewhere to help you work through any issues you might be having.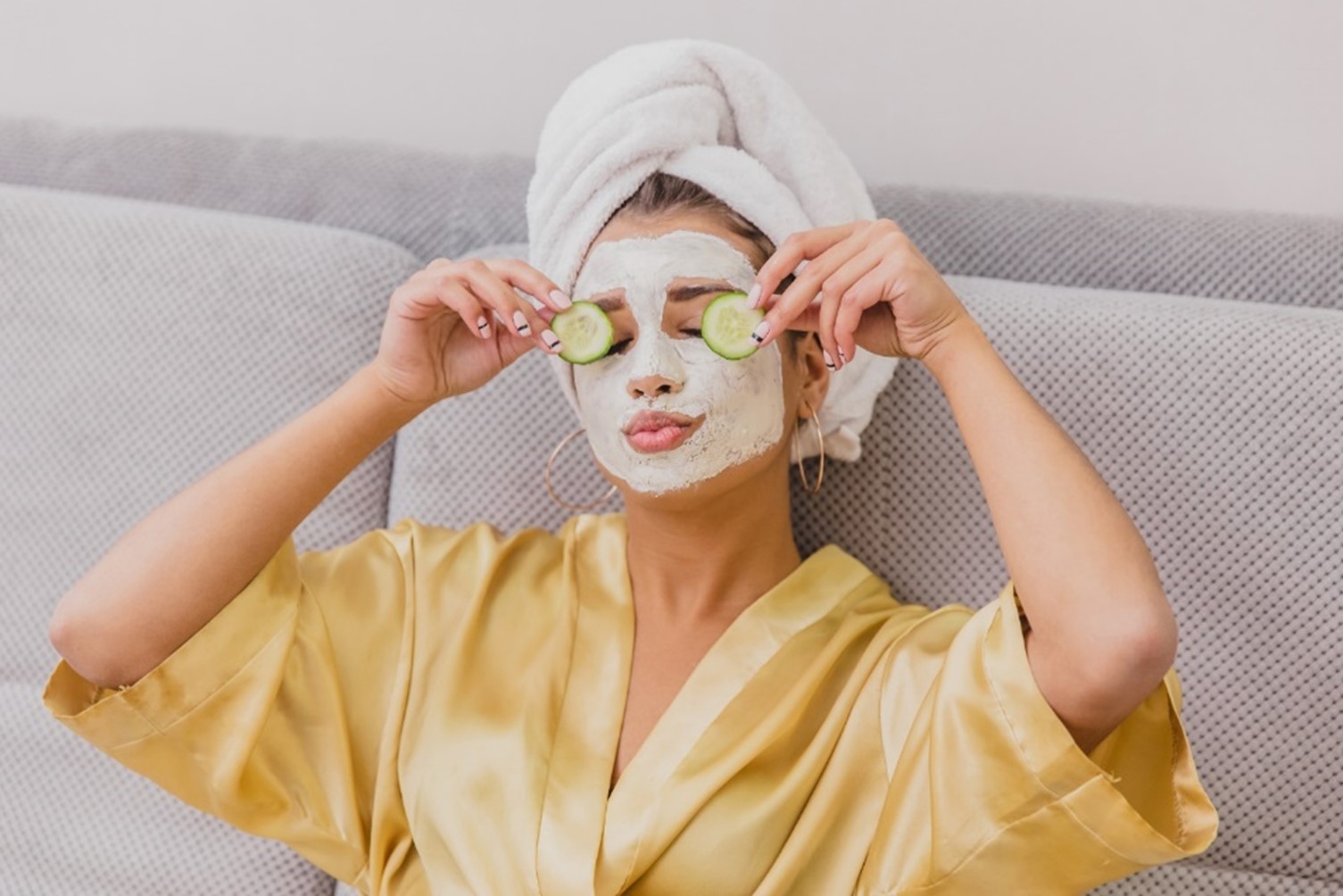 Treat Yourself to Some Retail Therapy
Who needs chocolates and flowers when you can treat yourself to something you actually want and/or need?
Indulging in some retail therapy is the perfect way to give yourself an emotional boost when you're feeling low. Or, even if you're feeling great, we subscribe to the idea that you never need a reason to spend money on something new for yourself (at least once in a while).
Whether it's purchasing a new book, that outfit you've had your eye on for weeks, or just stocking up on your favourite hair and skincare essentials, nothing beats the buzz of pressing that confirm button on an exciting order.
As a provider of high-quality hair products online, we can help! Take a look at the extensive range of brands we work alongside, such as the exciting new brand Glowwa. Additionally, explore our fantastic hair electrical products – perfect for treating yourself any time of the year.
Whilst Singles Awareness Day is just a little bit of fun, it's essential that you take time out of your busy schedule to dedicate time to doing things that are just for you. This can often be hard if you're working full time, running a house, or looking after children – but investing in your own wellbeing is incredibly valuable.
Do something small every day that is just for you.