New Year, New Style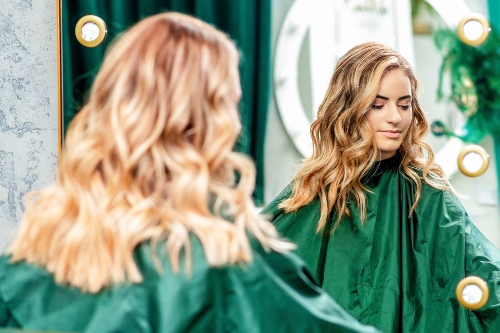 The new year is when many of us choose to make changes in our lives, whether it's our personal lives, environment, or overall style. It's also the time of year when hairdressers are booked up with people wanting to change their colour, cut, or try something completely new.
That is why, as leading providers of professional hair products, we thought we'd share our tips and tricks on choosing a new hairstyle this January. We'll be looking into the best colours to try out if you're feeling like switching it up, as well as how to give your hair a little extra love with the help of Merritts for Hair products and treatments.
Trying Out New Colours
After the festive period and the lull of January settles in, many of us miss the excitement that December brought and feel the need to switch things up. Some choose to express this change through hair, making it a popular time for people to pick up the bleach and dye.
If you've always wanted bright red, pale pink, or deep chocolatey hair, now is the time to do it! But don't forget that dyed hair needs extra love and attention, so don't give in to the impulse without committing to keeping it healthy.
Here at Merritts for Hair, we have a fantastic range of products for coloured hair, such as shampoos, conditioners, treatments and everything in between. So if you brave a significant colour change, stock up on what you need to keep your locks in fantastic condition in-between salon visits. For example, the Evo Fabuloso Pro Preserve Colour Maintenance Shampoo works to cleanse, repair, and maintain dyed hair gently. So if you switch and swap your colour regularly, this is the product to invest in, as it is suitable for all hair colours and will ensure it stays looking salon-fresh for longer.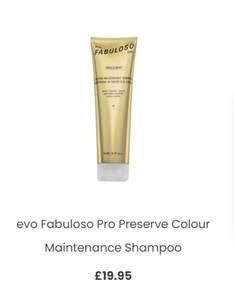 Subtle Changes Go a Long Way
If you're not brave enough for a considerable change but want to try something new, you still have many options. After the last few months of the year, when many people tend to go darker, January often sees similar hair colour trends. Smokey tones are popular this month; think brunette with ashy brown highlights. Similarly, if you're on the other end of the hair spectrum, consider changing your tones from platinum to beige and give a new life to your blonde locks. The Evo Fabuloso Light Beige Colour Intensifying Conditioner is the perfect product to help you with this, locking in colour and maintaining moisture to avoid dullness.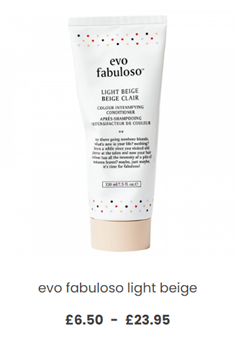 These subtle changes can have a massive impact on your entire look, so a great route to go down if you fancy switching things up but still want to recognise yourself in the mirror!
Consider Growing Your Hair or Investing in Hair Extensions
Whilst many choose to brave the scissors and start the year with a choppy bob, why not go for something different and focus on growing your hair? Long, healthy locks will never go out of style, but however much you want the long 'dos you see on Instagram, make sure to get regular trims. Even though you may think that cutting it defeats the point of trying to grow your hair, keeping on top of your split and dead ends will help improve growth in the long term.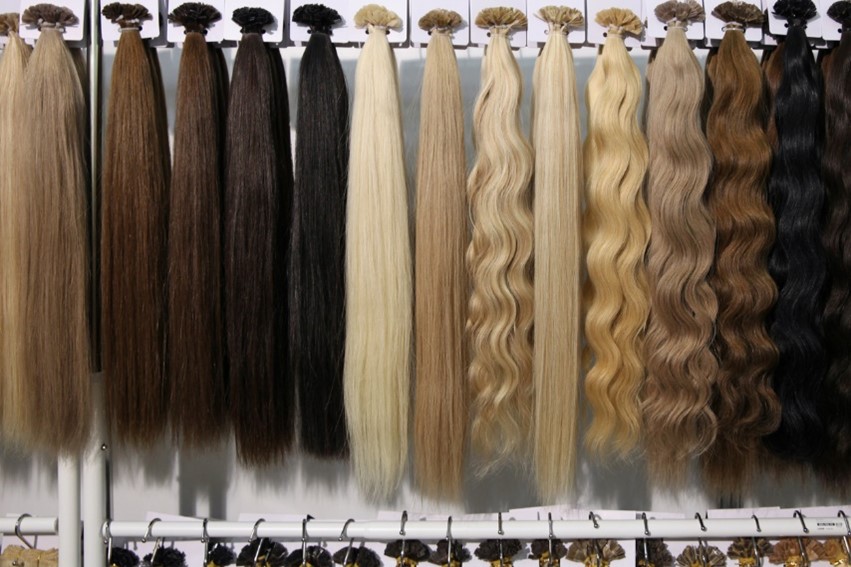 If you're a little impatient, you could always try hair extensions. There are many different options, from temporary clip-in extensions you put in and remove yourself at home to professional extensions installed by your hairstylist.
Improving Your Hair's Health
If you don't fancy changing too much about your style, why not invest some time into improving your hair's health? Depending on your hair type, you can do various things to better the condition. For example, our vitamins for hair growth and thickness are a great place to start. Created by Glowwa, these vitamins are packed full of goodness, with customers revealing their hair was longer, thicker, and shinier after taking them for just a few weeks.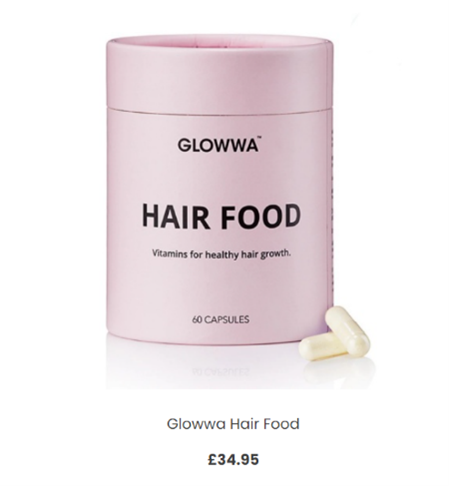 We would also recommend implementing a hair treatment mask into your hair-washing routine. These are guaranteed to improve your hair's condition and provide you with what you need, whether hydration, volume, or something else. Take our K18 Hair Leave-In Molecular Hair Repair Mask 15ml, for example.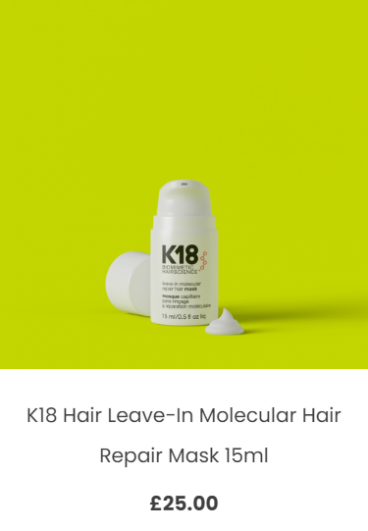 This Hailey Bieber-approved hair mask in a handy travel size is perfect for treating your hair while on the move. Whether on holiday, at a spa weekend away, or at a friend's house, take this mask with you for guaranteed shine and restoration wherever you go.
Hairstyles To Try Out in The New Year
Perhaps you're happy with your hair's length, colour, and condition; what now? If you don't want to change anything permanent about your look, why not try out a new hairstyle? For example, if your hair is naturally curly, try out of incredible range of Hur hair products. These revolutionary hair straighteners are perfect for all hair types and come in various sizes depending on your hair thickness and how you intend to use them. Hur hair straighteners are perfect for those with curly hair looking to sleek their frizz in the new year, so pop a pair in your basket and try out a new 'do this January.
How Can Merritts for Hair Help?
We're hair-mad here at Merritts for Hair, so we're always open to trying out something new, whether a new colour, cut, or style, and we'd love it if you did the same. We have everything you need to help you with your changes, from salon quality shampoo and professional conditioner products to hair styling products and vegan hair vitamins.
Please explore our website to find what you need to create a new you this January.