The Best Curly Hair Routine for Embracing Your Natural Hair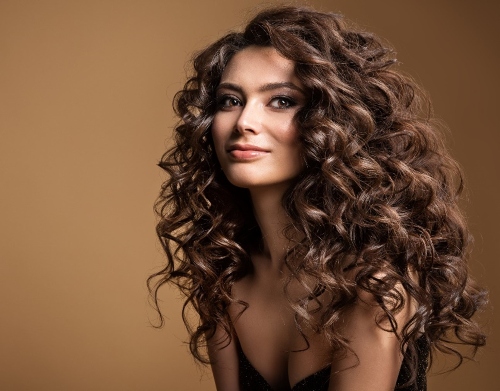 For years, people with curly hair were told that it wasn't cool, that they had to lather the products on and straighten their hair to fit in with the latest styles.
Thankfully, that trend is long gone, and for the last few seasons, we've seen more and more people embracing their curls. Whilst it's fine to straighten your hair whenever you like, we're here for you if you want to embrace your natural curls but aren't sure where to start.
Do I Have Curly Hair?
One of the first things you may ask is if you actually have curly hair. If you have spent years straightening and not adopting a curly hair routine, you may be unsure.
Thankfully you can get a good idea of your natural hair quite easily. First of all, think about when your hair is wet. Does it form curls or waves? To check, lift small handfuls of hair from the roots, gently shake them, and see what happens. Don't brush it first though, as brushing can straighten it out too.
Alternatively, you can have a good idea about your natural hair by looking at your hairline and how much frizz your hair has. If you have baby hairs, strays and wisps that are a little wild or unruly, you are likely to have curly hair; often, even hairspray won't keep it at bay.
A key indicator is also your parting. Curly hair goes where it wants to so often you can't choose your parting. Also, it usually has a lot more volume, sometimes in random places, and your hair may feel dry no matter how much hair moisturiser you use.
If these guidelines apply, and your family has curly hair, but you have never embraced your curls hair, now is the time to let your hair be free and change your routine.
The Best Washing Routine for Curly Hair
The best washing routine for curly hair involves less washing and more maintenance. Curly hair tends to be dry, so washing it daily is damaging. Experts recommend that the most you wash it is every other day, but going longer between washes is a good idea, and you should aim for as little as once a week if you can.
If you do wash your hair more often, limit your shampoo usage to once a week. Shampoo can strip out the natural oils and moisture of your hair, so it's recommended that you use a type designed for curly hair, such as Alfaparf Semi Di Lino Curls Enhancing Shampoo. Using shampoo specially designed for your hair type will keep it looking and feeling great.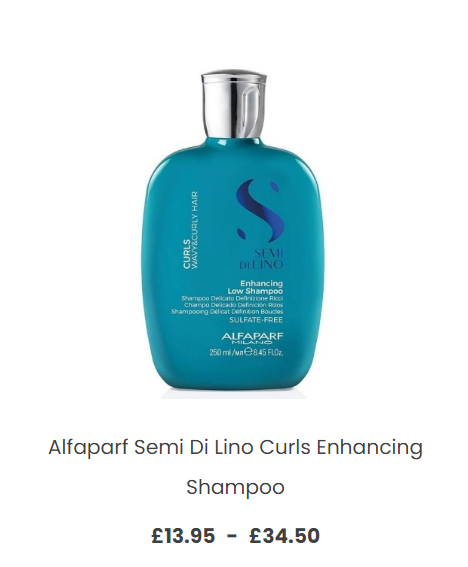 You should also opt for a deep moisturising conditioner too. You can find great conditioners when looking for curly hair products online that will suit your requirements, such as the Evo The Therapist Hydrating Conditioner.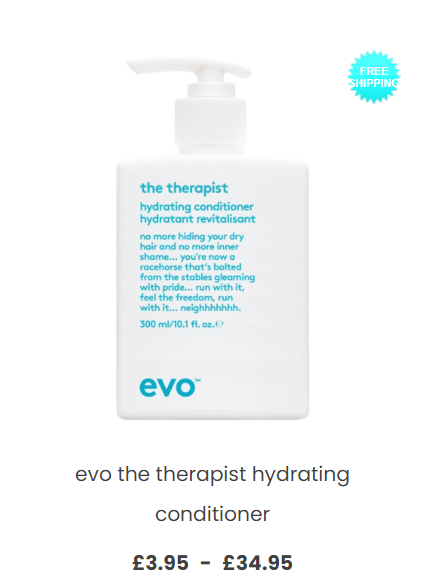 Cooler water will help protect your hair and retain moisture. You should try and brush your hair whilst washing too, don't leave it until after.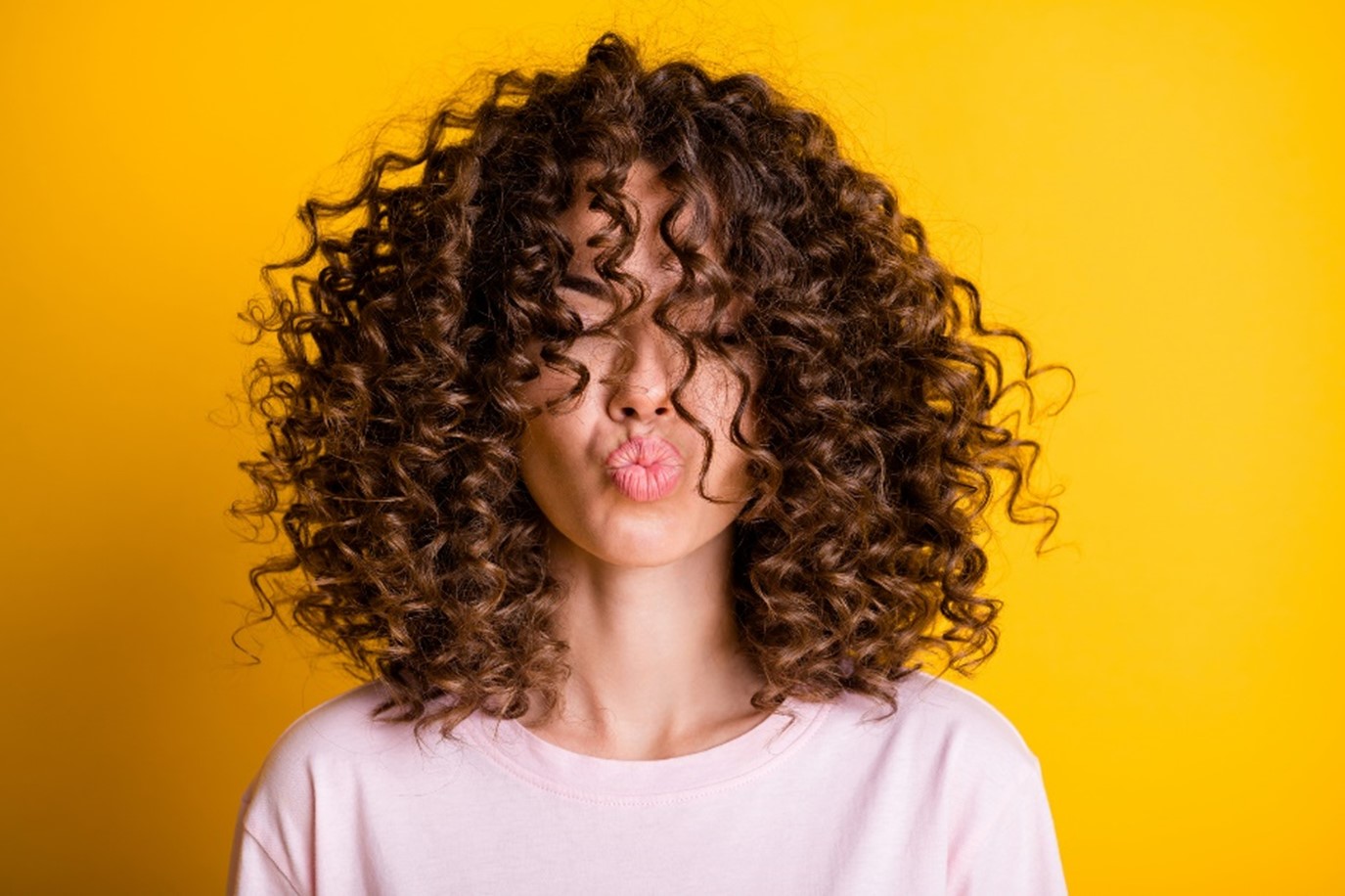 Can I Use Leave-In Conditioners and Other Leave-In Products on Curly Hair?
Leave-in conditioner is excellent for many hair types, especially curly hair. It is great for allowing you the time for your hair to be rehydrated. Other leave-in products can help control and moisten your hair, like the Nine Yards Hair Down Anti-Frizz Cream, and are perfectly fine for curly hair.
Put the products on, scrunch your hair, and you are good to go in many cases. Helping you get out the door quicker and not have to spend too much time on your locks.
Post Wash Tips For Curly Hair
After washing your hair, it's a great idea to seal in the moisture from your conditioner. You can use oils and a leave-in conditioner to help with this.
As mentioned, it's a good idea not to use a brush to detangle your hair post-wash. However, you can use a brush whilst in the shower if you feel the need to while conditioning. Brushing, even with your fingers, can break your curls up after a shower.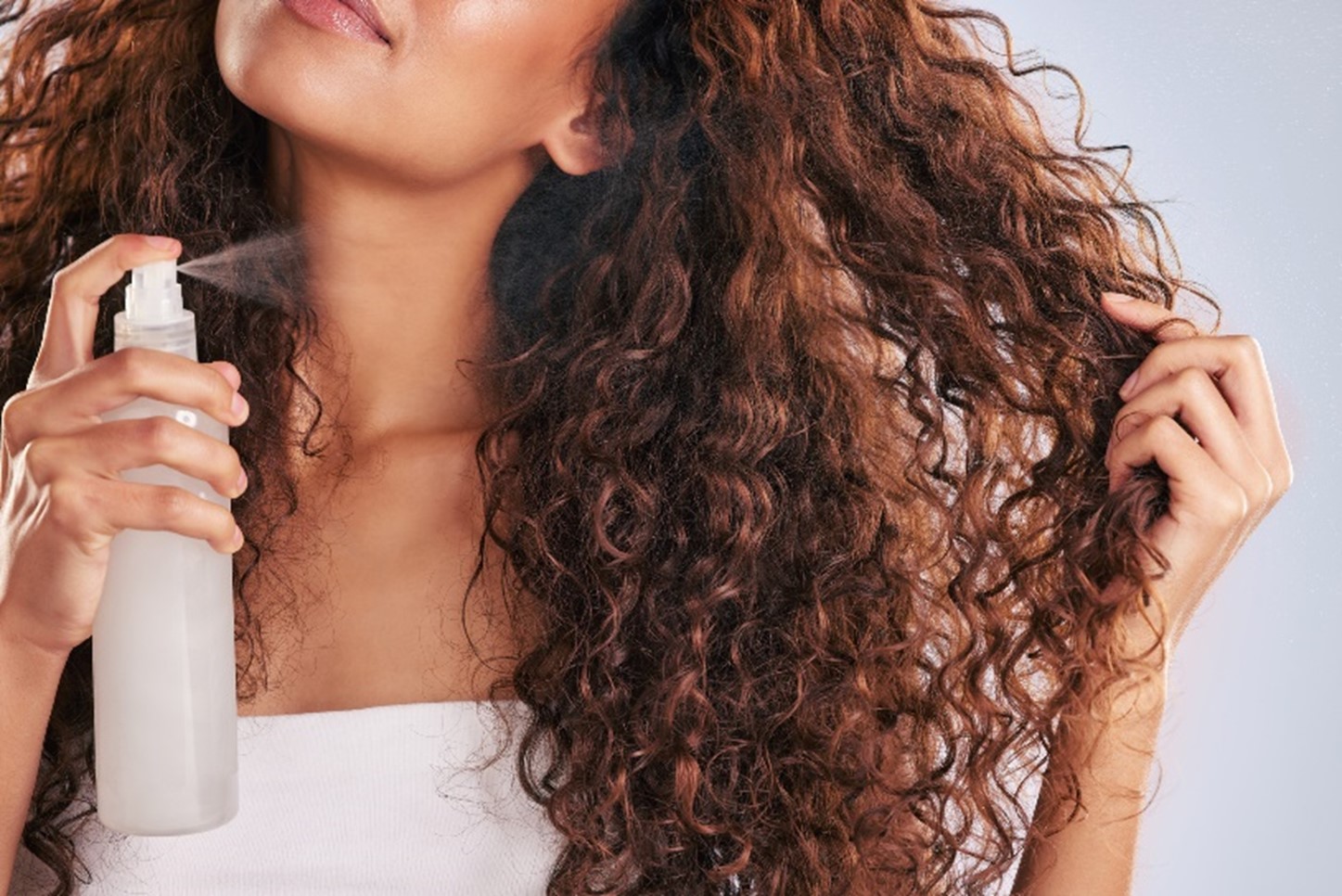 Best Methods For Drying Curly Hair
Air drying is best for curly hair, but sometimes you don't have time for that; we understand! Microfibre towels help reduce friction and are great for drying curly hair.
If you must blow-dry your hair make sure you use a diffuser attachment on your hairdryer and use heat protection products to maintain its moisture and shine.
There has been a trend towards using a t-shirt to dry or 'plop' curly hair. To do this, you want to tie the t-shirt around your head and have it hold your hair in place for around 20 minutes before air drying. This helps define your curls.
Curly Hair Sleep Methods
Sleeping with curls can be difficult if you want to preserve the curliness. However, there are several recommendations that you can take into account.
Sleeping directly on your hair follicles, with the weight of your head on your curls, will leave them looking matted, so you are best sleeping on your stomach or at least on your side to avoid this.
Putting your hair up, especially into a "pineapple" style on the top of your head, will help keep it from matting as there will be very little weight put into it. Alternatively, you could twist it into braids or plaits.
You can also adopt methods for stopping your curls from matting surrounding your environment; silk or satin pillowcases can help protect your hair's natural structure. A silk or satin headscarf can help prevent your hair from rubbing against your bedding too.
Finally, you could use hair products for curly hair, such as Kerastraight Moisture Mist spray-in conditioner with keratine, as this will add moisture and bounce to your hair overnight.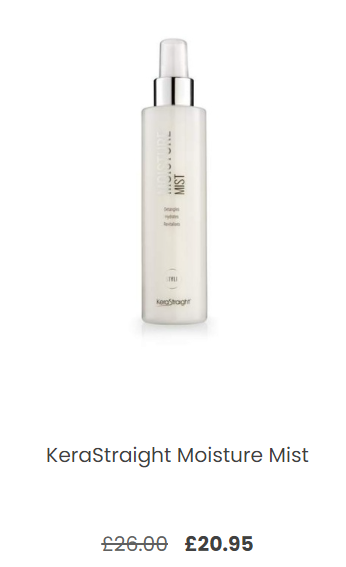 Which Brushes Work Best For Curly Hair?
As mentioned, brushing your hair in the shower while washing is best. The best brushes for curly hair are wide-toothed combs with bristles made from natural products. The Regincos E-Cork Black Bristle 65mm Brush is perfect for a natural brush made from boar bristles as they help to distribute natural oils across the scalp.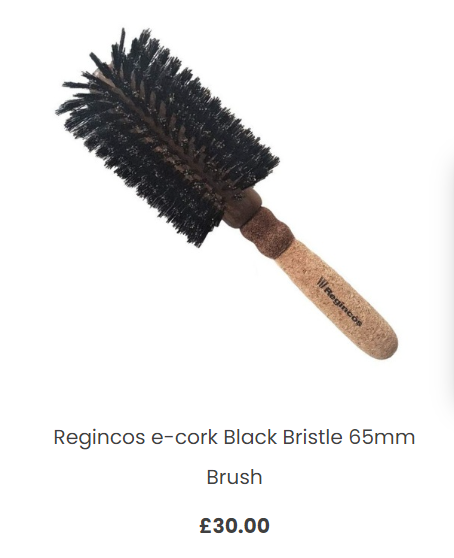 Every set of curls is unique to its owner, so the correct brush for your hair could be different to anyone else's. Brushes that are designed for use on wet hair are a great idea as you'll be mainly using them in the shower.
Whether you are looking for full and bouncy or smooth curly hair products, you can count on Merritts For Hair for your needs. We stock a vast selection of salon quality hair products for all hair types. Browse the range today.