How to Achieve Bouncy, Voluminous Locks at Home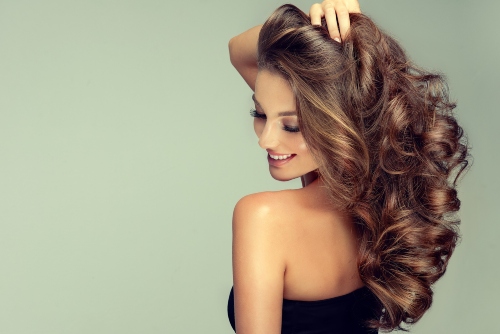 There's no better feeling than catching sight of your reflection after a trip to the hair salon. But for many, that just-stepped-out-of-the-hairdressers look disappears after the first wash, stripping it of shine and volume. But what if we told you you could achieve the bouncy, voluminous salon-fresh 'do in the comfort of your own home with help from Merritts for Hair?
Well, that's exactly what we're here to do today! Our haircare experts are providing you with all the professional tips, tricks, and go-to products that will give your hair the volume and bounce it deserves so you can look and feel your best all the time, not just when you leave the hairdresser.
Changing Your Hair-Washing Routine
The first step is always to evaluate your current hair-washing routine and pinpoint where you're going wrong. Flat hair doesn't look good on anyone, but unfortunately, it's too easy to fall into the flat trap if you use the wrong shampoo and conditioner.
Here are some of our favourite fine hair products that are sure to provide you with the lift and bounce your hair needs when implemented into your washing routine. Firstly, choose the Nine Yards Go Loud Shampoo for the ultimate volume boost.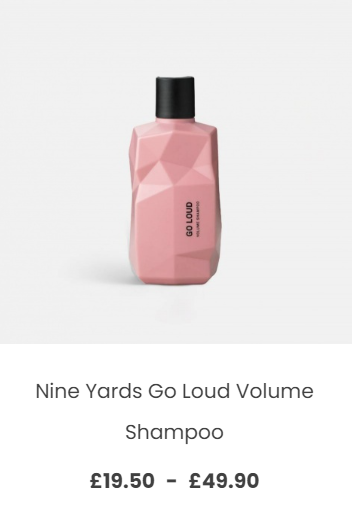 This outstanding shampoo has been created by hairdressers, so it is sure to give you a salon-fresh look. Not only this, but it adds body and lift to your hair using wheat proteins, a natural way of adding volume without damaging it in the long run. Nine Yards also offer the Big Noise Conditioner, which is the perfect pairing to add bounce to your flat hair. So if you like the sound of that, get the two for a reduced price when you choose the Nine Yards Volume Duo.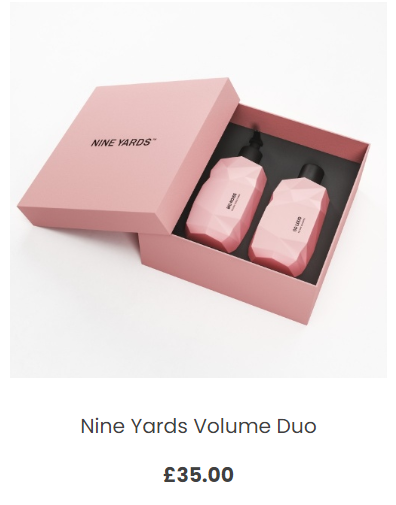 When you swap out your current shampoo and conditioner for this pair of volumising products, you are sure to see and feel the difference with your noticeably thicker and full-bodied hair.
Using Heated Hair Tools While Protecting Against Heat Damage
There are many myths surrounding using heat on your hair, many of which are completely false. However, it is true that if you don't use heated hair tools sensibly, you could risk damaging your locks, causing hair breakage, or even worse, hair loss. So, the best thing you can do is avoid using your hair electricals daily, and when you do apply heat, make sure to use hair protection sprays. We recommend the Fuente Estilo Thermal Styler.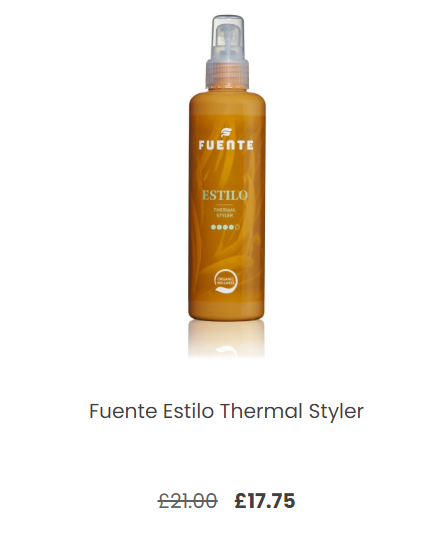 This thermal protector contains lavender and orange peel oil, providing hair with body and resilience. Not only this, but the spray helps to protect hair against heat damage, meaning you can use your favourite heated hair tools without risking your hair thinning or falling flat.
Heated styling tools are actually a great way to achieve bouncy and voluminous locks in the comfort of your own home. Meet the B.R.U.S.H 40mm.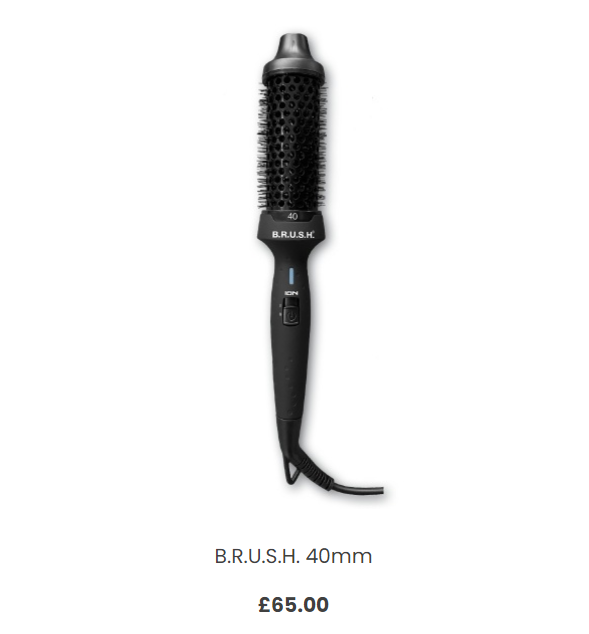 This professional hot brush simplifies styling by adding waves, curls, and volume in minutes. Simply use on dry hair and watch how your locks turn from boring and flat to blown out and WOW!
The Best Styling Products for Achieving Volume
If you want bouncy volume, it's all about styling products. Once you have perfected your hair-washing routine and your strands have the nutrients and goodness they need to not fall flat, you can begin to look at your styling routine and swap in some products that are sure to give you bounce. The Evo Haze Styling Powder may be small, but it sure is mighty. This little pot of magic gives your hair volume when rubbed into unwashed hair, providing that salon-fresh look with minimal effort.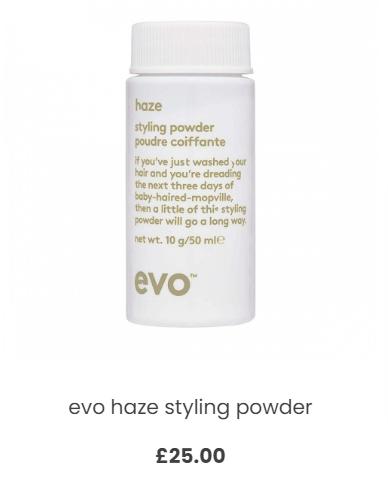 Alternatively, we have the Alfaparf Style Stories Volume Mousse, which volumises hair without weighing it down or leaving it feeling sticky.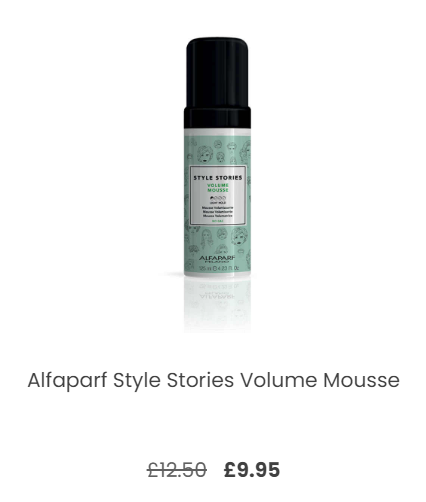 Hair Finishing Products to Get You Through the Night
Finally, when it comes to achieving volume and bounce, it may be simple to get the look while in your dressing room, but making sure it lasts through the night can be tricky. However, all you need is the right selection of finishing products, and you're good to go! So whether you're on a night out or attending an all-day event, be sure to pack the Neal & Wolf Fix and Hold Spray.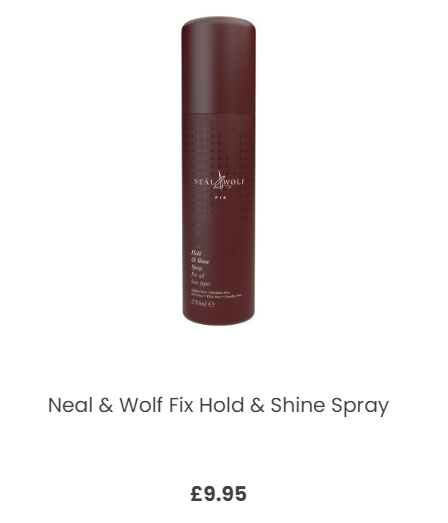 Once you've washed and styled your hair using the products mentioned above, spritz this finishing spray over your locks to create an all-day volume with radiant shine. Alternatively, spray on the roots of wet hair before drying and styling for an additional lift!
And there you have it, every product you'll ever need to give your hair a volume boost and leave it volumised and looking like you've just stepped out of the salon all day. You can find every product mentioned here at Merritts for Hair, so start shopping and see the difference professional products can make.