Debunking Myths About Using Heat on Your Hair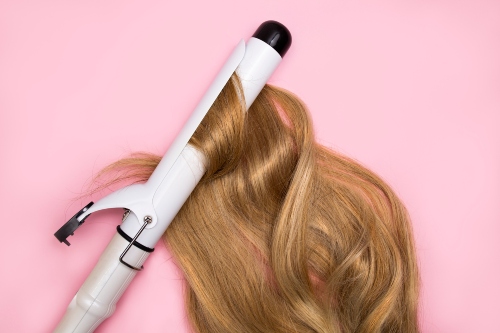 Heat damages your hair. You should avoid using straighteners if you want long, healthy hair. Heated hairbrushes cause breakages and split ends. You've heard it all before.
There are many negative connotations surrounding using heated hair appliances, and we thought it was time to put an end to it. We have partnered with a number of big names in the electrical hair product world who have spent years trying to extinguish the bad reputation their products have, and we thought we would do our bit too.
So today, we're debunking some of these common misconceptions and explaining how, with the help of our professional electrical hair tools and salon-quality hair care products, you can use heat on your hair without a care in the world.
Why Are There So Many Misconceptions Surrounding Heated Hair Tools?
It's unclear where these myths originated, but many sources can be blamed for their spreading. Over the years, many unreputable media outlets have spread false information to sell heat defence products, bring down electric hair tool companies, and promote 'quick fixes' that were no more than a gimmick.
In addition, years ago, straighteners, hair dryers, and other electrical hair tools were far less advanced than they are now. They were less regulated, so they were heating up much hotter than is required for styling, meaning unnecessary heat was causing hair damage, and temperature control was all but an idea that was yet to be put into practice. Now, brands such as hur have introduced several innovative features into their appliances, meaning that when you purchase a hur Classic Iron, for example, you benefit from heat protection technology, temperature control, and much more, all designed to protect you while you style.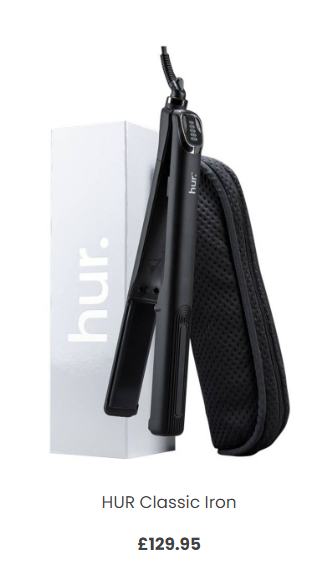 Debunking the Myths
Here at Merritts, we understand that these misconceptions are exactly what they say on the tin and, in fact, aren't true at all. So, without further ado, let's bust these myths!
Myth 1 – Your Hair Grows Thicker and Fuller Without Heat
This means that if you avoid using heat on your hair in any form, your hair will grow thick, fast, and full, which, of course, is not true. So while overusing heated appliances won't do your hair any good, the important thing to remember is moderation.
We wouldn't recommend curling or straightening every day, but we strongly believe that your hair will not struggle to grow if you use your tools sensibly. If you're looking to speed up your hair's growth, then feel free to continue to use your appliances as usual, and consider taking hair food vitamins instead.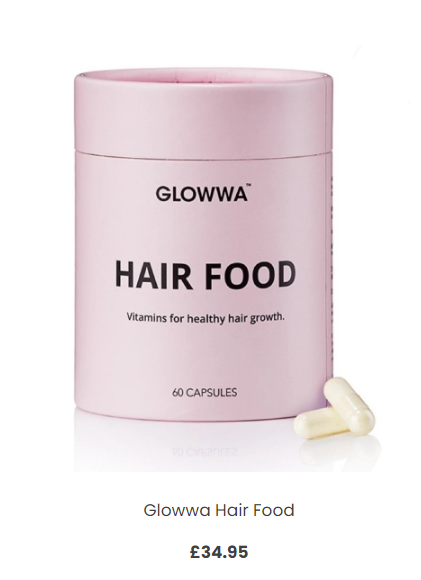 Myth 2 – Heat Damage is Reversible
As mentioned, many unreputable media outlets and hair product brands have preached that heat damage is reversible and fixable when using products and treatments they are promoting, which is incredibly dangerous and completely untrue.
Once your hair has been damaged by heat, whether broken, frazzled, or burnt off, there is no going back. Heat-damaged hair needs specialist treatment and must often be trimmed in order to get back to a healthy state.
Myth 3 – You Should Avoid Electrical and Heated Hair Appliances
Wrong! Avoiding using electrical and heated hair appliances is all well and good if that's not your cup of tea, but the only thing you'll miss out on is a stylish 'do. The right heated hairbrush, straightener, or curling iron can help take your look from a six to a ten, and there has been no research on why avoiding hair electricals altogether would benefit your locks, so why miss out?
Myth 4 – Heat Is the Only Thing That Causes Your Hair Damage
The list of factors that can cause your hair damage is extensive. For example:
Changes in hormones
Medical conditions
Side effects of medication or supplements
Stress
Genetic hair loss
Particular hairstyles, such as backcombing
Overusing heated appliances
Sun damage
Allergic reactions
Diet
Over washing
Hair accessories, such as elastic hair ties
While too much heat will cause your hair to break or fry, plenty of other factors could snap your strands.
Myth 6 – Air Drying Is Better for Your Hair Than Blowdrying
You may have been told to ditch the hair dryer if you want to cut down on your electrical hair tool usage, but whoever gave you this recommendation clearly wasn't a pro! While you may think you're giving your hair a well-deserved heat break, you can actually cause more harm than good when you opt for air drying.
Leaving water in your hair causes the fibres to swell, making them more prone to breakages as they become weaker. Instead, wash your hair less frequently, aiming for a couple of times per week, and choose salon-quality hair dryers such as our Valera Swiss Silent 9500 Ionic model.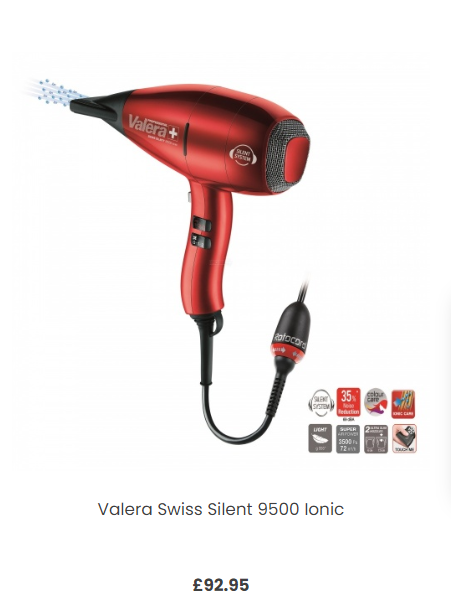 Finally, don't forget your professional heat protection spray when using any heated hair tool. We have a fantastic range available online, so pop one in your basket along with your chosen hair electricals that you should now feel more than happy using!