TV Show Hairstyles
On the Merritts blog today we look at some of the most iconic on-screen hairstyles starting with Game of Thrones' Daenerys.
Daenerys Targaryen
The much loved Game of Thrones character Daenerys (played by actress Emilia Clarke) has been the source of much hair envy ever since since season 1 of the hit show. The long and beautiful braided locks in a waterfall style not only stand out for their intricate form but also the platinum blonde colour.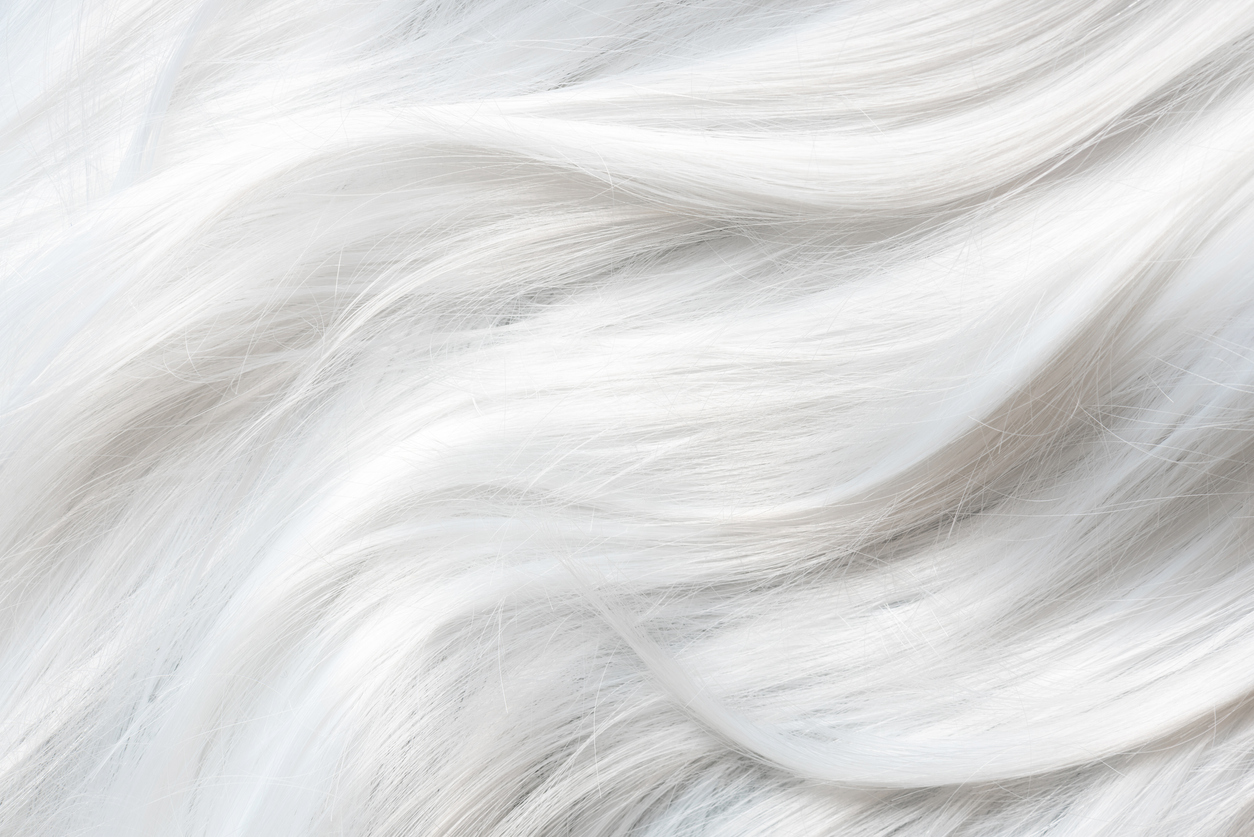 If you want to achieve the platinum blonde look, we have a range of solutions for this including our Neal and Wolf Blonde Summer Trio. This kit comes with blonde shampoo and conditioner as well as a miracle mist to help you get that platinum blonde look.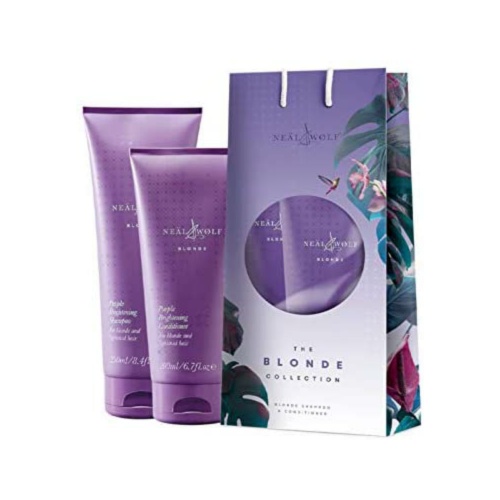 Our evo fabuloso platinum blonde conditioner also does the trick in helping eliminate those brassy tones for the more platinum blonde style.
Joan Holloway
The iconic Mad Men character played by Christina Hendricks has one of the most stand out hairstyles in recent TV history. Although Christina has recently admitted she wanted to play with the characters hairstyle more during the filming of show, we have to say we're kind of glad she didn't get her way. The star who has recently turned blonde in real life now Mad Men has aired its final series, said she wanted to move away from the characters iconic updo and try a longer hairstyle and even asked if she could turn Joan blonde. However there is no getting away from the fact that Joan's stunning red colour and 60's inspired style was one of the stand out looks from the popular show.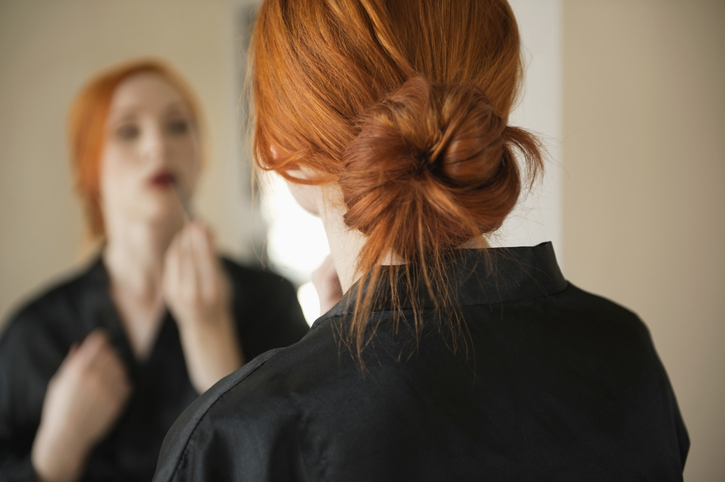 Jada Pinkett Smith
Starring as a mob boss in Gotham, one of the most popular new TV series to launch last year, Jada's pixie crop with red streaks is a fearsome and powerful look. Bearing in mind that the pixie has been one of the most popular cuts of recent seasons it's easy to see why many fans have fallen in love with this look. While not all of us could get away with the dramatic red colour for work, the cut is still good enough to consider on its own. A flexible pixie cut like Jada's is perfect in the boardroom and easy to style for sports or a night out. If you want to recreate a look similar to Jada, we offer Chill Ed Stain Cherry which will give you a vibrant red finish for between 10-20 washes.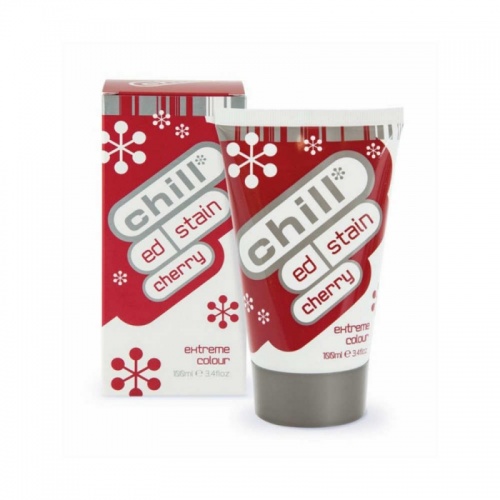 Shop style and beauty inspired by TV show hairstyles with Merritts For Hair
No matter which celebrity hair style you are trying to emulate, the Merritts online store is the ideal place to find the styling and haircare products you need to create the perfect look.