Summer Hairstyles to Take You from Day to Night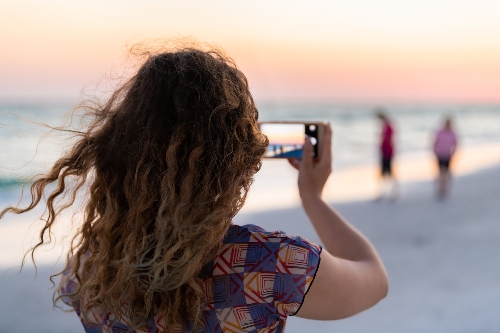 Summer nights are just around the corner, so now is the time to start perfecting your best hairstyles to take you from those long summer days to the beach parties at night.
Having a versatile look is key throughout summer as it means you can spend less time on your hair and more time enjoying yourself in the sun. However, finding that perfect bottomless brunch to rooftop party hairstyle can be difficult. That's where we come in!
We have compiled a list of some of the best hairstyles to take you through each and every one of your summer plans, whether you'll be picnicking, partying, or both. First, ensuring you're taking good care of your hair is important all year round, but changes in weather mean you must pay closer attention to your hair's health.
As the temperature rises, your hair care routine should change. Here are our top tips for maintaining healthy hair throughout summer:
Wash your hair less often. Although it might be tempting to wash your hair more frequently during the hotter months, your hair needs those natural oils, especially if the weather has been particularly dry. Instead, try a professional dry shampoo to help increase the time in-between washes.

Rinse your hair after swimming. Getting rid of harmful swimming pool chemicals or salty sea water is essential for maintaining healthy hair. Rinse with cold water after being in the water, and your hair will thank you.

Use colour-protecting shampoo. Keep your colour from fading by using a dyed hair shampoo and conditioner. Colour-treated hair will fade quicker in the sun so locking in the dye is crucial during summer.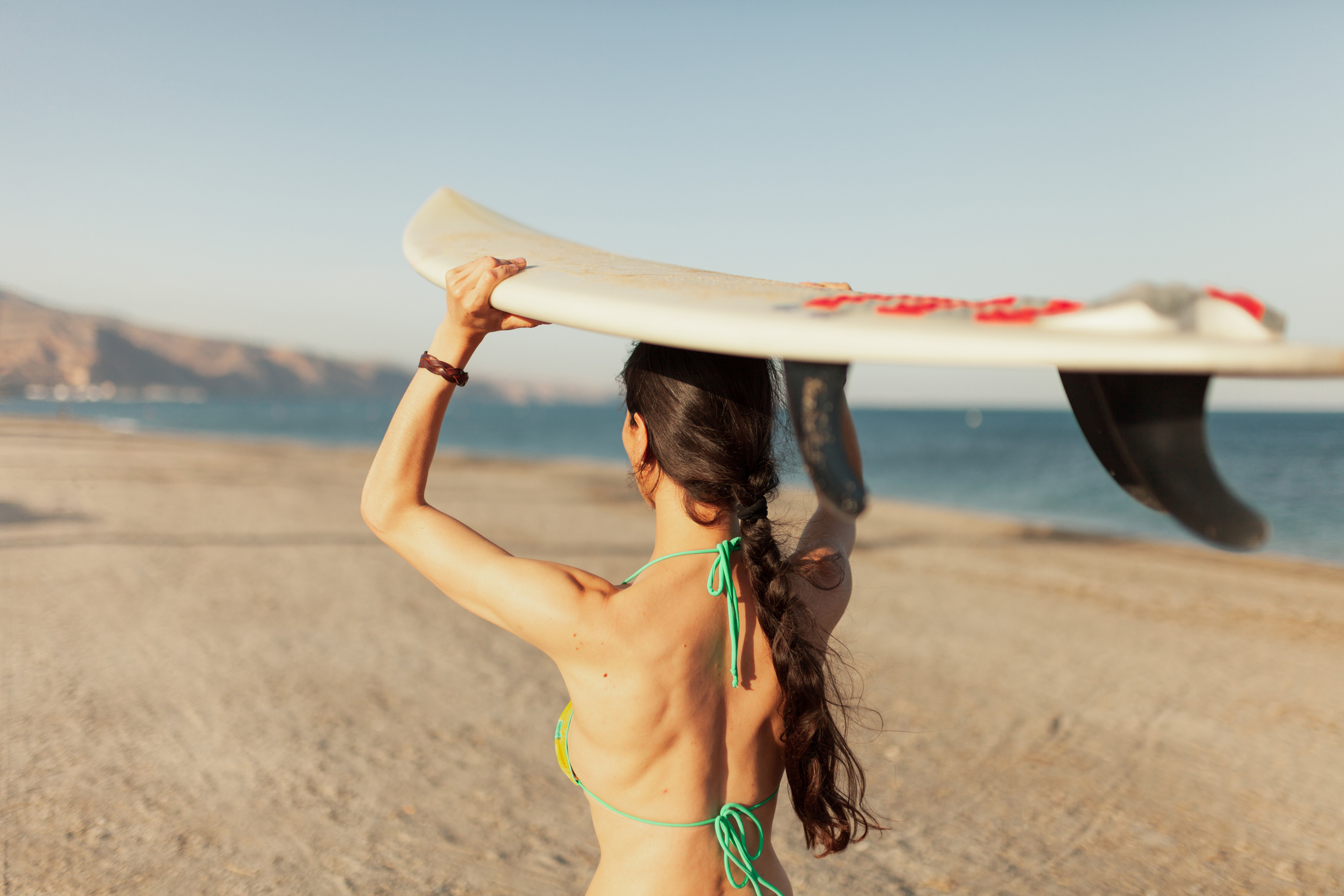 Getting creative with your hair is a great way to express yourself, especially during summer when your schedule fills up with plans to see friends and family. Braids are an excellent choice for those looking for a fun, easy summer hairstyle as they can look cute and playful during the day or sleek and edgy at night.
French or Dutch braids help keep your hair out of your face, allowing you to soak up the sun, but with a touch of hair finishing spray, you can slick down those flyaways and have a style that will take you well into the night.
Another fun way to incorporate braids into your summer style is to plait an inch of the front of your hair on either side. These face-framing braids are perfect for hot weather, keeping the front of your hair away from your face but allowing you to let the rest of it flow freely.
We're not supposed to have favourites, but it wasn't easy when we began wearing a sleek bun! This hairstyle is perfect for any occasion; barbeque, swimming, cocktail night, hiking, boat party - the list goes on. To get the look everyone's recreating this summer, part your hair in the middle and brush it back to the bottom of your head, wrapping it around and securing it with bobbles and grips.
What's more? You can wear this style at any stage of your hair wash routine, whether it be day one or day five. Just brush through some dry shampoo and use plenty of hair styling gel or professional hair mousse to slick down any flyaways, and you're good to go.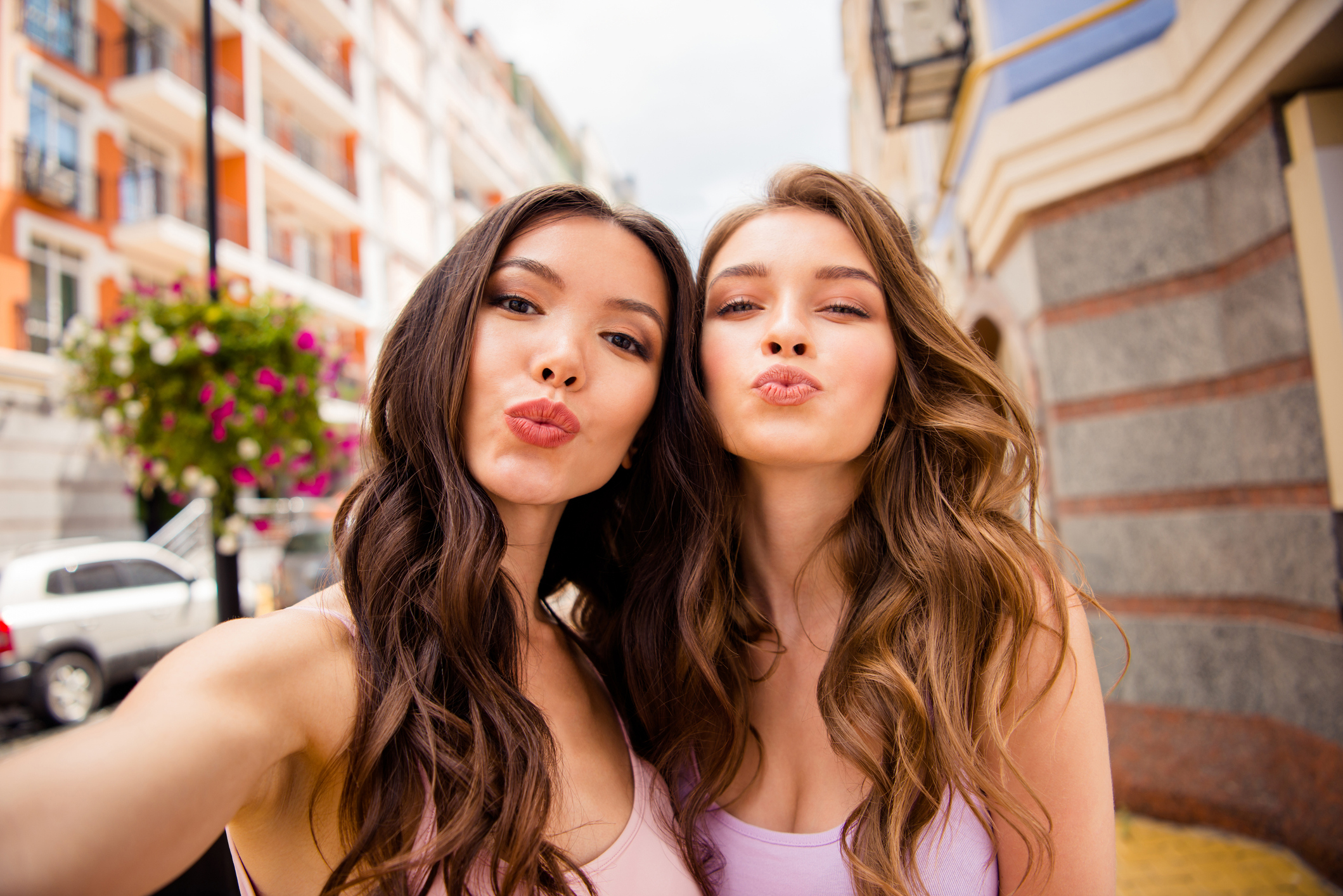 This classic summer look has been a staple during the warmer months for as long as we can remember, and it isn't going anywhere anytime soon. You can create this look in several different ways:
Plait your hair the night before. If you want to make the most of your mornings, braid your hair the night before and undo it in the morning. A quick spritz of hair spray, and you'll be set for the day.
Use a straightener. Twist and turn the straightener rather than pulling down to create beachy waves that will last all day and into the night.

Let your hair dry naturally. If you're lucky enough to have naturally curly or wavy hair, just wash as usual and allow the sun to work its magic on your locks.
Ensure Your Style Lasts All Day
If you're planning a hairstyle to last you from morning until night, you must lock in your look with the right products. As mentioned, maintaining your hair's health is essential during summer, not just to keep it in good condition. Healthy hair is much easier to manage, so keeping on top of your hair care will mean your hairstyles last longer.
In addition, we have an extensive range of hairspray products here at Merritts for Hair, including finishing sprays to complete your look and let it take you from day to night.
We also have all the salon hair products you need to create the hairstyles mentioned in this blog, so please browse our website and start preparing for your summer plans today.