September 18 Review Winner
A big congratulations to Susan our September Review Winner she gave us 5 stars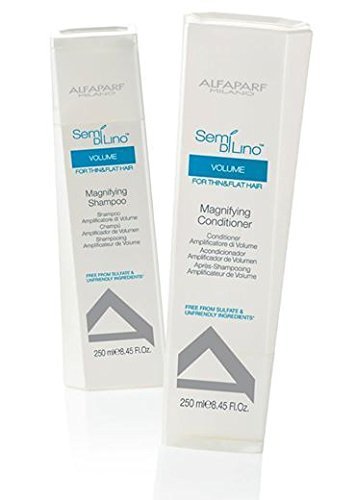 She bought the Semi Di Lino Volume shampoo and conditioner and wrote:
'Bought both shampoo and conditioner. My hair is fuller and looks so much healthier after 2 washes.
No overpowering smell and not heavy. I have used a lot of good shampoos and this is noticeably good and a decent price.
Merritt's delivery was super quick and a great local company.'
and in a further review wrote:
'I looked online for a great shampoo and conditioner. This brand came up in a well-known magazine as a favourite of one of the staff. The cost is less than I have paid in the past.
I have fine hair but plenty of it! My hair after 2 uses feels plumper and looks less stressed.
The service from Merritt was fabulous and quick. UK small company in the northwest and I will definitely use them again.'
Susan now has a £25 voucher to spend on the website.