October 18 Review Winner
OCTOBER REVIEW WINNER
A big congratulations to Sophie our October Review Winner she gave us 5 stars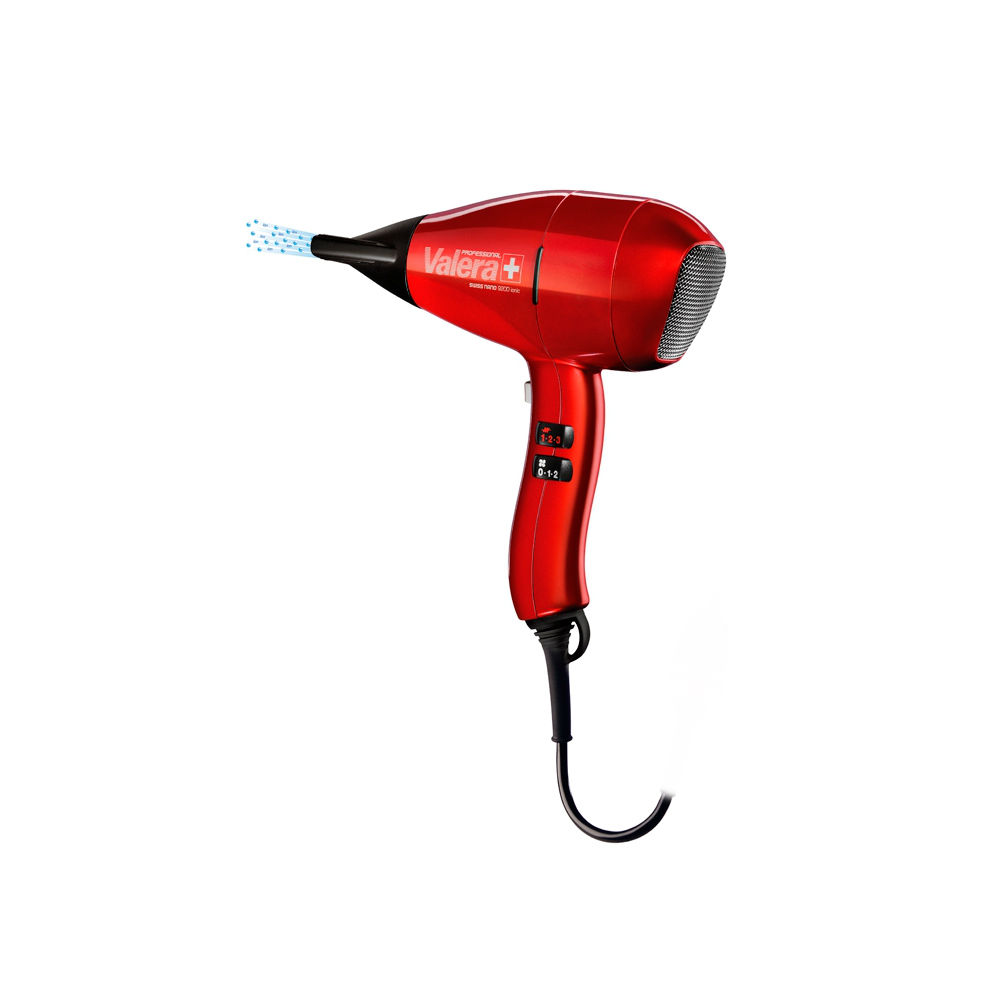 She bought the Valera Swiss Nano 9200 and wrote:
'This hairdryer is excellent, it is smaller than the GHD one I had used before and just as powerful. Easier to use and my hair has never looked so good. It also has a system to avoid the lead to get tangled. Highly recommended.'
Sophie now has a £25 voucher to spend on the website.