Looking After Your Hair on Holiday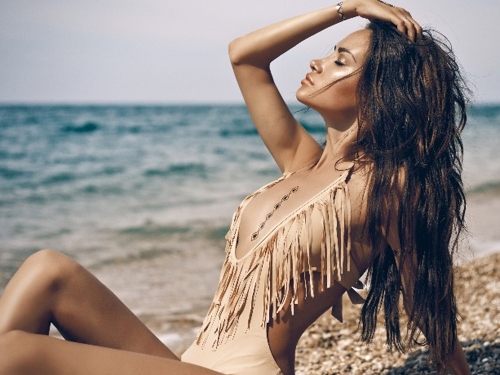 Holidays abroad are a great way to chase the beautiful sunny climates that the UK rarely provides. But whilst they're a relaxing break away from your life at home, they take a lot of preparation, from booking your transfers to prepping your beauty regimen. Getting the perfect holiday hair could have taken a lot of research, studying and consideration to ensure you look fabulous on the beach or relaxing by the pool. So, it's important that you keep up this look while you're away.
As experts in hair care, we understand the importance of a picture-perfect do and protecting your hair at all costs. However, extreme heat and salty waters with no time for attention are a recipe for brittle hair and sun damage, not sunkissed styles. Therefore, we will offer some of the best tricks and tips of advice to make sure that your hair looks and feels stunning from the moment you step on that plane to the day you come home.
Pre-Holiday Trip to the Salon
Whilst it isn't the law to take a quick trip to the hairdressers before a holiday, we really feel it should be! Cutting away any split or dead ends could help with healthy regrowth and give your hair a new lease of life, offering it the best condition before succumbing to higher temperatures and dryer climates.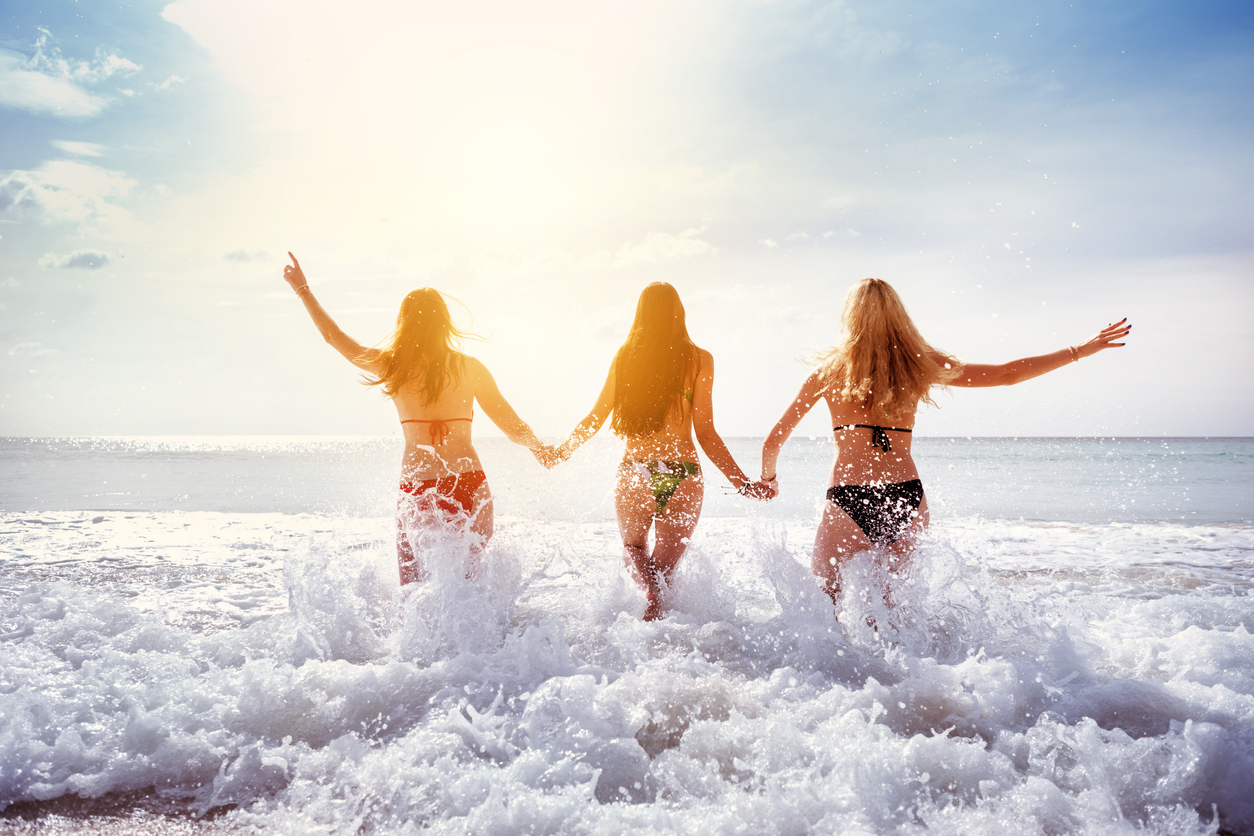 Getting rid of split or dead ends protects your hair from further damage, which is why it is recommended that you get your hair cut every six weeks to ensure it's in the healthiest state, but it is even more critical before warm beach holidays. It also allows you to try out a new style on holiday when you have the time to perfect it before coming home and showing off your new look.
Hair Rinses Before Jumping in the Sea or Pool
Unsurprisingly, the sea, and even swimming pools, are full of toxins that can damage our hair. The best way to protect your hair from these chemicals and other toxins is to rinse your hair in the shower before jumping into the water. Our hair can only absorb so much water; rinsing through with clean, toxin-free water can help prevent it from absorbing the harmful waters as you swim.
Rinse again once you leave the pool or sea, and for further protection, especially for coloured hair, you can also apply our Keep Me Vivid Color Velvetizer. This is one of our many UV protection hair care products to prevent fading and bleaching from harmful UV rays.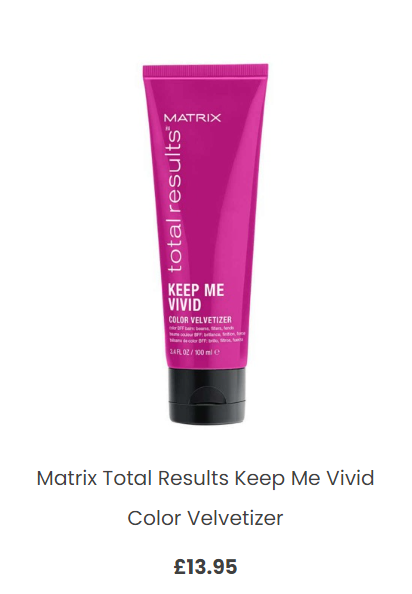 Rinse and Repeat
Although you may wish to wash your hair every day whilst on holiday to look your best, this will damage and dry out your hair in the long run. Instead, consider rinsing your hair with just clean water to revitalise and leave it to dry naturally (which doesn't take too long on holiday). Of course, for the best results, consider using some of our Nine Yards hair care products to enhance your hair's smooth and silky appeal. For example, our Nine Yards Hair Down Anti-Frizz Cream provides a lightweight hold and a stunning natural shine, perfect for those long days on the beach before heading to the restaurant later in the evening.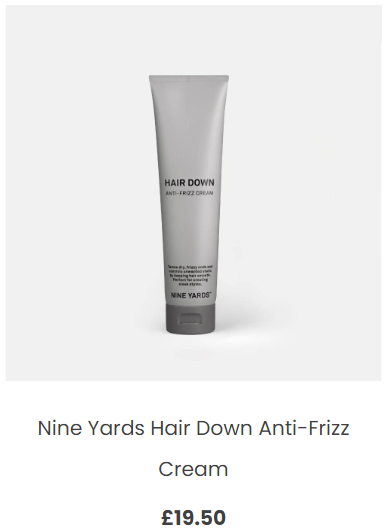 Avoid the Heat Where Possible Anyway
We know this doesn't sound easy when everywhere you go offers bright and beautiful sun, but when it comes to your hair, limiting heat on your hair is the best way to prevent breakage and drying out your hair further. This doesn't mean you can't use your favourite electrical hair tools; it just means you have to put some preventative measures in to ensure the protection of your hair. Some professional hair electricals offer heat protection technology, such as the temperature control and even spread of heat that Hur hair straighteners provide. However, even when using this innovative heat protection tech, be sure to pair it with one of our professional heat protection sprays for the ultimate reduction in split ends and dead hair.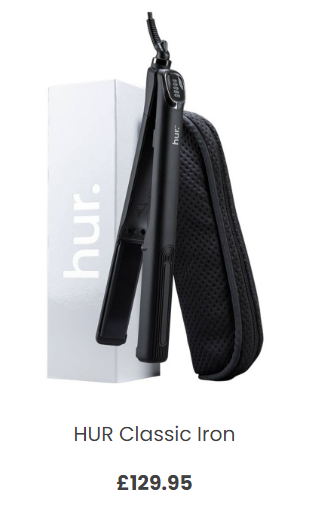 Keep Hydrated
Staying hydrated offers the best chance of healthy hair. Water is the primary energy source for hair cells, making it an essential drink on holiday. It hydrates the entire strand from the inside, which means the more you drink, the stronger your hair will become. Not only this, but water is a miracle liquid and is excellent for keeping your skin clear for that perfect holiday glow.
Get the Essentials for Heat and Sun Protection
At Merritts for Hair, we only offer the best salon-quality products for all hair types and all situations. We have a fabulous range of heat protection conditioners, shampoos, and even anti-frizz treatments for when the humidity gets to your hair.
Protect your hair this holiday and buy online from a supplier you can trust.