Keeping cool this summer
Keeping cool this summer
Summer has arrived and it's scorching! Although during the winter months we longed and begged for hot weather, we never anticipated this level of heat and we shouldn't let it get to our head. It's easy for the excess heat to take its toll on our gorgeous locks so here are some handy tips for keeping you and your hair cool and fresh in the coming weeks!
Casual updos
Although long locks are glamorous and stylish, it can make you super uncomfortable as it sticks to the back of your neck and the sides of your face when it's hot. Pulling your hair completely back into a classic and elegant high bun or a casual messy bun could be simple and easy options, but if you're looking for something a little bit more fun and adventurous, then here are some casual updos that you can try:
1. Lace Dutch braided bun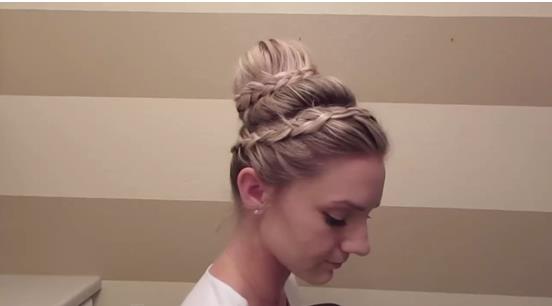 By braiding the sides of your hair and pulling them into a neat high bun, you're pushing your hair away from your face and neck, avoiding those sticky moments. It also has the added benefit of making messy hair look good and super creative.
You can find the tutorial here: https://youtu.be/L6gkkKTJxzs
2. Bandana look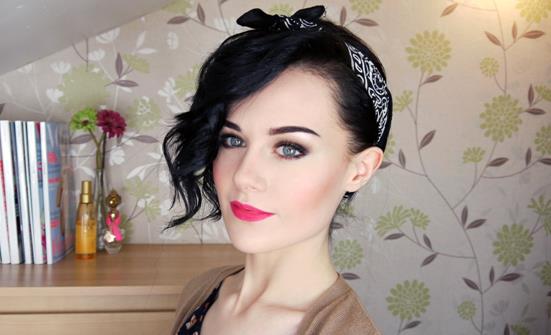 If you're looking for a style that will move your hair well away from your neck, then you'll love this bandana look. You can easily pull all your hair back or if you want to make more of a statement and give your face some more definition, you can leave out your fringe.
This style has room for creativity – you can choose colours and patterns for your bandana to co-ordinate with your outfit!
You can find the tutorial here: https://www.youtube.com/watch?v=LaapO3VSbcE
3. Braided bun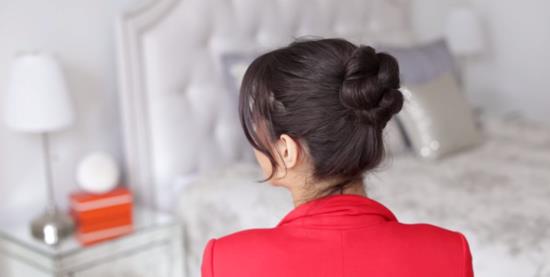 Pull your hair into a ponytail, braid it and then wrap it round itself to make a bun – that's how simple this hairstyle is and it differentiates itself from the usual bun! It can provide loads of volume and neat details too.
You can find the tutorial here: https://www.youtube.com/watch?v=j_jeq1dZiqU
Helpful hair products!
If you're after some products to keep you cool during the summer, we recommend:
Styling powders
Without adding grease or extra dampness to your hair while you're already hot, styling powders can be the perfect option for limp hair volume and light control. You can choose from our stock of hair styling powders including Alfaparf S4U VintagE Matte Talc, Alterna Bamboo Body Boost and evo haze styling powder.
Light hairsprays
If you want a hairspray without all the excess heaviness, then light hairspray could be the perfect option for you this summer – why not try our Osis Glamination Light Glossy Holdspray?
UV Protection
Don't forget about protecting your hair this summer! For a weightless spray that will add instant shine, control frizz and includes UV protection, then we recommend our Alterna Bamboo Beach Summer Sunshine Spray!
Article by Hannah