July 18 Review Winner
A big congratulations to Emelie our July Review Winner she gave us 5 stars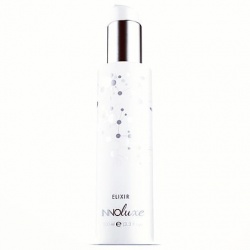 She bought the INNOluxe elixir and wrote:
'INNOluxe elixir- miracle formula'
' I'd been wanting to get my hands on this product for a while after reading rave reviews and it does not disappoint! My hair feels soft, healthy and strong and such a small amount goes a long way!
Highly recommend this gorgeous product will buy again!
Emilie now has a £25 voucher to spend on the website.