How to Get the Most Out of Your Electric Hair Tools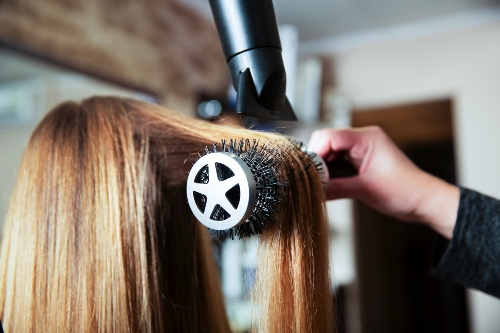 If you find that your hair feels frazzled after using hair straighteners, or you lose your silky and soft touch after blowdrying, you may be misusing your appliances. While using a hair dryer may seem simple, if you have the wrong one for your hair type or it's too hot, it can cause severe damage to your hair that will cost more to remedy at a salon than it would to buy the correct products, to begin with.
So, we're explaining how you can get the most out of your electric hair tools to use each product to its full potential and give you the knowledge to get that salon-fresh look in the comfort of your own home.
Choosing Your Electrical Styling Tools
Being faced with a long list of different hair straighteners may be daunting for those who aren't familiar with professional hair styling brands or don't know about the technical differences between hair straighteners.
The first step in getting the most suitable products for you is understanding your hair type. There are various different categories, and you may feel as though your hair fits into more than one; for example,
· Oily. Your hair may feel greasy and like it needs washing often.
· Dry. You could have a dry or flaky scalp and struggle to make your hair feel nourished.
· Thin. You may lose hair often or find that it falls flat and lacks volume.
· Thick. Although desired by some, thick hair can be challenging to maintain and can knot and tangle easily.
These are just some examples – it's also important to consider your hair's length before choosing your hair electricals. For example, if you want big bouncy curls, heated rollers may work better for longer hair, and a curling wand could be best for short hair.
Hair Straighteners
Getting the most out of your hair straighteners is key to achieving your desired style and keeping up your hair's health. Our professional straighteners, including Hur hair electricals, are designed to give you perfectly sleek hair whilst offering a range of innovative technologies to protect your hair from potential heat damage.
For example, there are three models available;
Getting the most out of these products' technology is key to a good style and healthy hair. Hur hair straighteners have external variable temperature controls, perfect for those conscious of heat damage and who want to ensure their hair is hydrated and doesn't appear dry.
Additionally, they are perfect for hairdressers, as each pair come with a 360-degree swivel cord and stylist cord so you can straighten your client's full head of hair without dangling wires getting in your way.
Hair Curlers
Curling your hair is a little more complicated than straightening and requires slightly more technique, so getting the most out of your wands, bars, tongs, or heated rollers is key.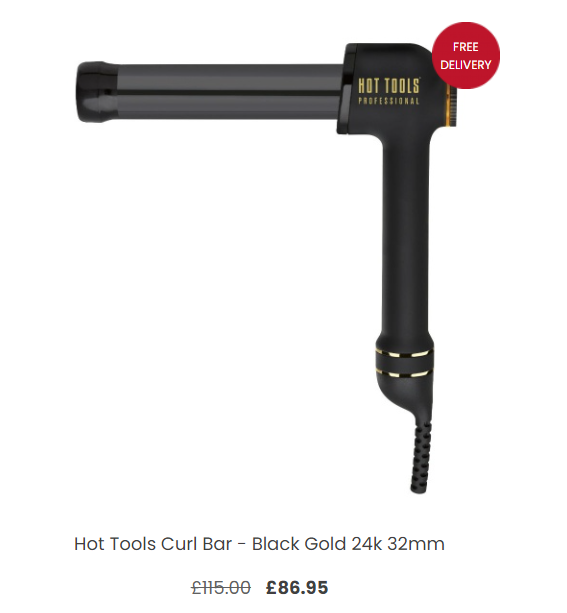 This curl bar is a fantastic choice as it comes with a long list of features sure to give you your desired look whilst keeping your hair in good condition.
Hot tools electricals allow you to set a timer from five to twenty seconds, vibrating when each curl is set. This means you'll only leave the heat on for the correct amount of time, never burning or frazzling your hair.
Hair Dryers
When it comes to blowdrying, salon quality hair dryers are a staple, and our Valera Swiss hair dryers are a great choice. Their innovative noise reduction technology decreases the system's sound by 35% at 69 decibels. In addition, the super lightweight design allows the sound waves to be redirected and absorbed, making this the perfect hair dryer for those who don't want to disturb those around them while getting ready.
Although many people wouldn't give their hair dryer a second thought, choosing the right one and getting the most out of its technology is key to your hair's condition. Many of our professional hair dryers come with various temperature settings and cold air buttons so you can dry and add volume to your hair without damaging it.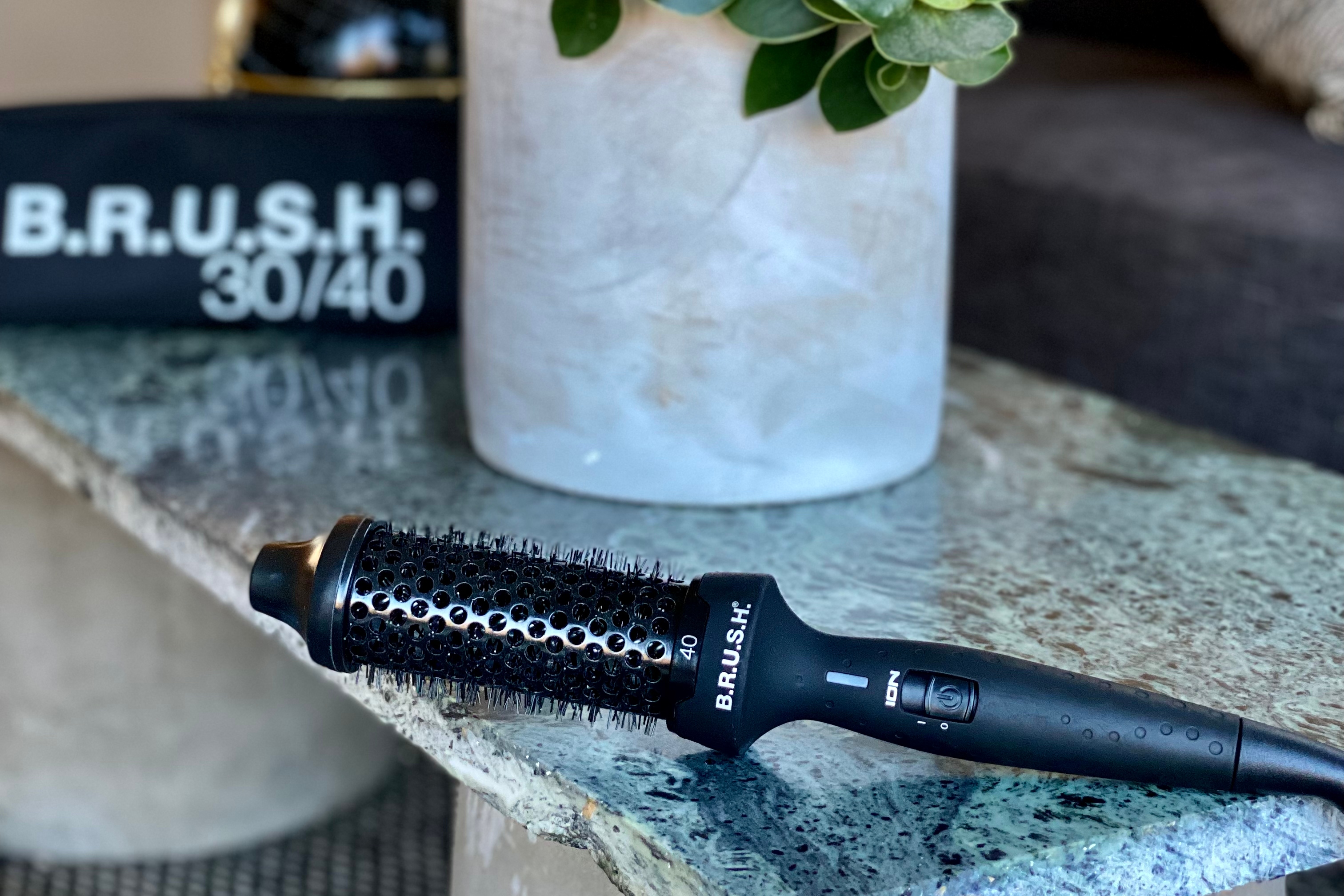 Hotbrushes
When choosing your electrical hair tools, something else to consider is whether you would benefit from a hotbrush. Merritts for Hair is proud to supply some of the best hotbrushes available on the market, including those by B.R.U.S.H. Available in a choice of sizes depending on your hair's length and thickness, these electrical hair brushes are the perfect product for those who want to get that salon look in the comfort of their own home. In a matter of minutes, you can go from having fresh-out-the-shower wet hair to dry, sleek, and styled hair ready for any occasion.
If you're looking for just one product to transform your hairstyling routine, this is it.
We're proud to offer a wide range of electrical hair styling tools here at Merritts for Hair. Purchasing electric styling tools such as hair straighteners online is a much more straightforward process than buying in person; you can view all your options quickly and apply filters to only see the products relevant to you.