How to Get Hollywood-Approved Shiny Hair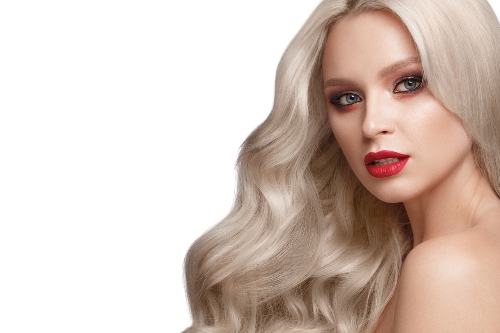 The stars of the silver screen look immaculate from head to toe; whether they're out shopping or strutting the red carpet, they are the people many of us look toward for style inspiration.
However, it's easier for celebrities to look this way when they have stylists on demand, expensive salons to indulge in, and hairdressers following them around to give them a spritz of hairspray whenever they need it.
Whilst it's not always possible to look and feel glam during the school run or when popping to the shop for milk, here at Merritts for Hair, we have Hollywood's best-kept secret: shiny, healthy hair.
Get to Know: Hollywood-Approved Shiny Hair
You may have noticed that all celebs have glossy, shiny locks, no matter their hair colour or style; this is the key to getting that Hollywood-approved look. No amount of styling or covering up will hide damaged or tired-looking hair, so ensuring your hair is healthy and shining will guarantee that it looks good at all times with minimal effort. Of course, you'd never see Kim Kardashian walking around with dull-looking hair or Zendaya without her glossy locks, so why should you?
Hera at Merritts for Hair we have all the tools you need to ensure your hair looks and feels healthy and has that naturally glossy glow.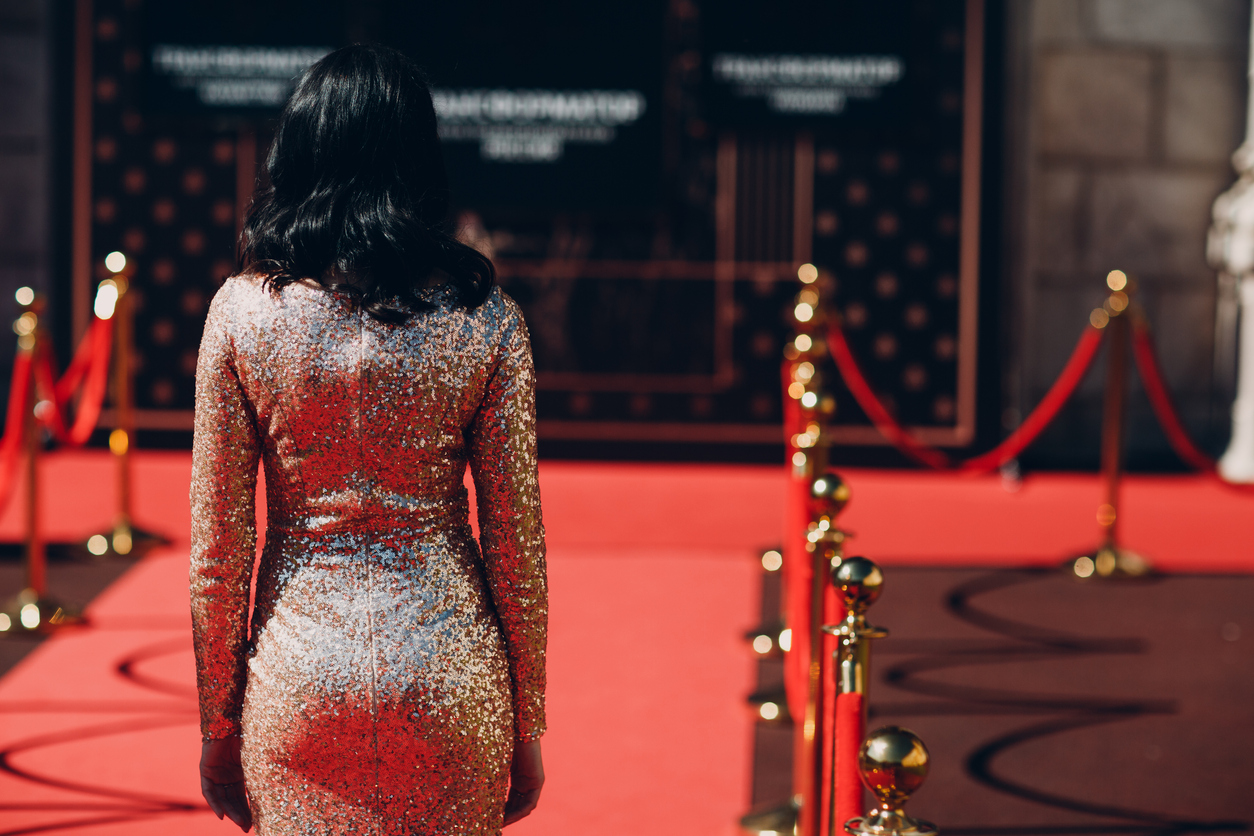 How to Achieve the Look for Yourself
Do not worry; you don't need to spend thousands on products and celebrity hair stylists to get the Hollywood shine. All it takes is a healthy hair routine and some TLC – let's find out more.
Discovering What Your Hair Type is
The first step in achieving glossy locks is discovering what your hair type is, which you can do using this guide:
Texture: Dry, damaged, or oily
Thickness: Thick or thin
Curl pattern: Curly, straight, or wavy
If unsure of your hair type, you can find this out by washing as usual and airdrying without brushing. Once your hair has dried naturally, you can see your natural curl pattern. You can also see how thick or thin your hair is by pulling a section to the side and checking how much visible scalp there is. And to find out the texture of your hair, you can use tissue paper and dab it on your scalp once dried – here, you will be able to see if there is any excess oil or if your hair is naturally dry.
Your Hair Washing Routine
Once you know your hair type, you can begin looking into the best products to use to suit your natural hair and get it to the shiny stage you want it at. For example, the Biolage R.A.W. Recover Shampoo is built for recovering shine in dry or damaged hair. This is the perfect product for those looking to restore moisture in their hair and get the Hollywood sheen.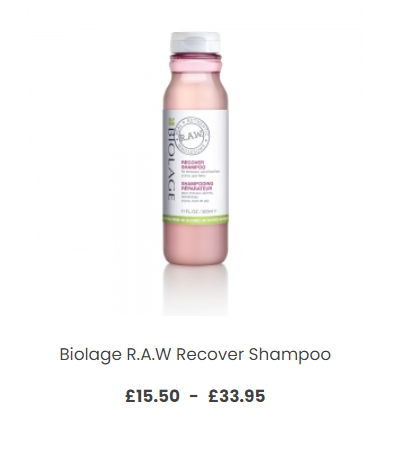 Once you've chosen your shampoo, look into which conditioner would work best for your hair. For example, if you have curly and untameable hair, you need a conditioner that will reduce frizz and smooth your locks to give you a more refined shine. The Schwarzkopf Bonacure Smooth Shine Conditioner is ideal for this. Implement it into your hair washing routine for a guaranteed gloss that works with your curls.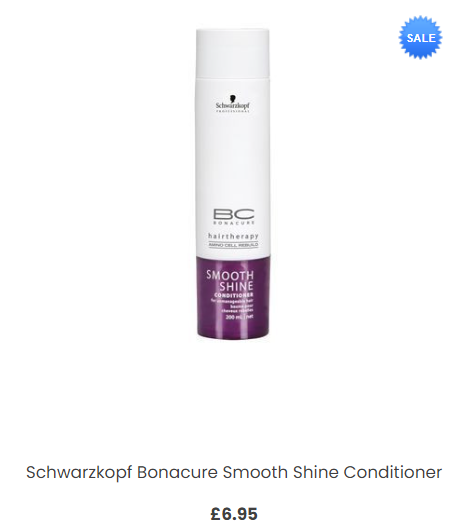 Avoiding Heat Damage
Heat damage is one of the most common causes of dry, damaged, and dull-looking hair. So if you find yourself reaching for your electrical hair products often, you must ensure you're using them responsibly. Choose tools that have built-in heat protectants, such as those by hur. Their hair straighteners have temperature controls that allow you to reduce the heat when necessary, as well as heat protection technology that ensures an equal spread of heat across your hair. On top of this, when using any heated hair tools, you must use a professional heat protection spray, such as our Alfaparf Style Stories Thermal Protector. One spritz of this will protect your hair up to 230°.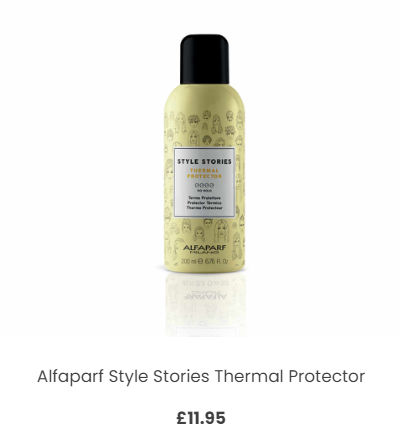 Ensure You Have a Healthy, Balanced Diet
Did you know your diet affects your hair's health? By ensuring you give your body the nutrients it needs, you will see the results in how your hair looks and feels. However, if you think you need some additional help, why not try our Glowwa Hair Food? These vitamins have been proven to improve shine and overall hair health in a matter of weeks and are sure to make a considerable difference when implemented into your daily routine.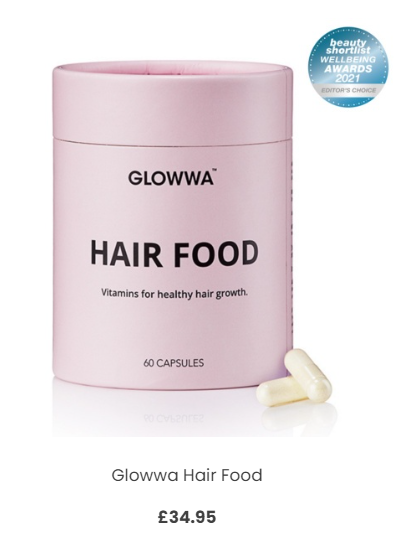 The Finishing Touches
After you've perfected your diet and complete your new hair washing routine like it's second nature, all you need is the finishing touches, and you're ready to hit the streets with your new shiny 'do. We recommend a professional finishing spray, such as the Evo Love Touch Shine Spray.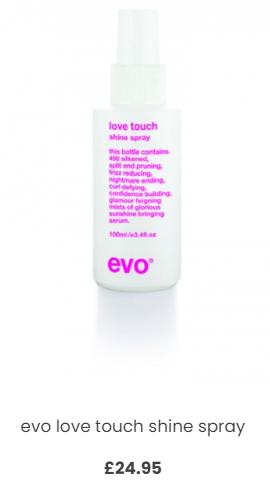 This professional finishing spray will give your hair shine and revitalisation wherever you are – the perfect product for popping in your bag. You never know when your hair will need a little pick-me-up!
Shop all our hair products online and gather everything you need to create the iconic Hollywood-approved shine in the comfort of your own home.