Hairstyles That Make You Look Younger
How to achieve age defying hairstyles
With estimates that changing to certain hair styles could take between 5-10 years off the age of your face, it's well worth considering a new cut that doesn't age you but instead gives a more youthful appearance. The difference between the hair shape, parting, fringe styling and highlight colours can all have a huge effect on how old you look. We give a run down of the mistakes to avoid and styles you can try in order to look younger.
Avoid too much length
Ultra long hair is best left to younger women and becomes a much harder look to pull off for those over 40. The style tends to make you look like a teenager from the back but has an ageing effect from the front. A more flattering length is a shoulder length cut with layers. This style has the added benefit of disguising an ageing neck further enhancing your youthful appearance.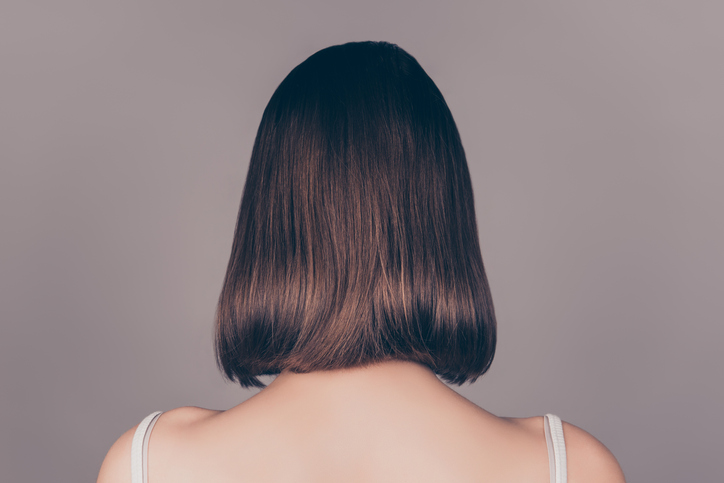 The 10 year old cut
It's easy to get comfortable with a particular style and go back to it time after time. The problem is if your still sporting a style from over a decade ago it's likely to have become dated. Just as clothing fashion moves on so does hair styling. It may be something simple such as keeping the same length but using different parting, layering, shades and highlights that can bring you look up to date and take years off you. We have a range of hair styling products that can help you to experiment with a new style. Why not try the Nine Yard all play shaping spray which gives you the ability to modify and restyle your hair.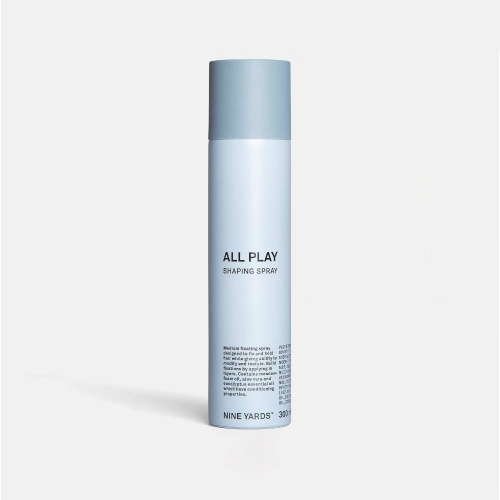 Try a fringe
The correct type of fringe can be one of your best anti-ageing friends. A side swept fringe with a softer look and feel works better for instance than a sharper blunt fringe because it can help to mask forehead lines without emphasising ageing features. Try adding layers that blend with your hair to add further softness and make your features look youthful.
Add more volume
Your hair can become thinner as you get older which can age you. To make thinner hair look its best you should opt for mid-length or shorter styles with a layered look. Choosing the right products can help you achieve volume which will also help you look younger. Consider adding highlights and lowlights for greater dimension and thicker looking locks. We offer a range of texturizing sprays to help achieve a fuller, more volumized look. The Alfaparf Semi Di Lino Volumizing Spray is a great product and can help you create a hairstyle that will make you look younger.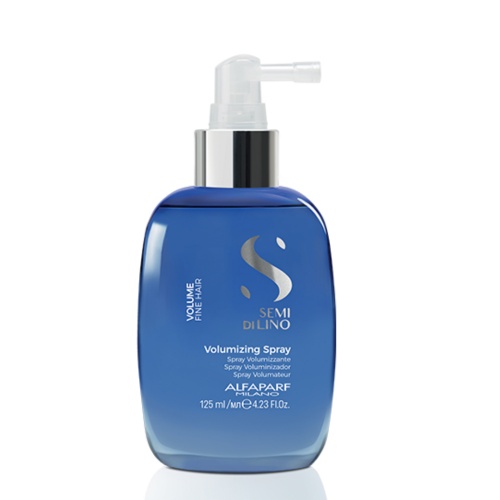 For more products that can help you fulfil a younger appearance, shop our collection of products here at Merritts for Hair.