evo fabuloso pro
Sunday, 6 July 2014 | Admin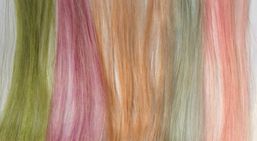 Abbey and I have been experimenting with the new evo fab pro this week.
Inspired by some of the great colours we have seen at the local Parklife and
Glastonbury festivals, we have been cooking up some great pastel and metallic pastels.
You don't have stop there. As well as the pastels we have been mixing, you can have vibrant
Reds, Greens, Violets, Blues, Orange and Yellows, or be more subtle and choose cool Chocolates and warm Coppers.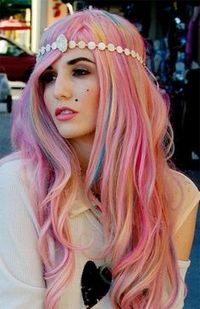 As well as the in salon direct colour, we can mix a colour to take away
in the either a volume or repair conditioner.
They're fun and fabuloso !! All for £20.95