The Best Dry SHampoo For Festivals
Thursday, 30 April 2015 | Admin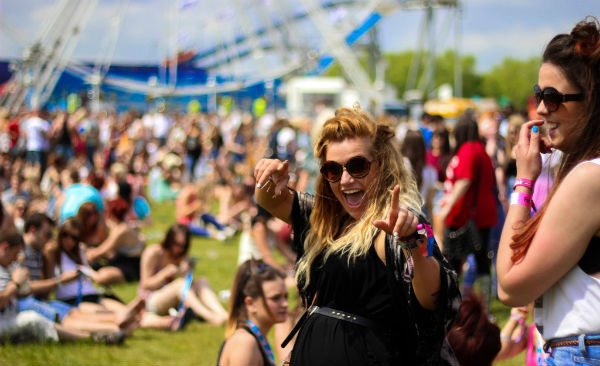 Photo by Samantha Milligan
If you're heading to a music festival this summer, we've got some great style tips to help you look your best while camping out for the weekend! Read on to find out the best products to pack this summer.
Using Dry Shampoo as a Great Festival Hair Hack
Don't have access to hot water or a hairdryer, but want to keep your hair as alive and fresh as you feel? Then dry shampoo will be your best friend while you enjoy going festivalling this summer. Leaving your gorgeous locks odour free and smelling like a delicious scent of your choice, dry shampoo is a quick and easy way to spruce up your hair without the need to wash it. By soaking up the excess oil in your hair, it'll not only remove any dull smells that have accumulated and completely revitalise your locks but it will also provide some extra volume for that little boost you need. Dry shampoo products are small, portable and available in a range of scents so you can discover which one suits you best and pick your favourite.
We recommend trying our Alterna Canvas Another Day Dry Shampoo for a fresh smell.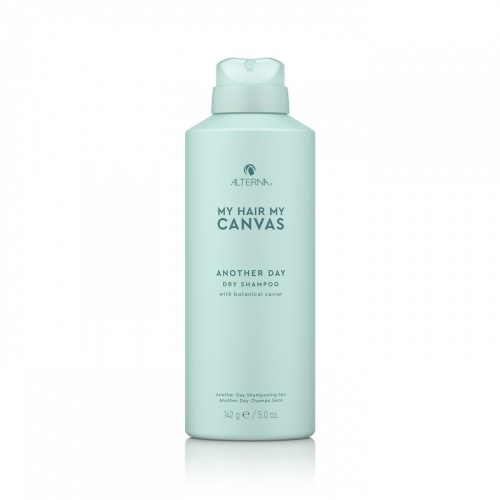 We also stock Evo Water Killer Dry Shampoo which doubles as a styling spray as well as a dry shampoo.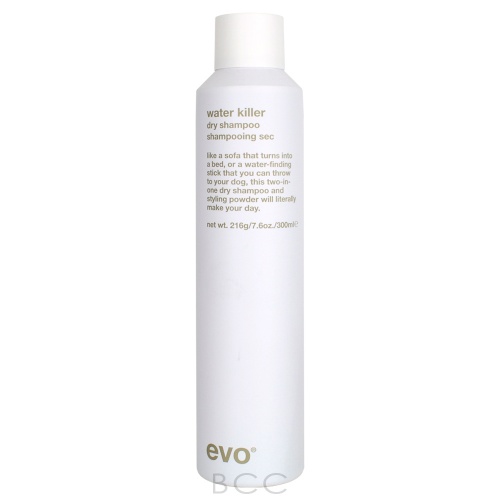 Why not also try our Bright Temporary Hair Dye?
Why not temporarily transform your hair, stand out in the crowd and make people do a double take and say 'whoa!'? Injecting a pop of colour to your locks can give you a completely new look but if you're just after an experimental festival style, temporary hair dye will work best for you. You can try our stock of Chill Ed Stain colour dyes in a variety of colours ranging from pink and yellow to cherry and turquoise.
Try either of these great ideas for your next festival and keep your hair looking fresh and funky!