December Review Winner
A big congratulations to Sarah our December review winner. She gave us 5 stars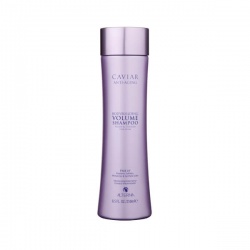 She bought the Caviar Volume Shampoo & Conditioner and wrote:
'Have been using these products for a short time only,but am very happy with them.The consistency is excellent, meaning a little goes a long way, and leaves hair very soft, smooth and manageable.It also appears to help maintain colour.'
She now has a £25 voucher to spend on the website. Thank you, Sarah.