Caring for Your Short Hair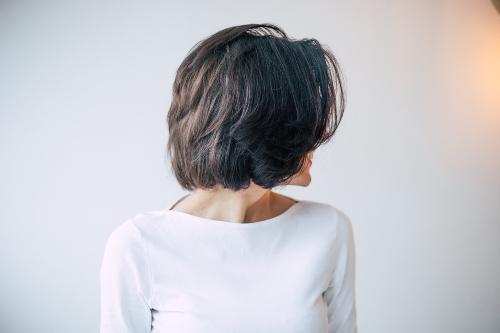 If you're tired of spending hours washing, drying, and styling your long hair, it may be time to take the plunge and ask your hairdresser to cut a few extra inches off. Short hair has an abundance of benefits that we will be looking into, including speeding up your hair washing routine.
However, just because you have less hair doesn't mean you need to be putting in less care. Scalp treatments, the right shampoo, and regular salon visits are all essential no matter the length of your locks, but some struggle to figure out what they need to do to give their bobs and pixie cute the TLC they need.
So, we're looking into how you can care for your short do with the help of salon hair products from our extensive range here at Merritts for Hair.
The Benefits of Short Hair
If you're looking for a sign to cut your hair, this is it! There are extensive benefits to having short hair; let's take a look.
Your products will last longer.

Less hair means less products used! You'll find that when you brave the chop, you'll be holding onto your shampoos, conditioners, masks, and styling products for

longer. As you'll be saving money in the long run, this is a great excuse to

splurge on

hair products online

and tr

y something new.

You will spend less time

on your hair

.

If you want

to save time in the mornings

,

short hair might be the best choice for you.

You can get creative with new looks.

Change is always good, so if you fancy trying out

new styles,

switch up your look and go short. We have plenty of

hair styling products

for you to try and experiment with.

It could be the

healthy break your hair needs.

If you have damaged hair,

particularly split ends, it might be

best

to

get a trim and focus on your hair's health.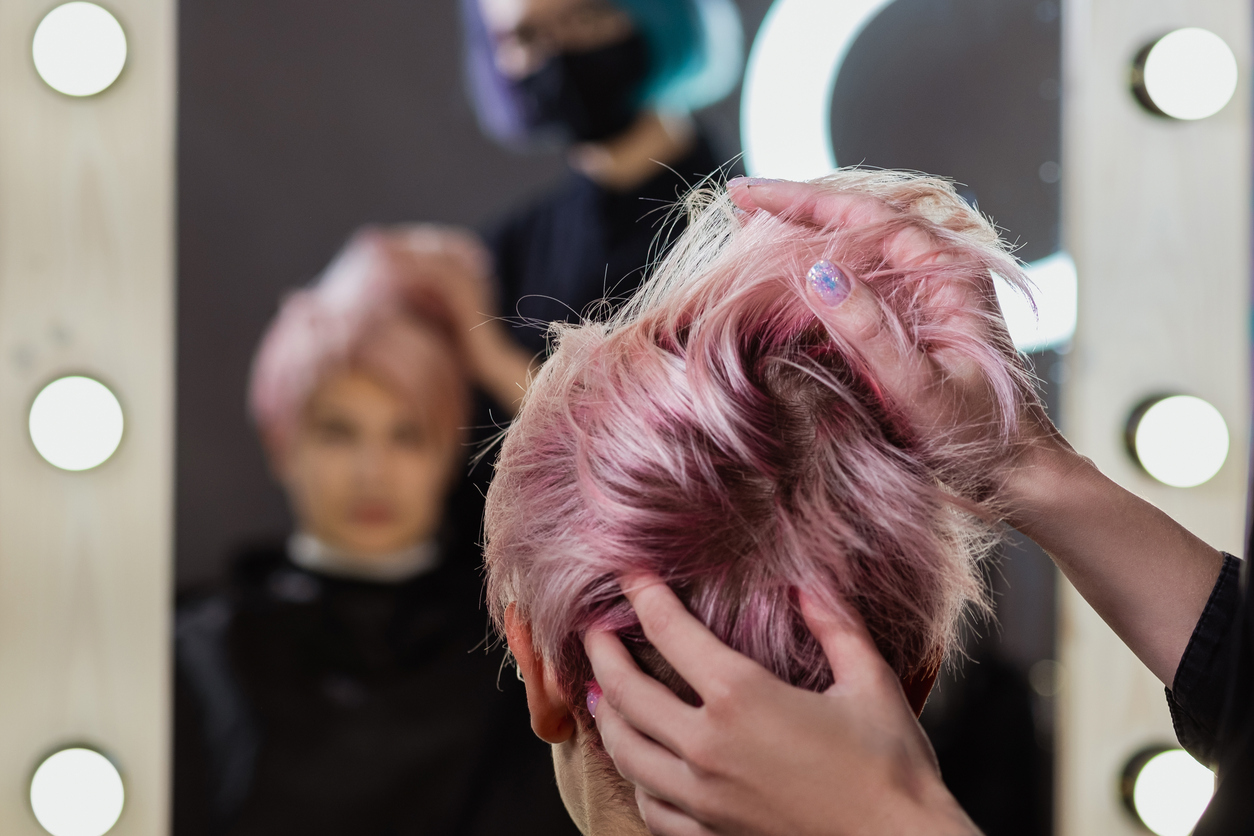 The Importance of Scalp Care
No matter the length of your hair, proper scalp care is essential. Just like using an exfoliator on your face, scalp products help remove dirt and unclog your hair follicles, giving your hair a chance to grow healthy and happy.
If you have cut your hair short to better maintain its health, this step in your hair care routine is even more critical. We have an extensive range of scalp care products from Mediceuticals, a company which provides dermatologist-approved hair care products to aid hair growth and health. For example, their Numinox Hair Follicle and Scalp Revitalizer is perfect for those looking to improve their scalp's health. It works to increase hair density and strengthen your roots to give you a more voluminous growth.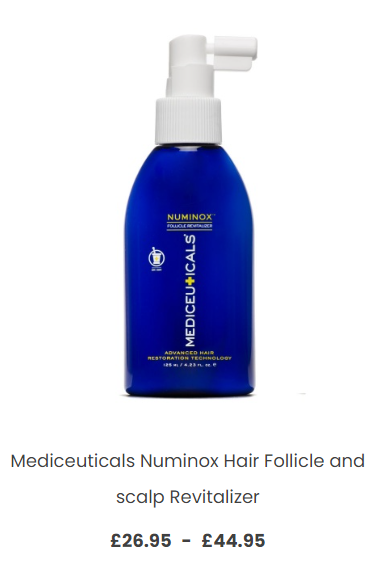 Making Use of Styling Products
Styling products are going to become a staple in your haircare routine. However, the products that benefit you the most will depend on the length of your hair, so this means experimenting to find what works for you!
We have an extensive range of hair styling products for every hair type and length, so start browsing today to get creative with new styles. One of the best products for those with short hair is hair styling gel, such as this KeraStraight Root Boost Gel. Designed to hold a style without leaving hair feeling stiff, this is the perfect product for those wishing to experiment with their new do.
Take Regular Trips to the Salon
If you fall in love with your new look, these visits are even more important, as your stylist will help you maintain your haircut. Regular trips to the hairdresser will give you the chance to speak to a professional about your hair care routine and give you an opportunity to ask for advice on products, styling, and anything else you need to know to keep your hair in good condition.
In addition, if you decide that you'd like to grow out your hair, they can help you avoid that awkward in-between stage and keep your hair looking and feeling fabulous while growing healthily.
S

hort Hair Doesn't Limit Your Possibilities!
Some people avoid cutting their hair short because they believe they are limited with their styling options, but this is simply not the case. You can still get the most out of the brushes and styling products you would use with long hair; you just need to learn to use them differently. For example, hotbrushes are great for those with long, luscious locks, as they can help provide volume and give that just-stepped-out-of-the-salon look in the comfort of your own home. However, they're also a fantastic tool for those who have hair on the shorter side. This is because, while some hotbrushes don't replace blowdrying, they actually speed up the styling process and also come with a range of innovative functions such as temperature control. These two features mean that these tools are favoured by those looking to avoid heat damage, a crucial haircare factor for people with short hair.
Browse our incredible range of hair products online today and start shopping for your brand-new look.