Blink Pro Eyelashes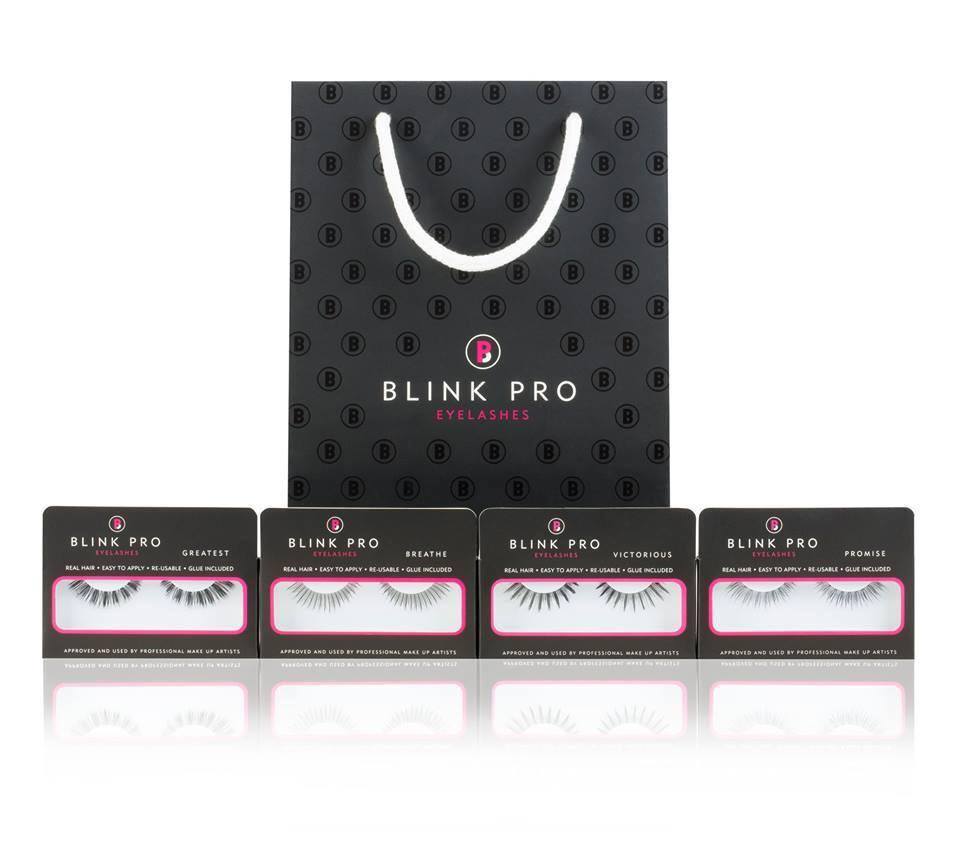 New to the website this week are the Blink Pro eyelashes. Developed by a local makeup artist there are just four sets in the range. Having tried them here in the salon each of the sets can give a different desired look.
Used by the likes of Adam Burrell, Little mix's makeup artist and on this weeks Strictly's Karen and Joanne, they are now truly star quality.
Made from real hair, they give a lovely luscious look, with a fine spine that disappears when set on your lashes.
Our favourites in the salon are the GREATEST lashes. they give you a lovely thick eyelash but feel light and are really easy to apply for a novice like myself. Lauren herself says that you can reapply up to 5 times but we are pushing the limits and have tried 7 times and they still look fabulous.
From the PROMISE lashes giving a more natural everyday look that have proved popular with our brides to the VICTORIOUS which are great for our party girls wanting a more va va voom look.
I'm sure they will prove popular for the christmas parties and will make a great stocking filler.