August 18 Review Winner
A big congratulations to K F Forsyth our August Review Winner she gave us 5 stars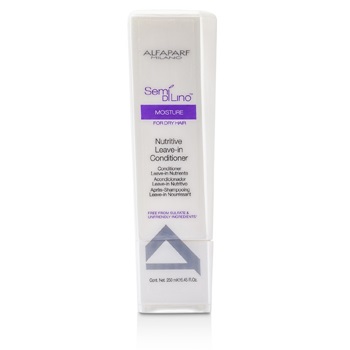 She bought the Semi Di Lino Nutritive Leave-In Conditioner and wrote:
'Revolutionary way to tame my out of control hair'
'My daughter put me on to this product as she, like me, has naturally curly hair which can take on a life and attitude all of its own. It is great to find a product that enhances the curls whilst creating a really brilliant effect of softness within a specified shape. I do a lot of swimming so to be able to have confidence that I can wash and towel dry my hair and leave it to sort itself out just about is great. Less of a frizz more of a FIZZ!'
She now has a £25 voucher to spend on the website.