4 Hairstyles That Are Perfect for Going Out Out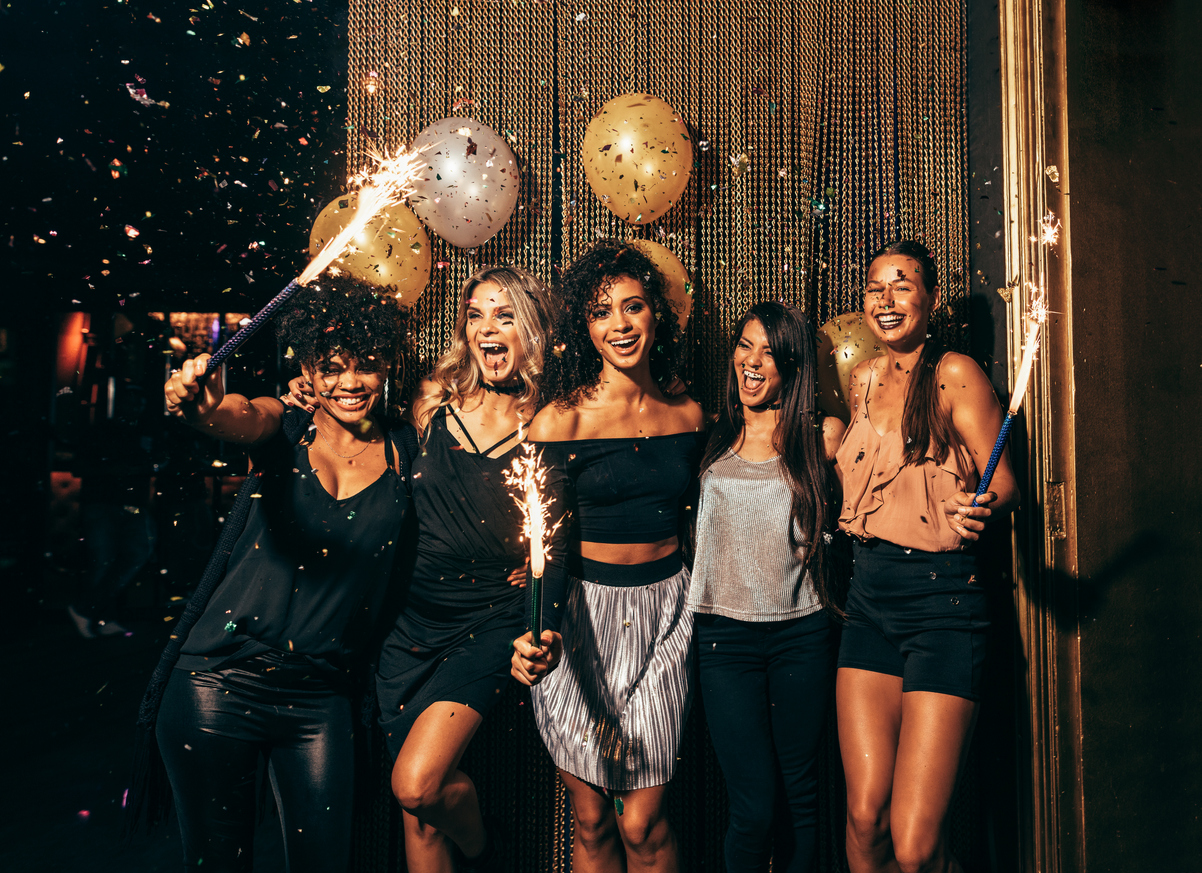 Restrictions are lifting and a proper night out is finally on the horizon – it's the moment we've all been waiting for. The excitement of choosing an outfit, doing your make-up with your friends and listening to music to get ready for the night ahead. There's shoes and setting powder all over the floor and someone's having a meltdown because their zip just broke, but you wouldn't have it any other way. Although last minute wardrobe malfunctions like that can't be helped, here at Merritts for Hair, we do our bit to ensure that nobody's crying over their hair. To prep you for your first night "out out", we've compiled a list of our favourite go-to hairstyles and how to achieve them with the salon quality products we provide. So sit back, grab a drink and start taking notes because that night out is finally on its way!
How to achieve soft curls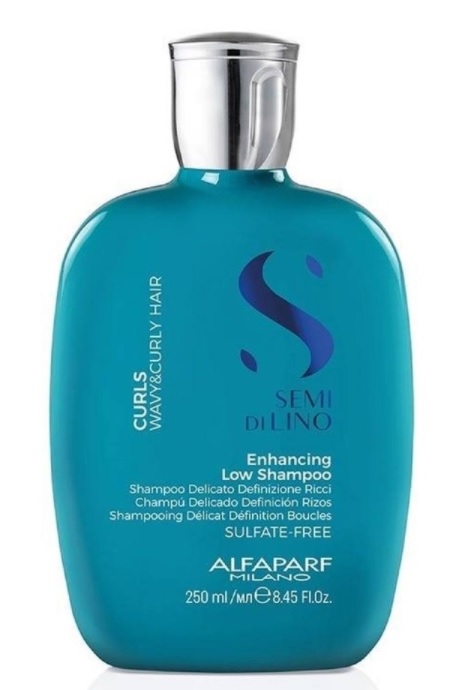 If you're lucky enough to be blessed with voluminous bouncy curls, then enjoy the fact that a lot of people are very jealous of you. If you're not but you'd love to get that look – don't worry we have a wide range of products to help you achieve it. With most of the styles listed, it's important to start as early as possible and that's with the shampoo. By washing your hair with a product such as our Alfaparf Semi Di Lino Curls Enhancing Low Shampoo, and starting your curly hair journey at the earliest point, you're guaranteed to get the look you're after. Simply use this product like you would with any other shampoo for that hydrated, soft and bouncy feeling. Pair with their conditioner in the same range and you're good to go. Take a look at our full catalogue of Alfaparf hair products to start preparing today.
Long and straight high ponytails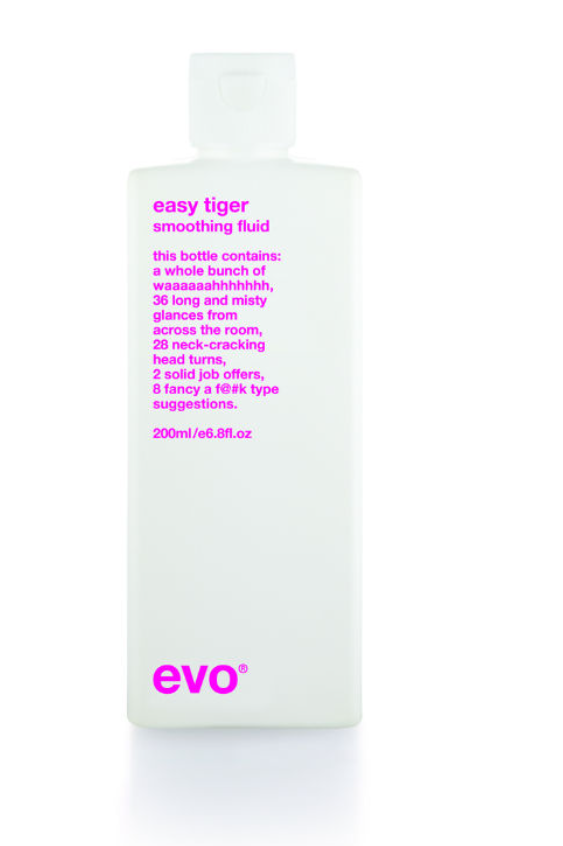 This is a trend that's never going out of style. The long, straight ponytail you might have seen on the likes of Ariana Grande is a perfect look for a night out. If you're always in the middle of the action and love a good dance then this is the hairstyle for you, with no worries about hair getting in the way of your moves. Although a curly ponytail is adorable, a lot of us are after the long, sleek look for our nights "out out" this year. The Evo Easy Tiger Straightening Balm is about to become your new best friend. Simply apply with your fingers through towel dried hair and blow dry as normal. If necessary, go over it with straighteners and your hair will be left feeling smooth and glossy. Whilst this product is recommended for those with coarse and textured hair that's on the dry side, anyone can use it to help them turn heads with a staggeringly straight high ponytail ready for the night ahead.
Messy half top knot bun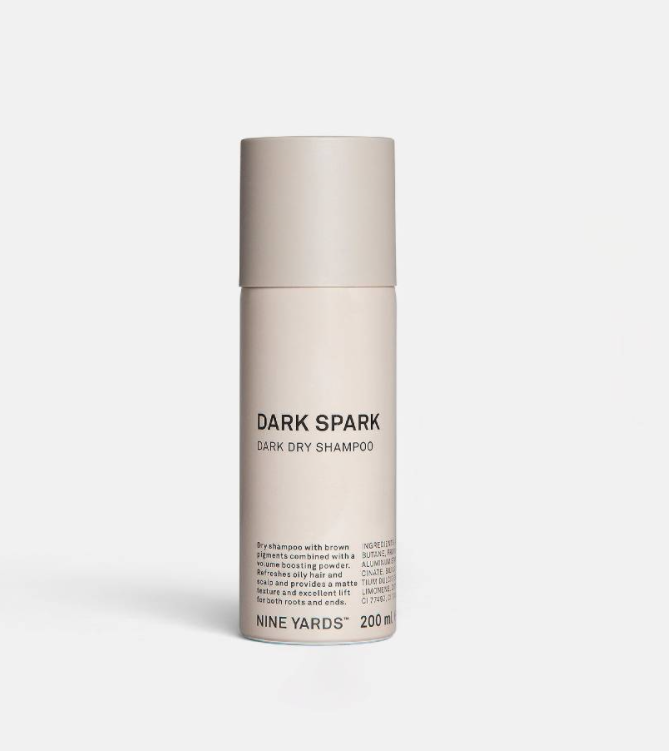 A messy half top knot bun is the best, quick hairstyle for those last-minute plans you can never say no to. With this style, it's all about volume – the bigger the better. This is why it actually works better if you haven't recently washed your hair. The best way to add texture and volume to your hair is with dry shampoo. You might have heard horror stories about the white powder look after using it but with our range of professional dry shampoo, we have options for light or dark hair so don't worry, your secret is safe with us, nobody will even know you've used it. Take our Nine Yards Dark Spark Dry Shampoo for example. Just hold and spray 20-30cm away from your head and rub into your scalp. Pull back half your hair into a bun with your hands (not a brush or comb) and play around with it until you achieve the look you're after. We recommend leaving the rest of your hair wavy or curly to get that beachy style – perfect for those summer nights ahead.
Keep your sleek low ponytail in place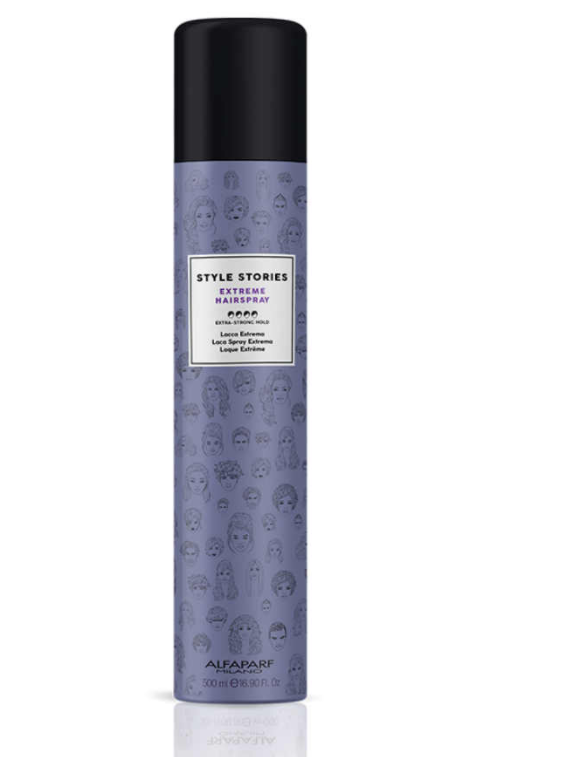 There's nothing classier than a sleek low ponytail. All the Instagram influencers are rocking this trendy take on the classic ponytail and you can be just like them. Unfortunately, a lot of us aren't lucky enough to have frizz-free hair and have to deal with flyaways and hair that just won't stay put. Well, we have a solution! No longer will you be carrying around your emergency stash of grips when you use our Alfaparf Style Stories Extreme Hairspray. Just one spritz of this extreme hold spray will keep everything tucked away and neat for the whole night. For the essential last step of your hair routine, take a look at our range of professional hair finishing sprays.
We hope that this helped you decide on a hairstyle for your first night "out out". Whether you go for a messy half top knot bun, or you prefer the sleek and straight high ponytail look, we know you're going to look stunning. If you're still struggling for ideas, feel free to get in touch with any questions and take a look at our website to explore all our salon quality products today.