Tuesday, 13 July 2021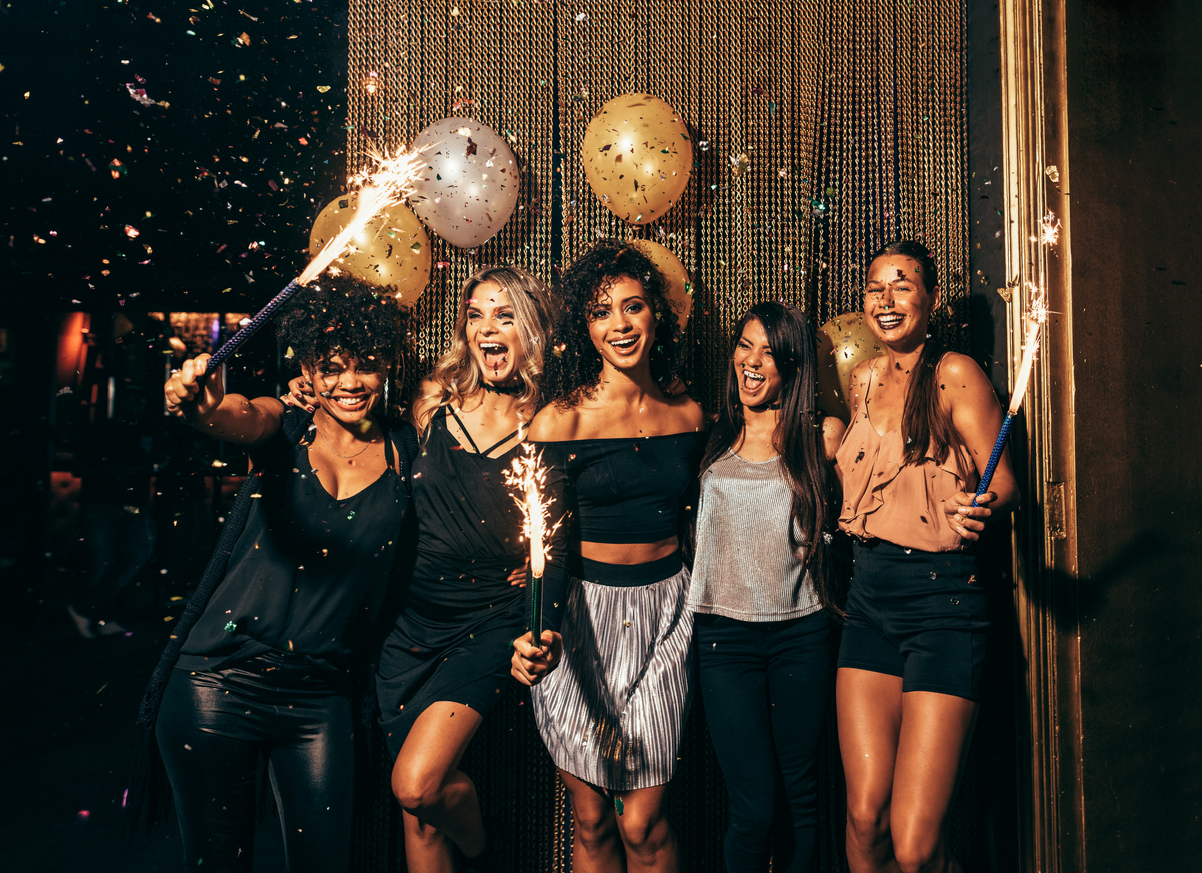 We're looking into the perfect hairstyles for going "out out" and the products you need to achieve them.
Friday, 23 April 2021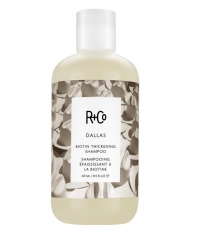 It's time to choose our top 5 hair products and home fragrances to get you ready for the summer ahead. Check out our moisturising shampoos and hair masks.
Thursday, 15 October 2020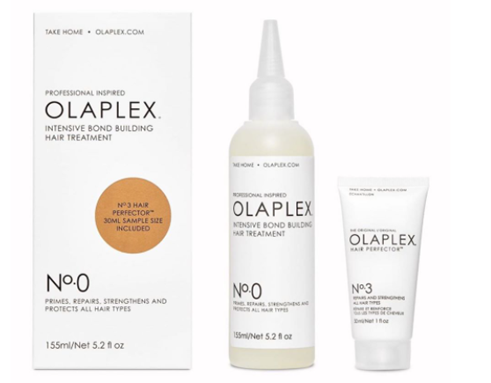 The Olaplex brand is well known for offering innovative hair solutions, but Olaplex No.0 in particular is known for its ability to improve hair structure and health. If you're looking for the perfect product for your hair, then you need to learn more about the brand new Olaplex No.0.
Wednesday, 12 August 2020 | Admin
Wednesday, 12 August 2020 | Admin
Thursday, 16 July 2020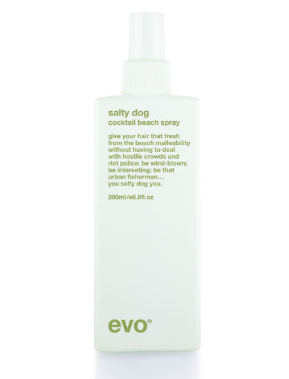 At Merritts for Hair, we have a wide range of products from a variety of reputable brands. We carefully select the hair care products we choose to stock, only opting to pick the very best in hair care. Today, we are putting the spotlight on one of the brands that we have in stock: Evo.
Friday, 12 June 2020 | Admin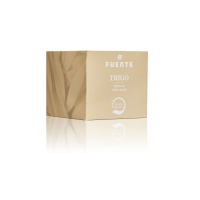 Wednesday, 6 May 2020 | Admin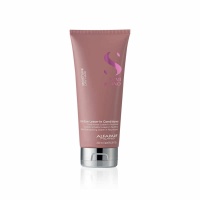 Thursday, 2 April 2020 | Admin