Tuesday, 17 May 2022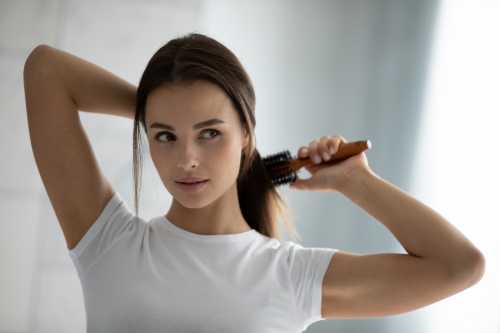 We're looking into how to choose the perfect hairbrush depending on your hair type and what your hair goals are.
Monday, 4 April 2022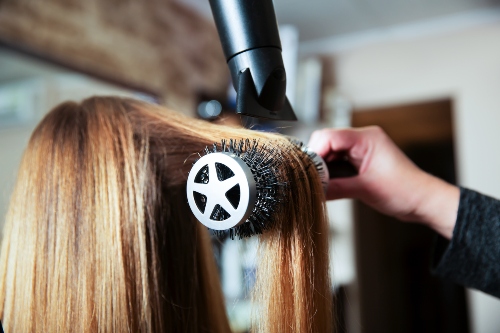 We're providing our top tips on getting the most out of your electric hair tools and helping you choose which styling tools are right for you.
Monday, 7 February 2022 | Admin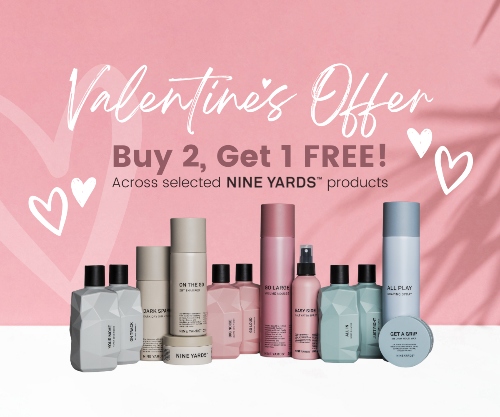 Check out our fantastic Valentine's Day offer here at Merritts for Hair.
Wednesday, 2 February 2022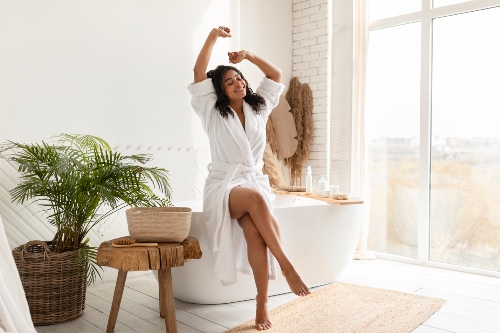 We're helping you love yourself this Single's Awareness Day by exploring how our products can help you indulge in some selfcare.
Tuesday, 18 January 2022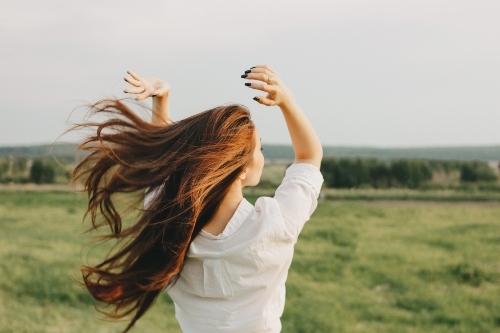 This new year, we're looking into the best ways to give your hair a health kick, from the best professional hair products to the vitamins needed for healthy hair growth.
Saturday, 15 January 2022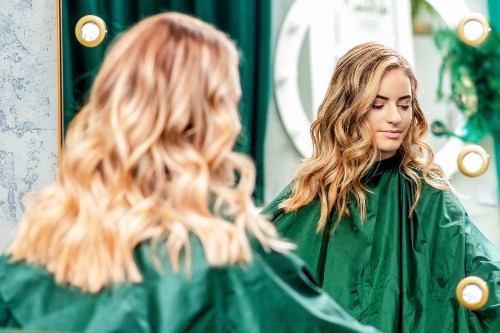 Whether it's a different colour, a new cut, or something else, we're providing you with everything you need to try something new this January.
Monday, 13 December 2021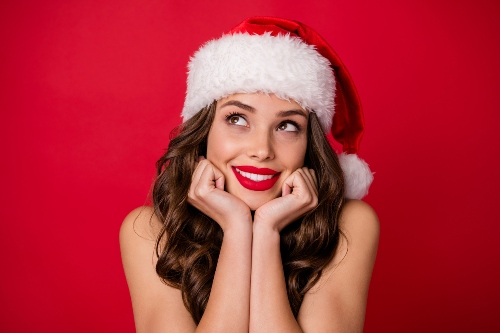 We're breaking down our best products to give to your loved ones this Christmas in our ultimate Christmas gift guide.
Tuesday, 26 October 2021 | Admin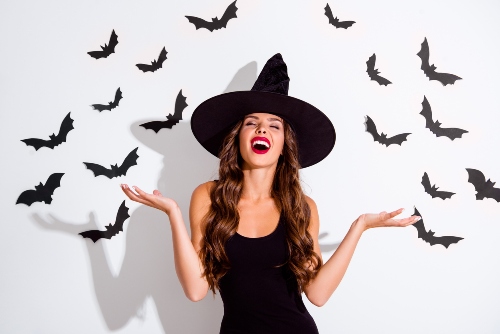 We're breaking down our Halloween essentials - we have everything you need to make your hair scarily sleek at Merritts for Hair.
Friday, 10 September 2021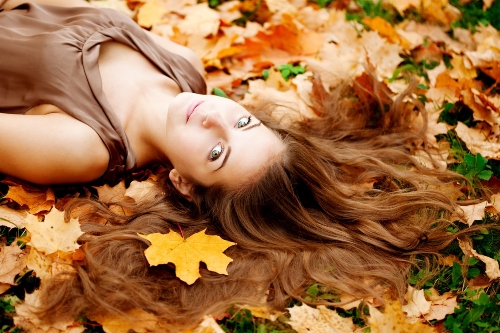 We're looking into our favourite hair care trends for autumn as well as our top tips for keeping your hair hydrated and how Merritts for Hair can help.
Tuesday, 13 July 2021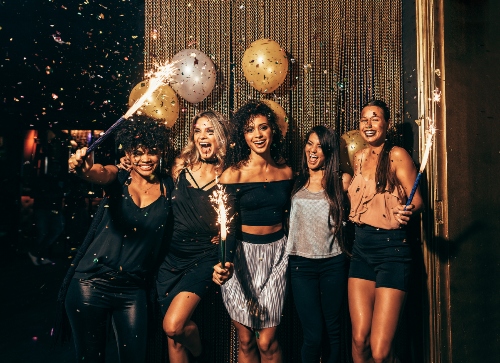 We're looking into the perfect hairstyles for going "out out" and the products you need to achieve them.