Thursday, 6 July 2017 | Admin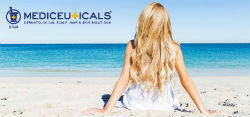 New Defend and new 250ml size bottle
Monday, 13 February 2017 | Admin

The exciting new CurlBar...
Wednesday, 23 March 2016 | Admin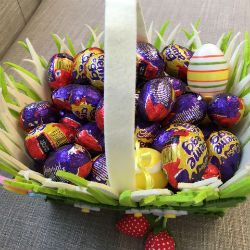 We're having a little fun on Facebook with our Easter Competition.
Friday, 19 February 2016 | Admin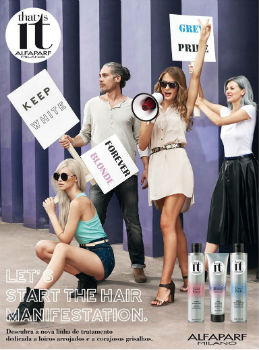 Introducing Alfaparf's That's it range for blonde, white and grey hair, whether you're a natural, coloured or bleached blonde.
Thursday, 11 February 2016 | Admin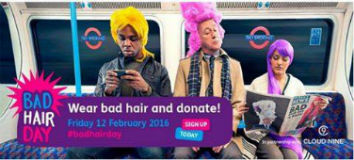 Join us on Friday 12th February for GOSH's #badhairday
We are raising money in the salon for Great Ormond Street Hospital by ditching our usual blonde hair for a wacky hair up!
Thursday, 24 December 2015 | Admin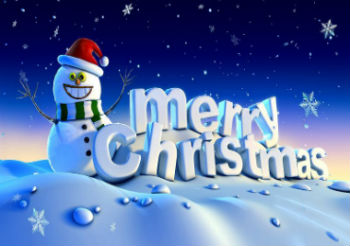 Tuesday, 15 December 2015 | Admin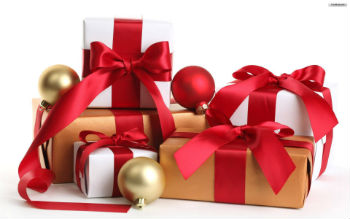 Our lucky winner of our Fabulous Christmas Draw is Mrs Linda Butcher...
Tuesday, 17 November 2015 | Admin
Friday, 13 November 2015 | Admin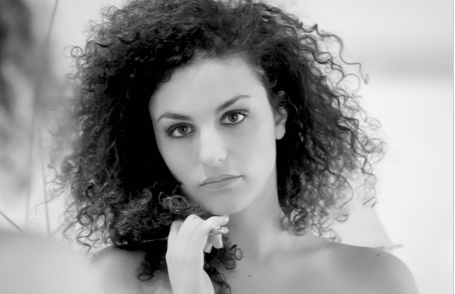 With just 6 weeks remaining until the big day of Christmas 2015 it's time to start shopping for those most special to you. At Merritts for Hair we have a great collection of gift sets ideal for those who like to enjoy beautiful hair all year round! Take a look at some of our favourite Christmas Gift suggestions for 2015 below.
Tuesday, 15 September 2015 | Admin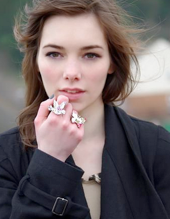 Autumn is often a great time to change your look and as the weather gets cooler, it can be a great time to play with warmer shades in your hair colour. For 2015 we've noticed colour trends that include copper, bronde, and rich chocolate shades alongside some other key styles such as natural roots. Here we take you through a few of our favourite Autumn 2015 shades.